Welcome to the International Ambassador Programme
Trinity has a diverse student body, with students from 122 countries. You, as our international alumni, are one of Trinity's most valuable and authentic resources for encouraging new students from around the world. The International Ambassador Programme enlists alumni like you to connect with prospective students, making the most of your insights to help students decide if Trinity is right for them.
Hearing directly from alumni in a relaxed, relatively unstructured format was a great way to get a feel for what being a student at Trinity is all about.
What does volunteering on the Programme involve?
As an ambassador, you are joining a conversation that has already begun with the Student Recruitment team here at Trinity. While the team covers the logistics of applying to and studying at Trinity, prospective students are also keen to learn what it's like to attend Trinity from someone who has already been there and to hear about how attending Trinity influenced your post-graduation path. Testimonials are the most visible way you can reach out to prospective students to encourage them to attend Trinity.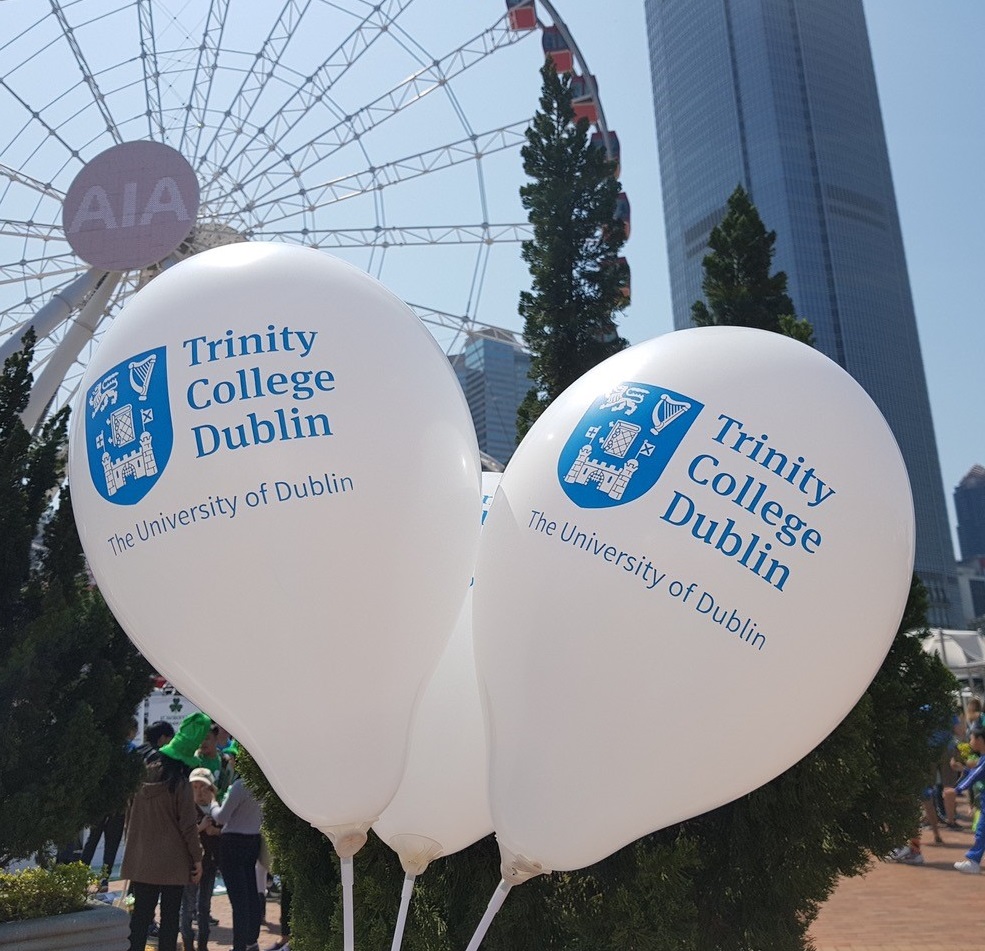 When you register to join the programme, you'll be asked to provide a testimonial. These testimonials will be used in online and print media to help Trinity and provide a personal view on what it's like to go to Trinity.
Once you've been accepted as an Ambassador, there will be many other options for you to help out, including taking part in Trinity Open Days in your area, meeting potential students at Higher Education Fairs and through School Visits, and joining Trinity staff to meet prospective students on a one-to-one basis. More information on these and other activities are included below underneath the registration form.
Volunteer for the Programme
Additional support activities (optional)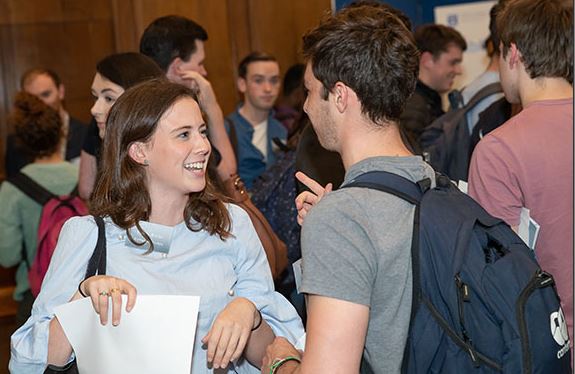 As an Ambassador, you may be contacted by officers from Global Relations and/or the Alumni Office and asked to participate in recruitment events in your area or invited to join staff in speaking with prospective students. Below are a few key activities where ambassadors can have a real impact.
"Chat to an Alum" – meet, email, phone
Our "Chat to an Alum" scheme allows prospective students in your area to contact you with their questions. One-to-one meetings, emails or phone calls gives these students a chance to learn more about what studying at Trinity and living in Dublin is really like. The Global Relations Office will contact you directly when someone from your area is looking to talk to an alum and may invite you to join them when they are meeting a student and their family.
Open Days, Education Fairs & School Visits
The Student Recruitment team, part of Trinity's Global Relations Office, makes regular visits to schools and education fairs around the world to talk with prospective students, their parents and school advisors. Alumni play an important role at these events by interacting with students and speaking about their own experience. Find out when the Student Recruitment team will next visit your area by checking www.tcd.ie/globalrelations/
"Welcome to Trinity" pre-departure events
Each autumn, over 500 international students arrive at Trinity for Fresher's Week. Ambassadors can help ease the transition to Trinity by attending or hosting pre-departure events for accepted students in their region. These events give students the chance to engage with fellow incoming students and alumni, helping them to feel a part of the global Trinity community even before they arrive on campus. For more info, please contact declan.coogan@tcd.ie.
Visit your former school to talk about Trinity
Visiting your former to speak to prospective students about what's like to study at Trinity gives them a realistic overview of the experience of studying here.