Branch News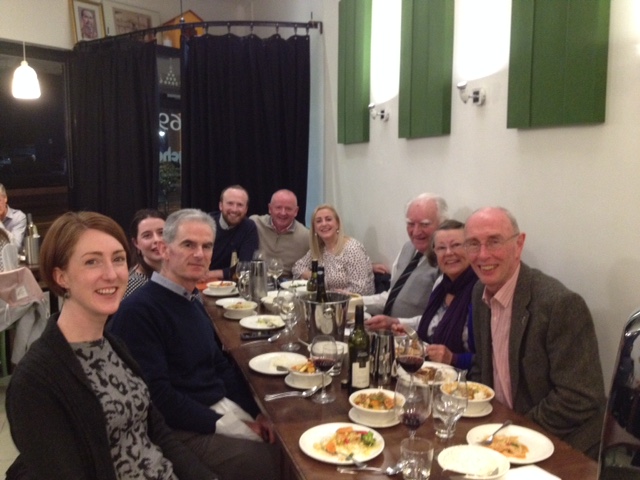 Trinity Victoria Branch Event
Tue, 02 May 2018 10:00:00 GMT
The Trinity Victoria Branch welcomed Dr Tomás Ryan, Assistant Professor in Trinity's School of Biochemistry and Immunology, at a recent gathering in Melbourne earlier this year. A great time was had by all.
News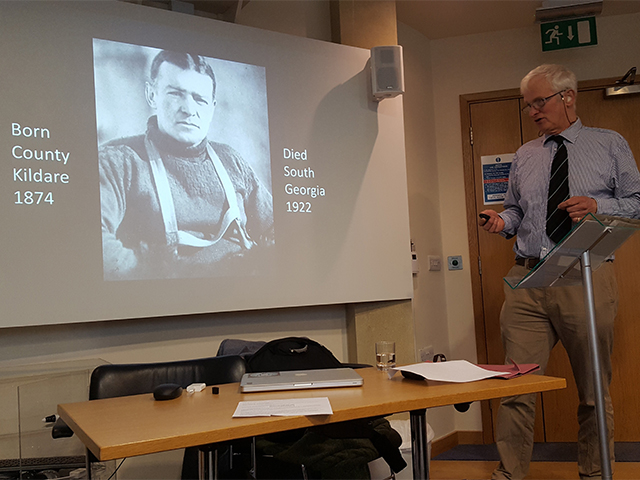 Trinity Cambridge Branch Spring Event
Wed, 11 Apr 2018 10:00:00 GMT
The Trinity Cambridge Branch held their Spring Event on Saturday, 17 March 2018. The event took place in Wolfson College - the building was built in the 1960's in the gardens of the Polar explorer's Sir Vivian Fuchs house. Speaker Jonathan Shackleton, cousin of Sir Ernest, shared stories and photographs of his cousins countless expeditions. Thanks to all who attended this wonderful event.
News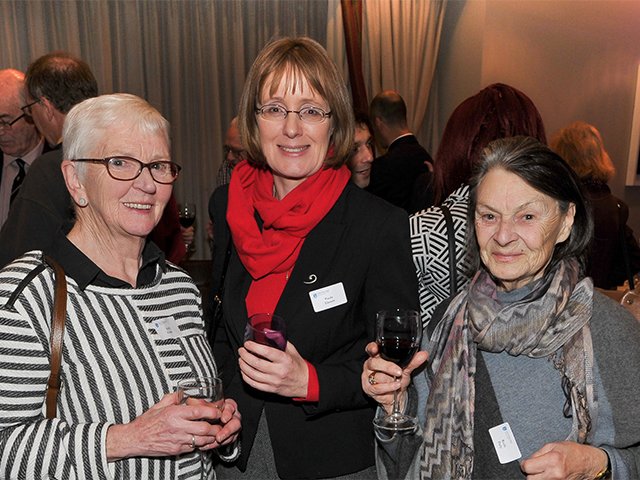 Alumni Reception in Cork
Tue, 06 Jan 2018 10:00:00 GMT
Thank you to our alumni and friends for attending our reception in Cork with Provost, Dr Patrick Prendergast, yesterday. The event was a great opportunity for alumni to re-connect with fellow graduates and learn about Trinity's future growth plans.
News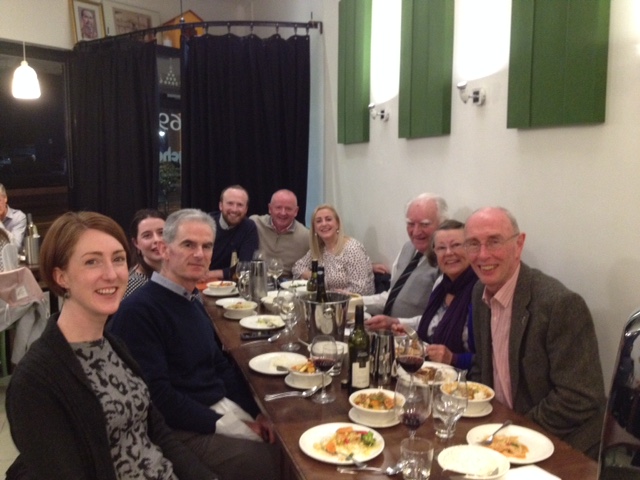 A Golden Jubilee Celebration in Australia
Tue, 02 Aug 2017 09:00:00 GMT
Our Alumni branch in Victoria, Australia recently marked their 50th anniversary with a celebratory dinner in Melbourne. This anniversary makes them our longest-established branch in Australia! Attendees included founding member John Wilson, Peter and Fiona Hutchinson, Ciaran Horgan, Antoinette Walshe, Francis and Stas Collins and Sara-Jane O'Brien. We look forward to celebrating the branch's Diamond Jubilee in another 10 years.
News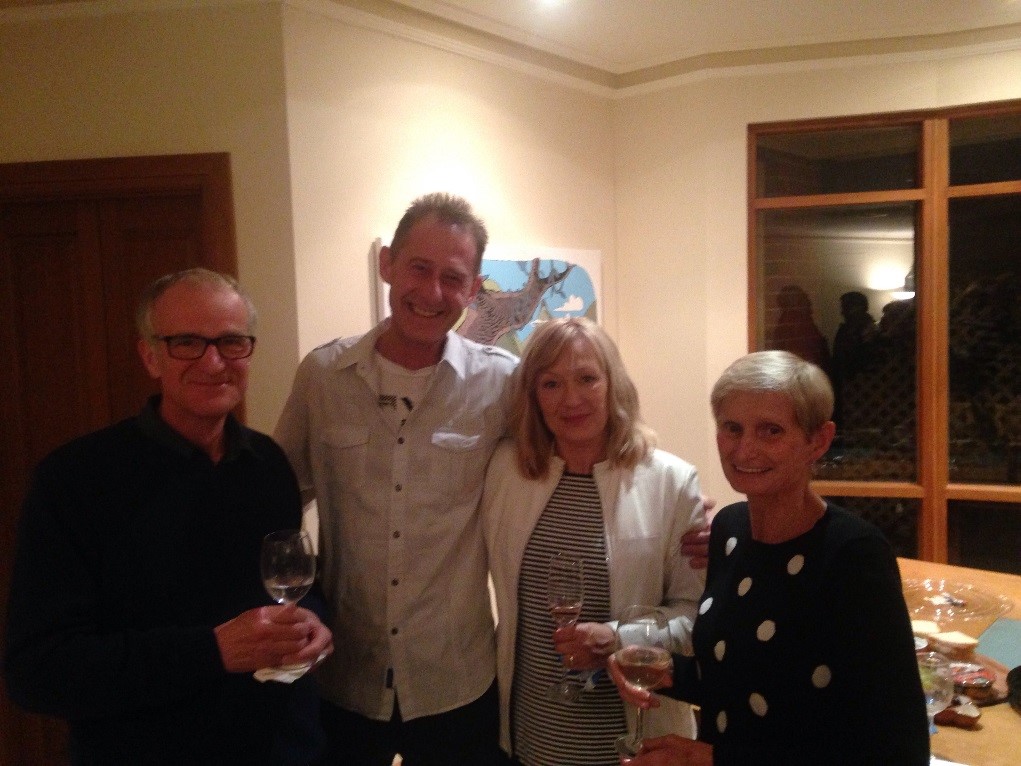 South Australia Branch Event
Fri, 16 June 2017 11:00:00 GMT
Trinity's South Australian alumni branch gathered to share a wonderful evening of food and fun. This meeting of friends both old and new involved the sharing of memories and updates. Warmest thanks to Sinead and Ewan Macaulay for their warm hospitality.
News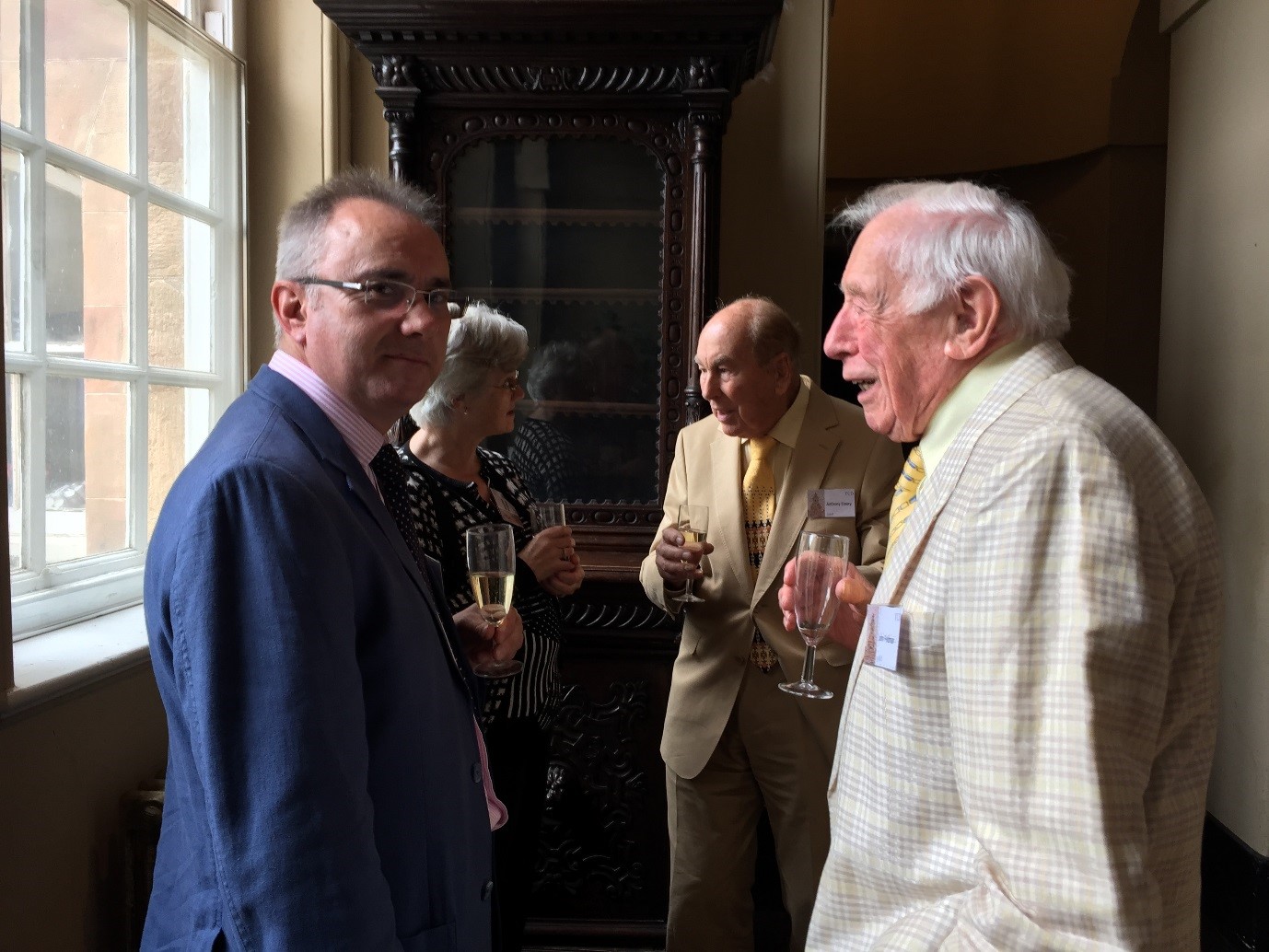 Bristol Alumni Reunion
Fri, 16 June 2017 10:00:00 GMT
Trinity's Bristol alumni gathered on June 4th at the stunning Kings Weston House for a splendid lunch followed by an address of Sean Barrett, who proved an exceptional guest speaker. Wandering in the lovely grounds of this landmark and meeting friends made this a wonderful event enjoyed by all involved.
News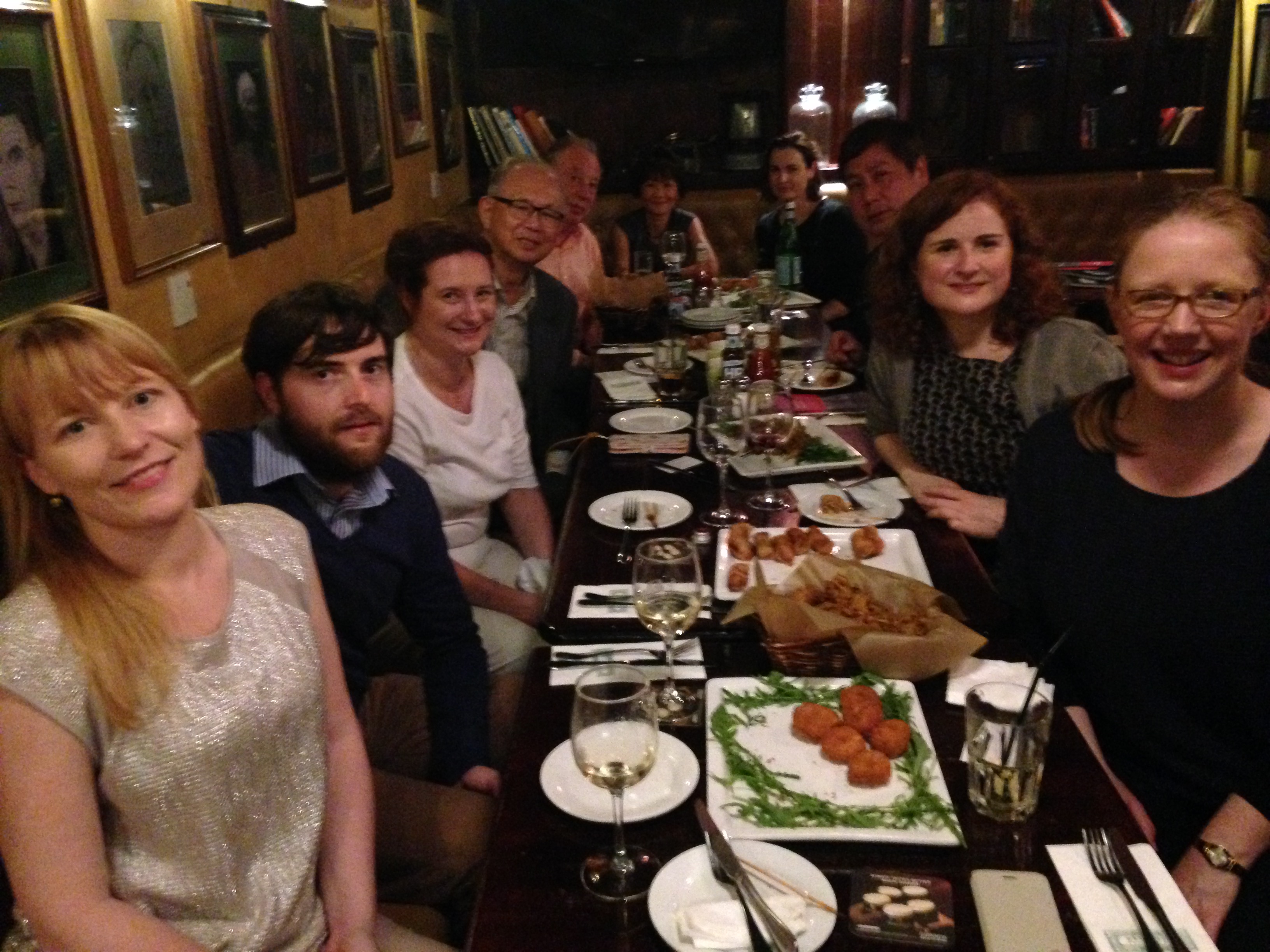 Hong Kong Alumni Drinks Reception
Mon, 10 April 2017 10:00:00 GMT
Trinity's Hong Kong alumni gathered at Delaney's Kowloon Irish Bar on April 6th to enjoy an evening of food, fun and excellent company. Professor Lorna Carson, the Director of the Trinity Centre for Asian Studies, hosted the event and warmly welcomed all who attended.
News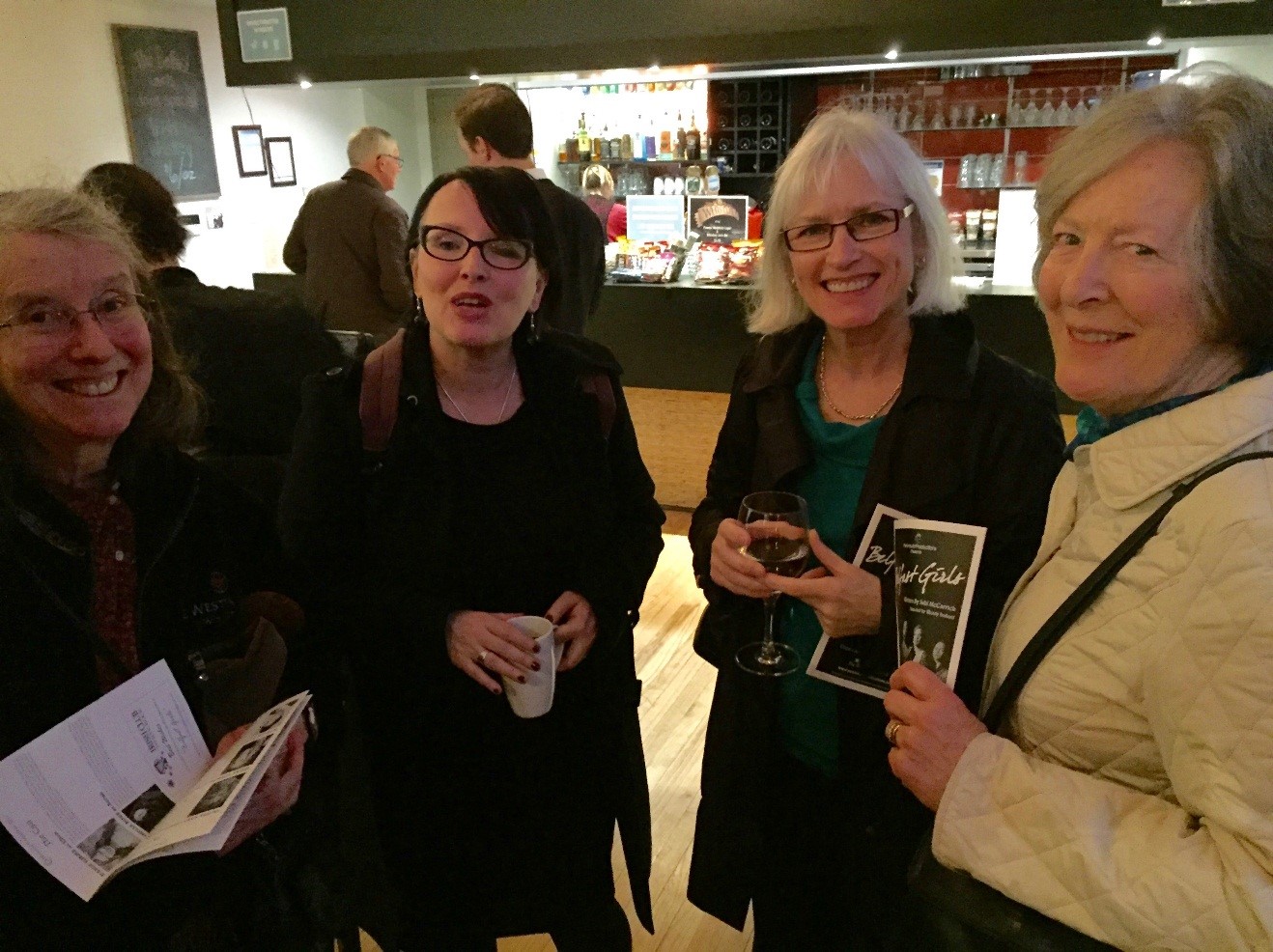 Canadian Alumni Event
Fri, 7 April 2017 10:00:00 GMT
On March 18th, Trinity alumni from both Vancouver Island and the Vancouver branch gathered for dinner and a get-together before attending the premiere of Belfast Girls, a play by Trinity graduate Jaki McCarrick. A wonderful time was had by all.
News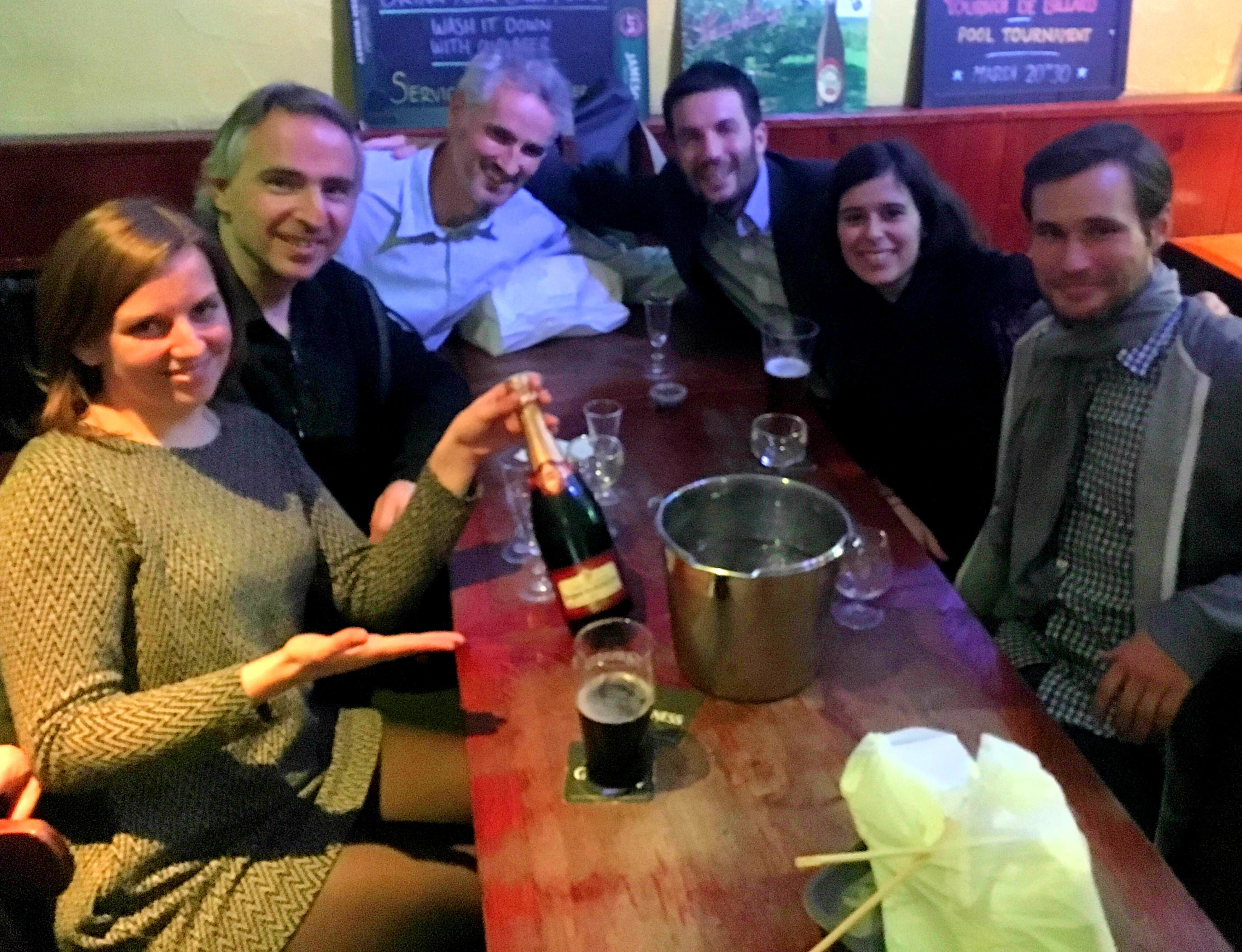 St Patrick's Day Pub Quiz
Wed, 22 March 2017 12:00:00 GMT
To celebrate St Patrick's Day the Paris alumni branch gathered in the Green Linnet Irish bar and tested their knowledge in a pub quiz. Competition was fierce but the night was enjoyed by all. Pictured on the left are the champions, team 'Trinity First'.
News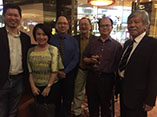 Malaysian Alumni Gather for an Evening of Fun
Wed, 15 March 2017 11:49:00 GMT
Trinity College Dublin alumni gathered in Malaysia on March 11th for an alumni reception held at the Grand Millennium in Kuala Lumpur. A wonderful evening of conversation and fun was enjoyed by all, as alumni connected and re-connected, meeting friends both old and new.
News