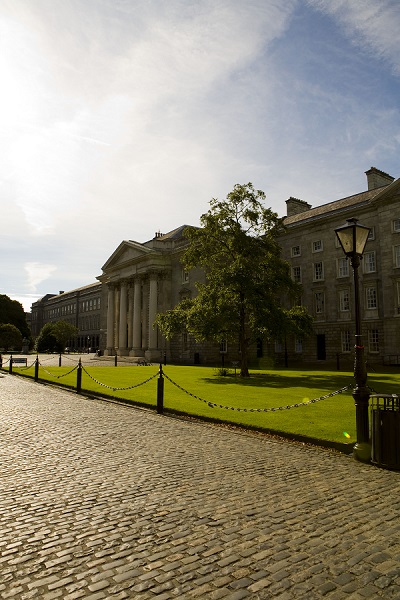 Trinity College Dublin is proud to honour the lives of alumni, former staff and friends of the University. We wish to extend our deepest sympathies to their families. Their memory will continue living in the minds and hearts of the Trinity community.
This page has two different ways of sharing obituaries - links to published obituaries and contributions sent directly to us from family members. If you wish to share an obituary with the Development & Alumni Office please contact us at alumni@tcd.ie or on +353 1 896 2088.
Obituaries are listed by year according to the date of publication.
2018
2017
2016
2013
2012
2011
2005