European Studies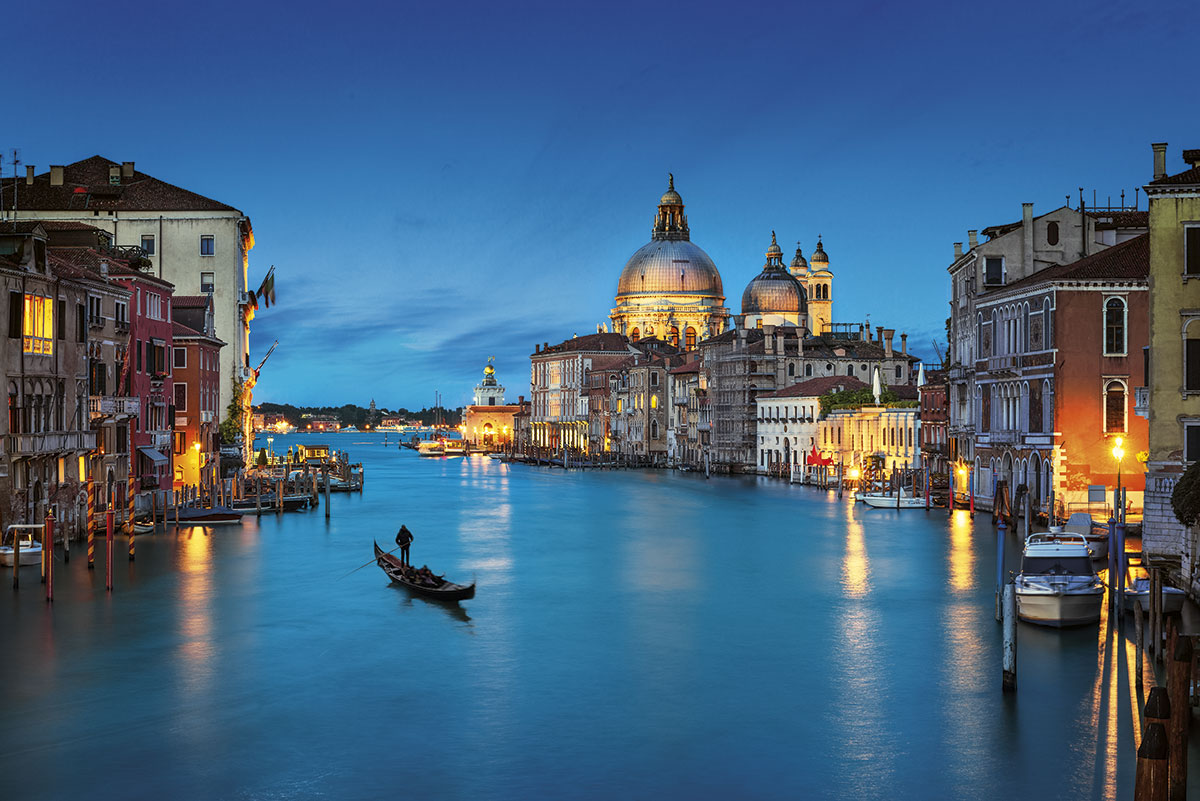 The European Studies: Italian course has been specially designed to give you an intensive and enjoyable language course, as well as to introduce you to one of the world's richest and most interesting cultures. From the very start of your course, you will read texts about Italy in Italian and learn about its history and society through Italian. Our carefully designed courses help you learn quickly and gain fluency even as beginners.
We welcome both beginners and advanced students.
As part of your degree with us you spend a year in Italy. If you choose to major in Italian, you will go to study at a university in Milan, Siena, or Pavia. We also sometimes have places at Trieste, Rome or Florence. This is a wonderful experience for our students.
If you work hard with us, you can expect to join our successful graduates with careers in international business, fashion, the arts, law, journalism, charities, translation, tourism, PR, diplomacy, finance, football management, teaching, university leadership, and banking. Some of our graduates have global careers and now live and work in Italy, or work in Paris, Brussels, London, New York, and Hong Kong.
You will also be part of a historic department. Founded in 1776, it has one of the oldest traditions of Italian in the world and some very significant people have studied Italian in Trinity:
the first President of Ireland, Douglas Hyde, who won the prize in Italian in 1884;
playwright and Nobel prize winner Samuel Beckett, who studied Italian and French in the 1920s;
the notable intellectual Walter Starkie, Professor of Spanish and Italian.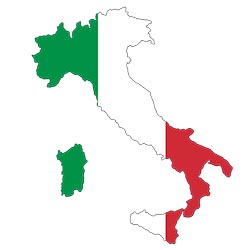 To find out more
For more information on the European Studies degree, please click here.