Gallery
Our Master's degree in Chinese Studies seeks to develop students' in-depth knowledge and understanding of China in the twentieth and twenty-first centuries within a comparative, global context. We approach the study of China from a range of disciplinary perspectives, including modern Chinese history and thought, politics and governance, language, society and culture. Our graduates are equipped with the analytical and methodological skills for careers requiring a strong knowledge of contemporary China.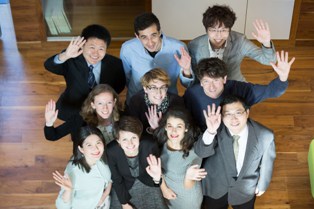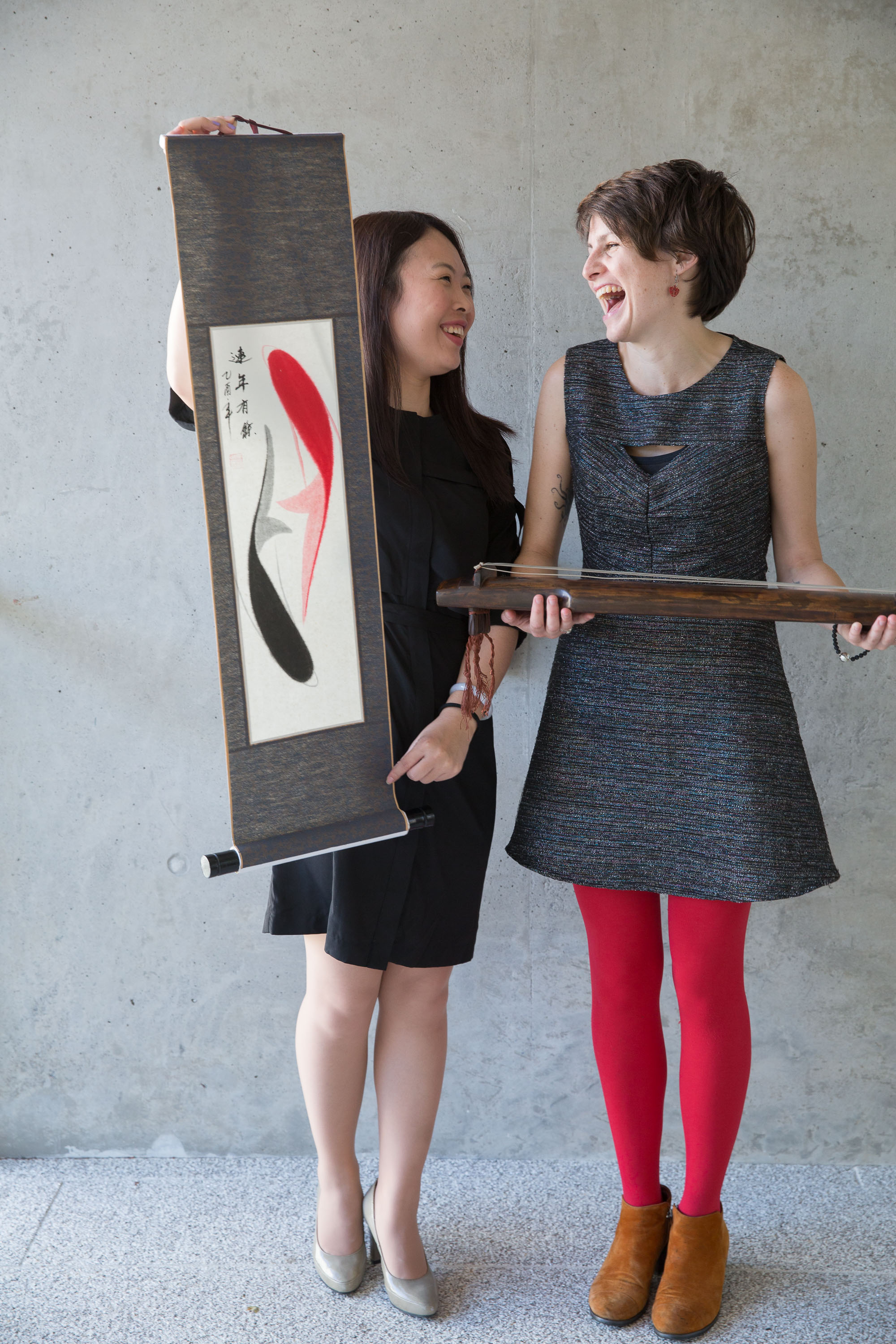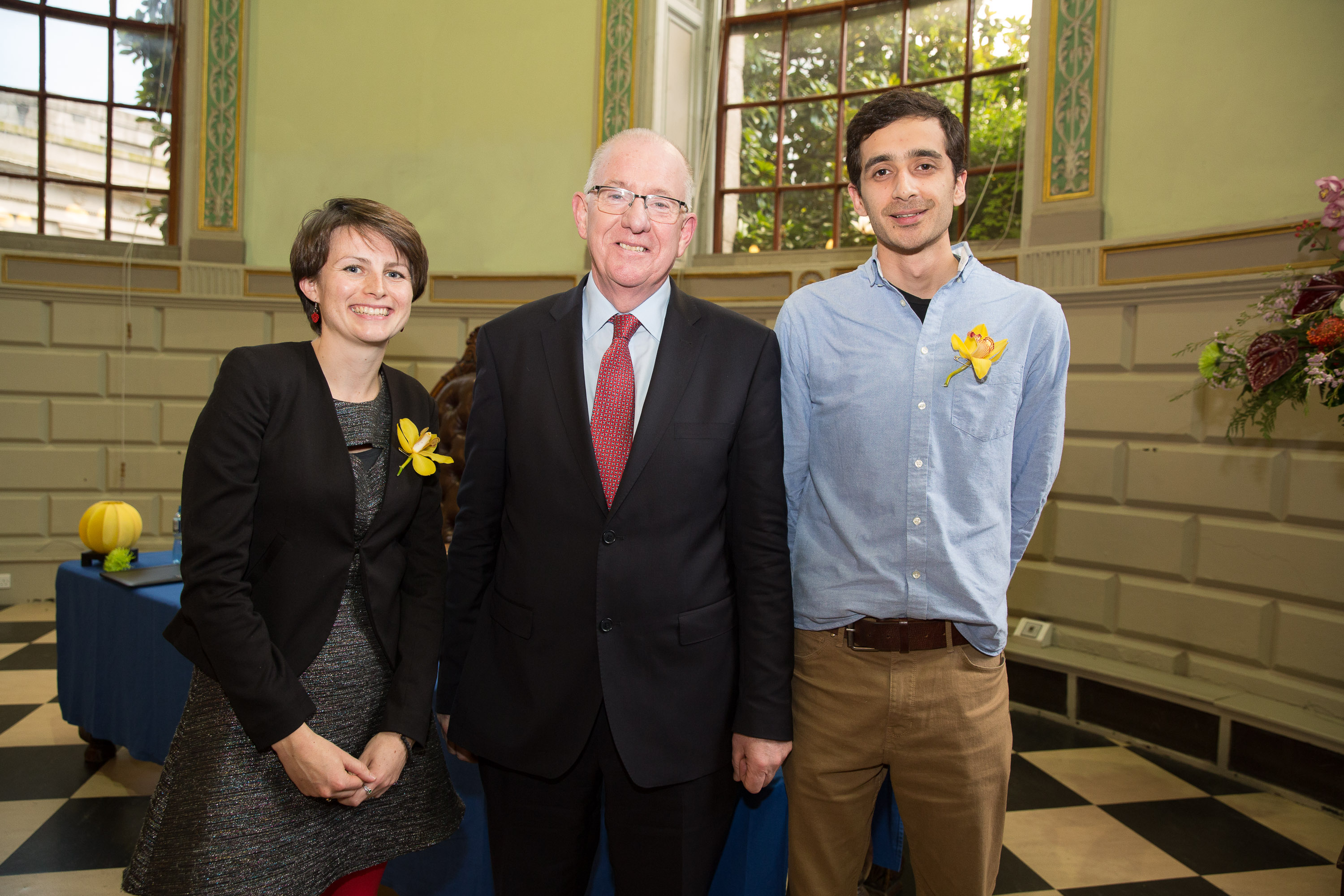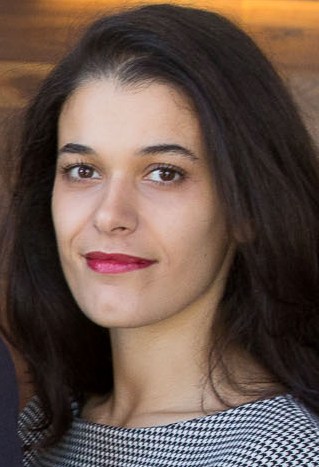 Eco-Urbanites International Multidisciplinary Symposium in Comparative Urban Studies, 26-28 January 2017
The first symposium in our 2017 celebratory programme brought together a range of experts from Ireland and Japan - architects, urban geographers, sociologists and historians, linguists, policy-makers and engineers. Contemporary urbanism locates the study of the city within a social framework, where the nature of city living is scrutinised, and issues of justice, equity and wellbeing are at the heart of understanding what cities and their citizens are, and what they can become. We gratefully acknowledge the support of the Japan Foundation.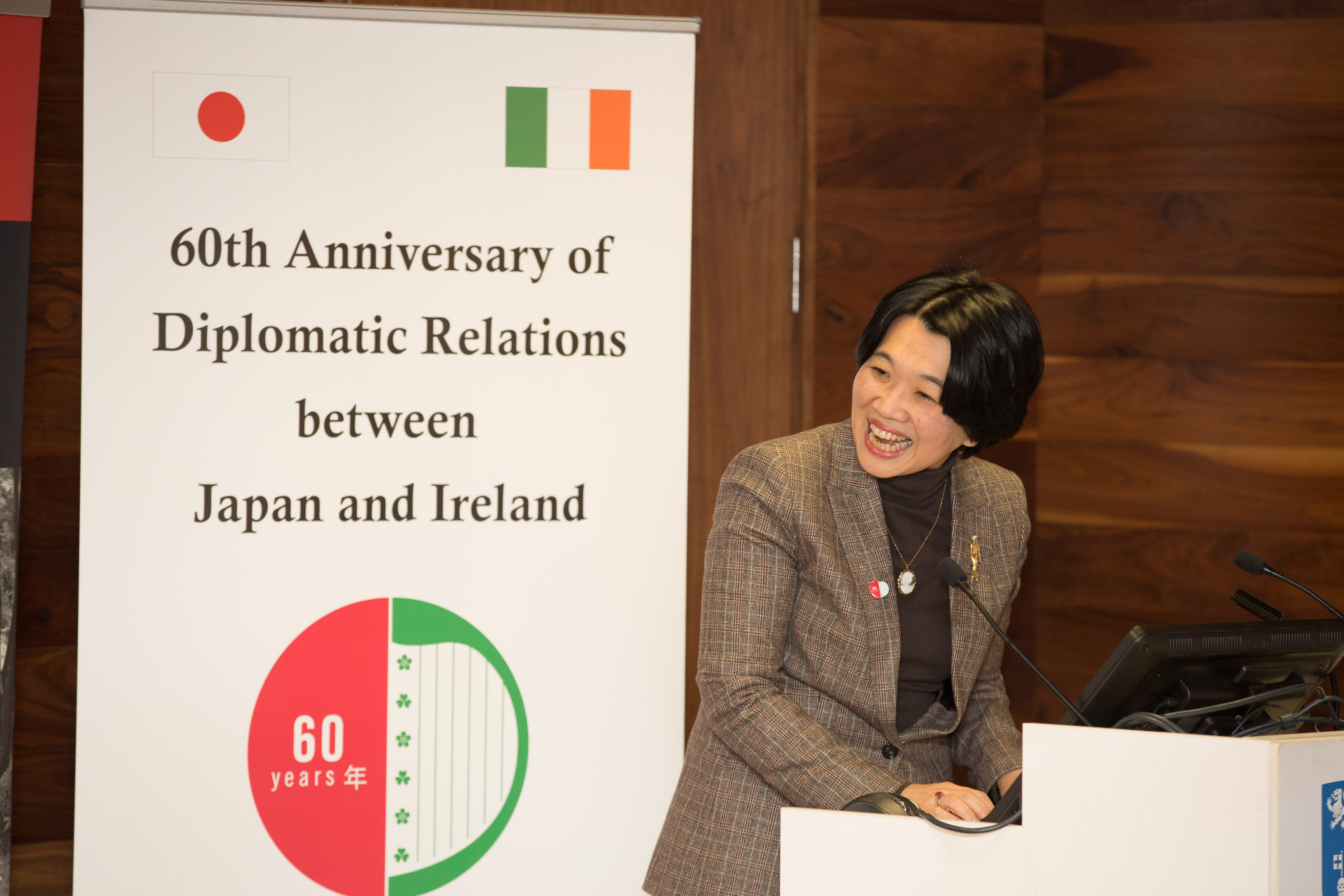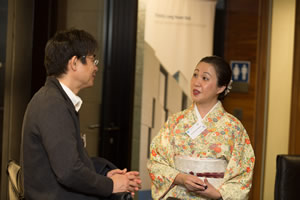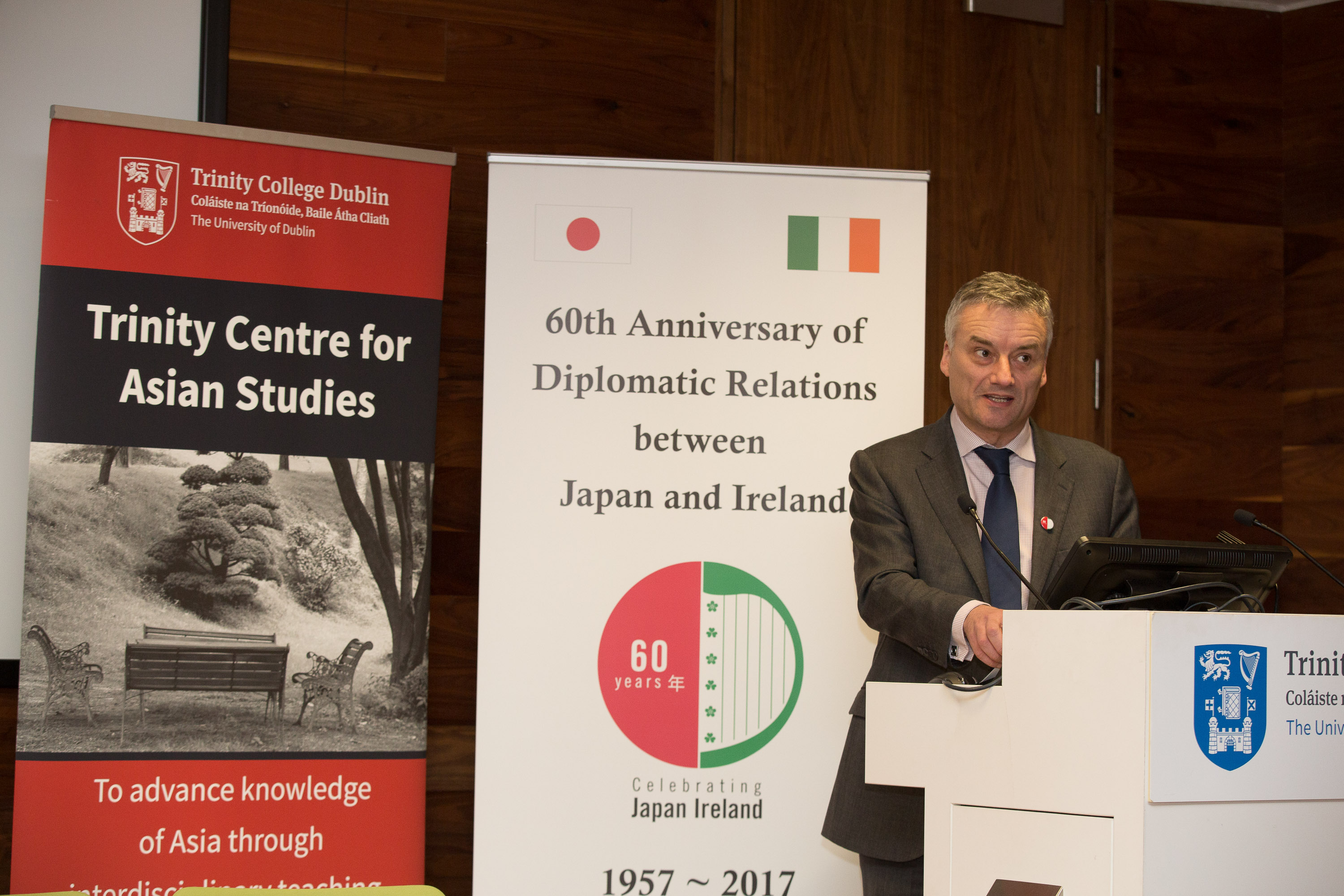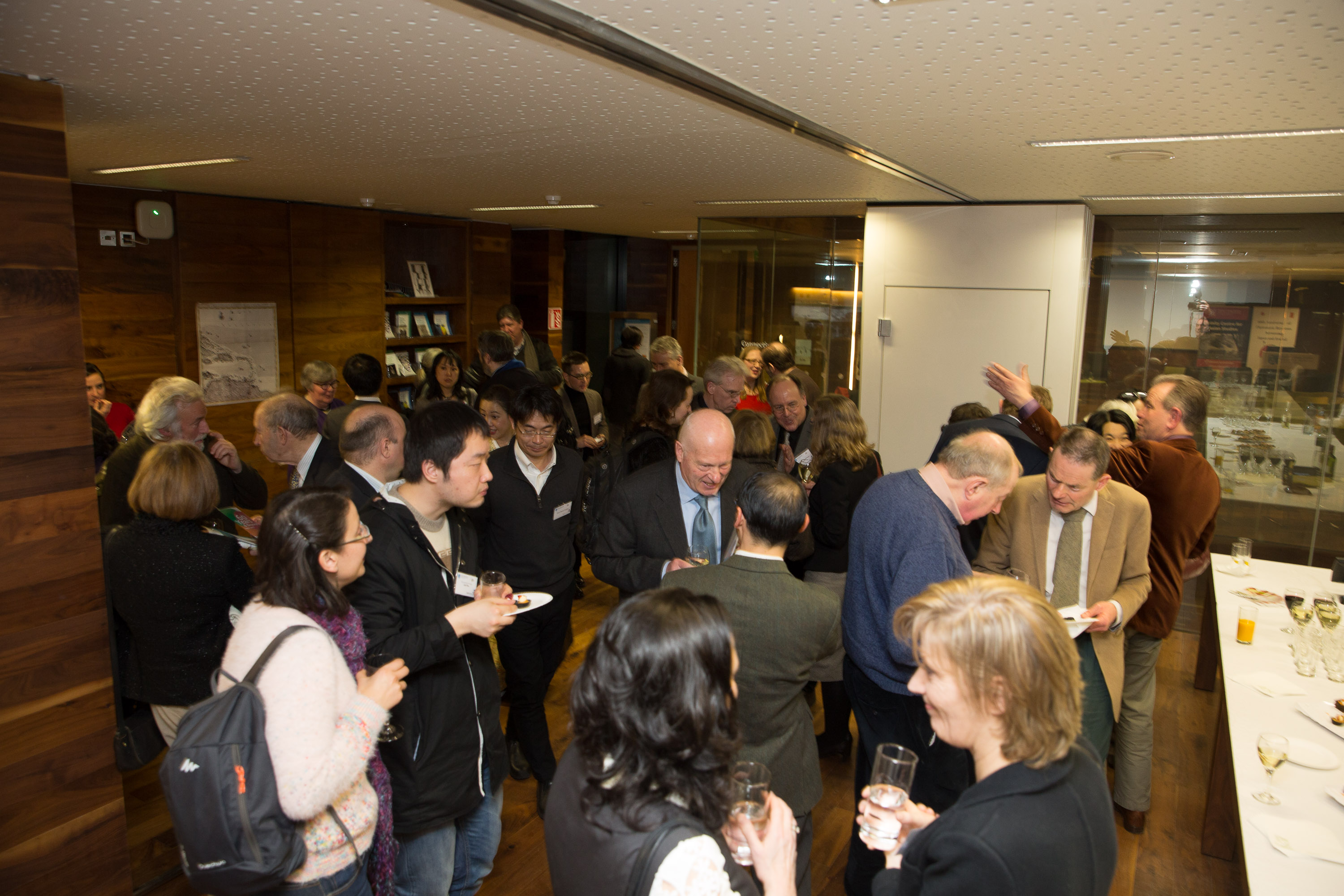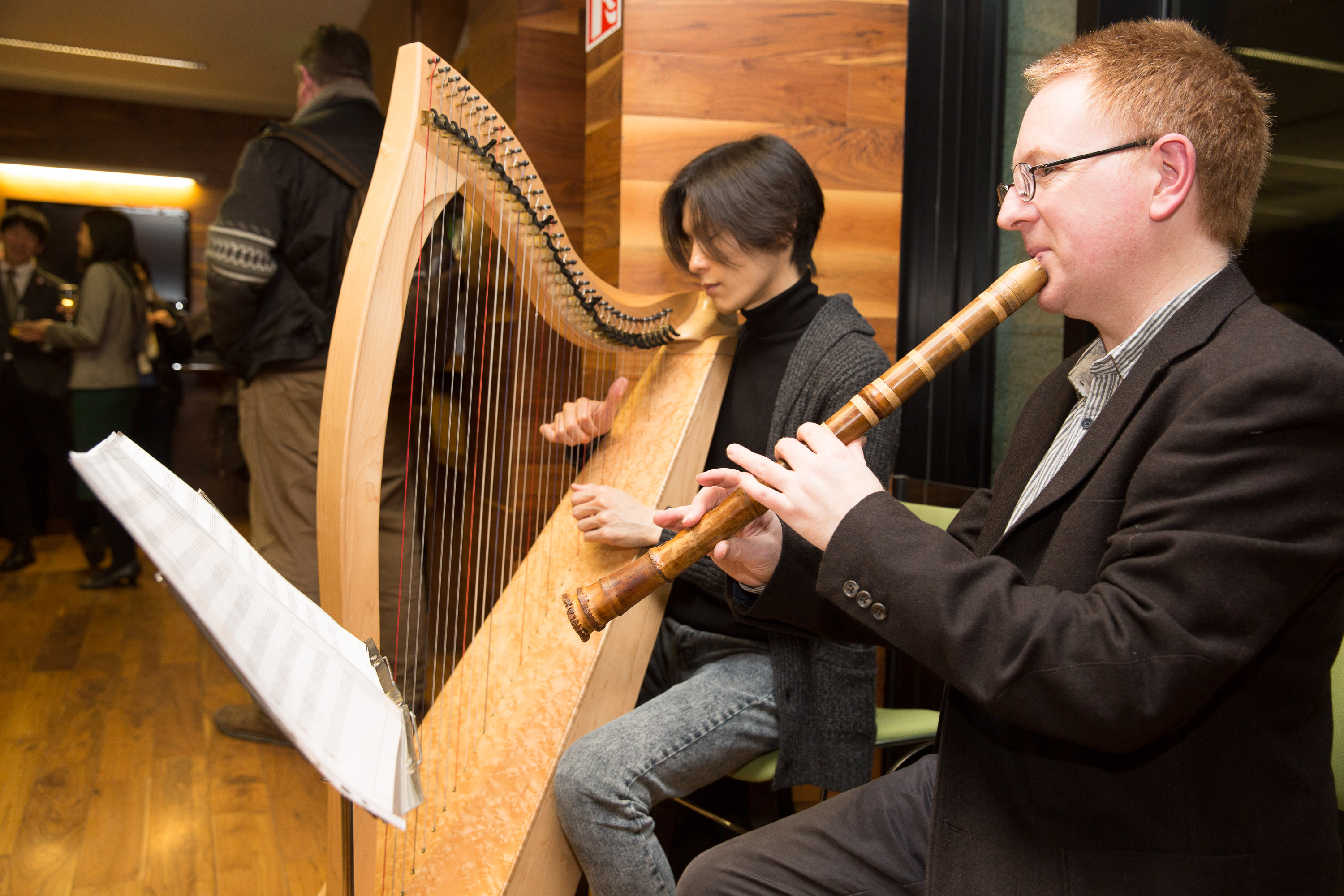 Manga Hokusai Manga Exhibition: "Approaching the Master's Compendium from the Perspective of Contemporary Comics", 20 March - 1 April 2017
By introducing some of the similarities and differences between modern Japanese manga, which now enjoy worldwide popularity, and Hokusai Manga, a collection of sketches by the ukiyo-e artist Katsushika Hokusai (1760-1849), this Japan Foundation travelling exhibition introduced the charms of this unique field of Japanese culture.  Focusing on pictorial storytelling and participatory culture of "manga" from different periods, the exhibits included panels, books, videos, and a group of new works by contemporary manga artists. In association with the Embassy of Japan in Ireland and Experience Japan. The Japan Foundation Manga Hokusai Manga Exhibition is directed by Jaqueline Berndt (Professor, Kyoto Seika University). Curated by Yu Ito (Curator, Kyoto Seika University International Manga Research Center) & Mizuki Takahashi (Senior Curator, Contemporary Art Center, Art Tower Mito). Art direction by Shin Sobue. Press Release: http://www.ie.emb-japan.go.jp/itpr_en/00_000407.html
Visit to Trinity College and Lunchtime Lecture by Mrs Carrie Lam, Chief Secretary for Administration, Hong Kong Special Administrative Region.
Mrs Carrie Lam joined the Administrative Service of the Hong Kong Government in August 1980 upon graduation from the University of Hong Kong. She was Director-General of the Hong Kong Economic and Trade Office in London from September 2004 to March 2006. She was appointed a Principal Official on July 1, 2007 as the Secretary for Development. On July 1, 2012, Mrs Lam was appointed as the Chief Secretary for Administration. As head of the Government Secretariat, she is the most senior Principal Official of Hong Kong Government after the Chief Executive. Mrs Lam was welcomed by the Provost, Dr Patrick Prendergast, the Vice-President for Global Relations, Professor Juliette Hussey, and the Director of the Trinity Centre for Asian Studies, Dr Lorna Carson. Mrs Lam delivered a special lunchtime lecture entitled "Hong Kong: Asia's World City" to an audience of staff and students.