Free Stop Smoking Course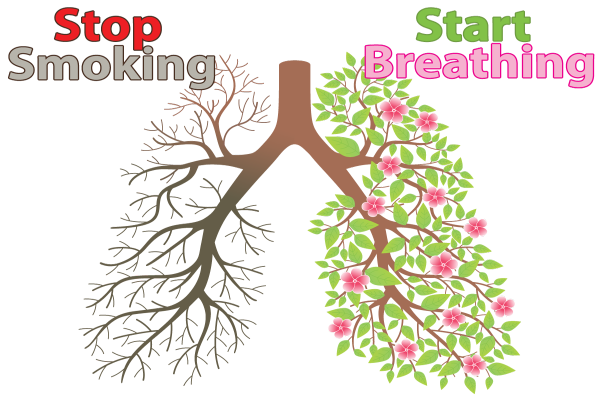 Be a freer, healthier, happier and smoke-free you
Wouldn't it be great to be free of from cigarette cravings and to enjoy better health?
College Health and Trinity Sport, will offer a 6 Week Stop Smoking course in September.
The course will give you the opportunity to meet and discuss with other quitters, the challenges of stopping smoking. It will cover topics like readiness to stop, dealing with cravings, the pros and cons of stopping and using patches or nicotine replacement therapies.
When: TBC
Where: Health Centre Conference Room
Who: All Trinity students and staff are welcome.
health.promotion@tcd.ieto be added to the list
Thanks to everyone who has stopped smoking in Trinity's Tobacco Free Zones. We had an 81% reduction in smoking during the pilot programme.
For more details: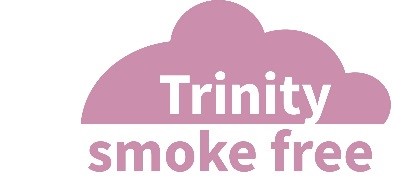 Email: Martina on health.promotion@tcd.ie
Speak to: Reception in the Health Centre
Phone: 01 896 1591
www.facebook.com/TrinityHealthPromotion
Part of the Healthy Trinity initiative
Facebook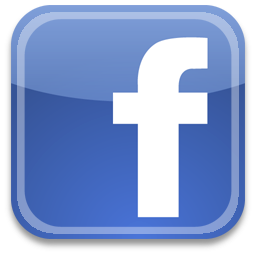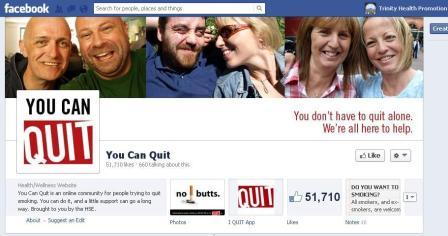 Like this facebook page www.facebook.com/HSEquit and get started quitting smoking. It'll be one of the best things you've ever done for your health.
Even if you don't want to quit today or tomorrow, by liking the page you'll get reminders of what a good idea it is to stop when you're ready!
The National Smokers QuitLine
It doesn't matter how you stop, only that you do. Try everything! The National Smokers Quit line is an excellent resource and has trained counsellors who can help. Phone them on call save 1850 201 203.
Top Apps for Quitting Smoking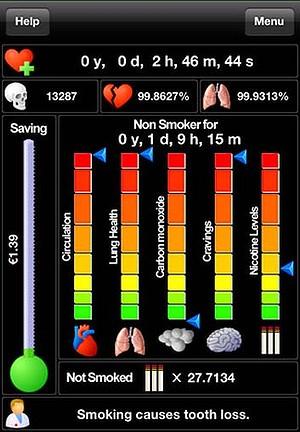 This article in the Sydney Morning Herald highlights some of the best apps for quitting smoking. Well worth a read.
Online Help from Stickk.com
This site might be just the push you need to stop smoking. If you want to, you can pledge money to stop smoking. It's based on the idea that losing something ie money is often more of a motivator than gaining. More details on their website.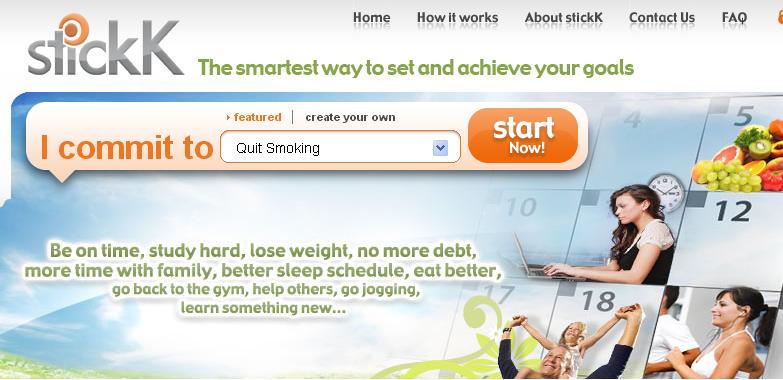 Truth Campaign
Learn more about the dirty tactics used by the tobacco industry to recruit new smokers.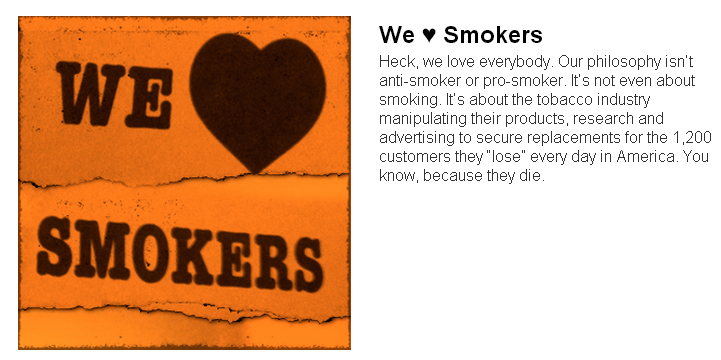 This all singing, all dancing anti tobacco industry video from the Truth campaign is very funny and well worth two minutes of your time.

Previous Initiatives
Healthy Trinity Communications Competition
Inspire Healthy Behaviours With Your Art
Are you creative? Do you want to win a Trinity Ball ticket AND see your artwork all over campus?
Create a poster or banner on paper or online and submit it to health.promotion@tcd.ie by Monday 2nd April.
What Message Should I Use?
Some of the messages we like are below but you can make content for any evidence based health message.
All you need is love, and a little bit of rubber
Exercising is like brushing your teeth, you must do it every day.
Most 20 years olds are 40 before they quit smoking
Eat colour, Eat a rainbow
Sexual consent is: Freely given, reversible, informed, enthusiastic and specific
Drink water, Bí Cliste, Ól Uisce
Portion size is our only defence against deliciousness
Carry a condom
Half your plate should be colour
Nip stress in the bud, ask for help.
We will announce the winner of the Trinity Ball ticket on Monday 2nd April. Entries can be on paper, as a photo of something designed on paper or digital.