Department of Political Science
The Department of Political Science at Trinity College, University of Dublin, is one of the top Political Science departments in Europe. It is a vibrant, outward-looking department that combines intensive research activity with the strongest commitment to high quality undergraduate and postgraduate teaching..
News
EU Ambassador to the US gives Henry Grattan Lecture
David O'Sullivan gave a talk on EU-US Relations at the Irish Embassy in London recently as part of the School of Social Sciences and Philosophy's flagship lecture series. Dr O'Sullivan graduated from Trinity in 1975 with a BA (Mod) in Economics and Sociology.
Provost meets leading Political Science graduate Kerry Healey
Trinity's Provost met with Political Science PhD graduate, Kerry Healey, on a recent trip to the US. Dr Healey, who is internationally recognized for her service in academia and government, is President of Babson College and former Lieutenant Governor of Massachusetts.
Dermot McAleese Teaching Awards Recognise Commitment to Teaching and Learning
Teaching assistants in the School have been recognised for their outstanding contribution in the pursuit of teaching excellence. Congratulations to the winners: Caroline Mehigan (Economics), Keith Begley (Philosophy), Miriam Sorace (Political Science) and Caitriona Delaney (Sociology).
In The Spotlight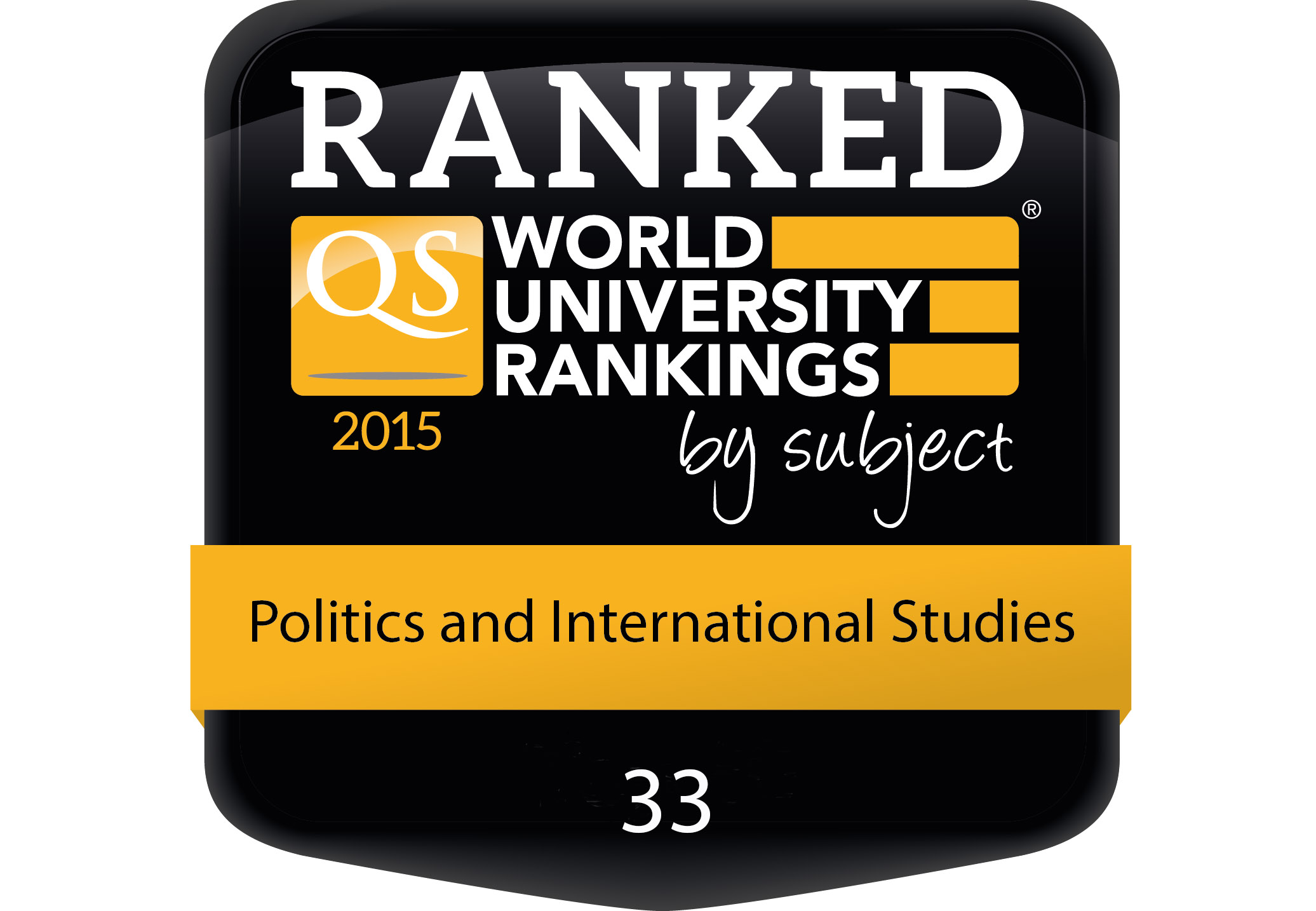 Trinity Politics Department rated 33rd best in the world
In the 2015 QS Subject Rankings for 'Politics and International Studies' published in May 2015 , Trinity College Dublin was rated number 33 in the world, number 10 in Europe, and number 1 in Ireland. Commenting on this achievement, head of department Prof Michael Gallagher said 'This is a tribute to the quality and commitment of the strong academic team in the department, and helps to explain why admission to our undergraduate, masters and PhD programmes is so competitive'.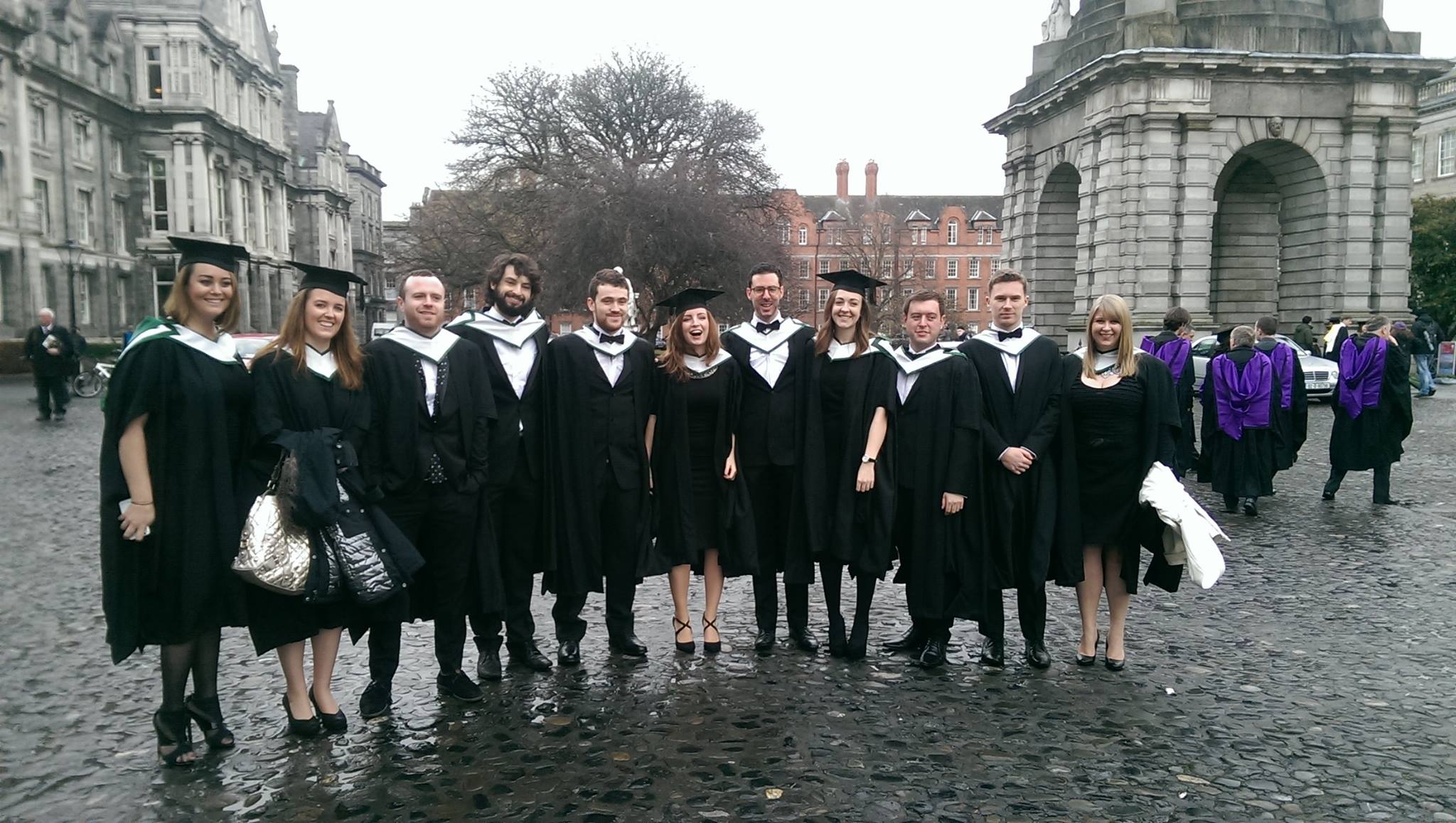 Postgraduate Applications Are Now Closed
Applications are now closed for our M.Sc. in Politics and Public Policy and our M.Sc. in International Politics . Applications are also closed for our PhD programme.
The new cycle of admissions for 2016-17 will begin in October.