Department of Political Science
The Department of Political Science at Trinity College, University of Dublin, is one of the top Political Science departments in Europe. It is a vibrant, outward-looking department that combines intensive research activity with the strongest commitment to high quality undergraduate and postgraduate teaching..
News
Prof Raj Chari Publishes 'Life After Privatisation'
Professor Raj Chari has just completed a new and very topical book analysing the fates that may befall privatised state companies. 'Life After Privatisation' is published by Oxford University Press.
Dr Will Phelan presents at the University of Copenhagen
Dr Will Phelan was an invited speaker at iCourts - the Danish National Research Foundation's Centre of Excellence for International Courts - on 29 April 2015. During his stay, he presented his new book "In Place of Inter-State Retaliation: The European Union's Rejection of WTO-style Trade Sanctions and Trade Remedies" (Oxford UP, 2015).
School of Social Sciences and Philosophy Newsletter
Our third annual alumni newsletter highlights some of the key achievements of staff and students and aims to provide an overview of the activities being undertaken by the School.
In The Spotlight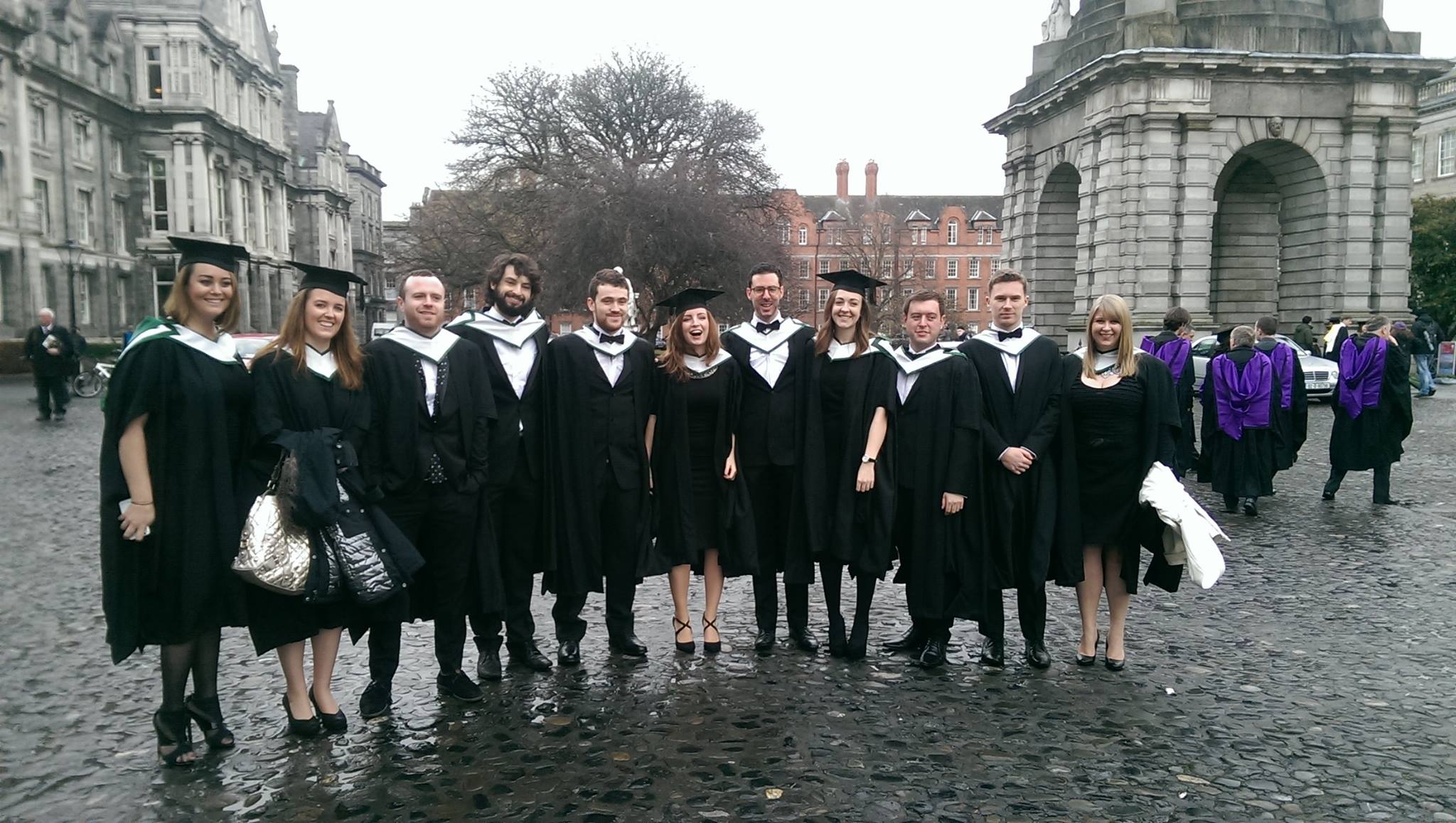 Now Accepting Postgraduate Applications
We are now accepting applications for the M.Sc. in Politics and Public Policy and M.Sc. in International Politics . Applications are now closed for our PhD programme
The Department is proud to announce the launch of Dr William Phelan's new book: In Place of Inter-State Retaliation: The European Union's Rejection of Inter-state Trade Sanctions and Trade Remedies