Department of Political Science
The Department of Political Science at Trinity College, University of Dublin, is one of the top Political Science departments in Europe. It is a vibrant, outward-looking department that combines intensive research activity with the strongest commitment to high quality undergraduate and postgraduate teaching..
News
Armenian, Austrian and Irish Students Awarded Grattan PhD Scholarships
The School of Social Sciences and Philosophy recently awarded three prestigious Grattan Scholarships which support exceptional PhD students who are committed to understanding and improving society through their research, teaching and education.
Development Research Week explores major global development challenges
Speakers included Economics Professor Tara Mitchell who spoke about the role that the social sciences can play in understanding the impact of new technologies. While Political Science Professor Michelle D'Arcy chaired a public discussion titled 'European Migrant Crisis or Global Refugee Challenge'.
Vacancy in Comparative Politics
The Department of Political Science invites applications for a permanent position as Assistant Professor in Comparative Politics. Closing date 12 noon on Friday 4 December 2015. For further details see Trinity's Vacancies page.
In The Spotlight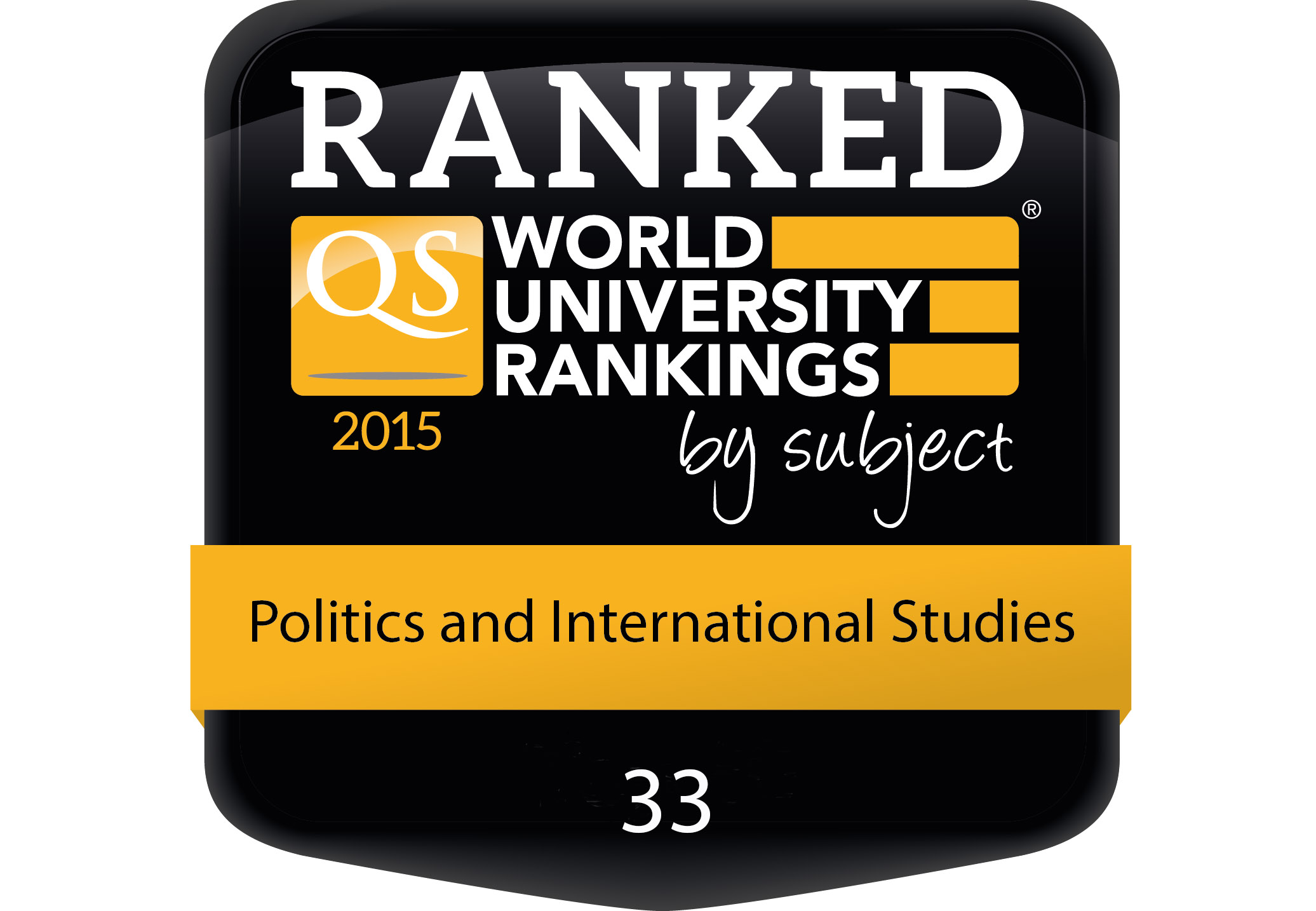 Trinity Politics Department rated 33rd best in the world
In the 2015 QS Subject Rankings for 'Politics and International Studies' published in May 2015 , Trinity College Dublin was rated number 33 in the world, number 10 in Europe, and number 1 in Ireland. Commenting on this achievement, head of department Prof Michael Gallagher said 'This is a tribute to the quality and commitment of the strong academic team in the department, and helps to explain why admission to our undergraduate, masters and PhD programmes is so competitive'.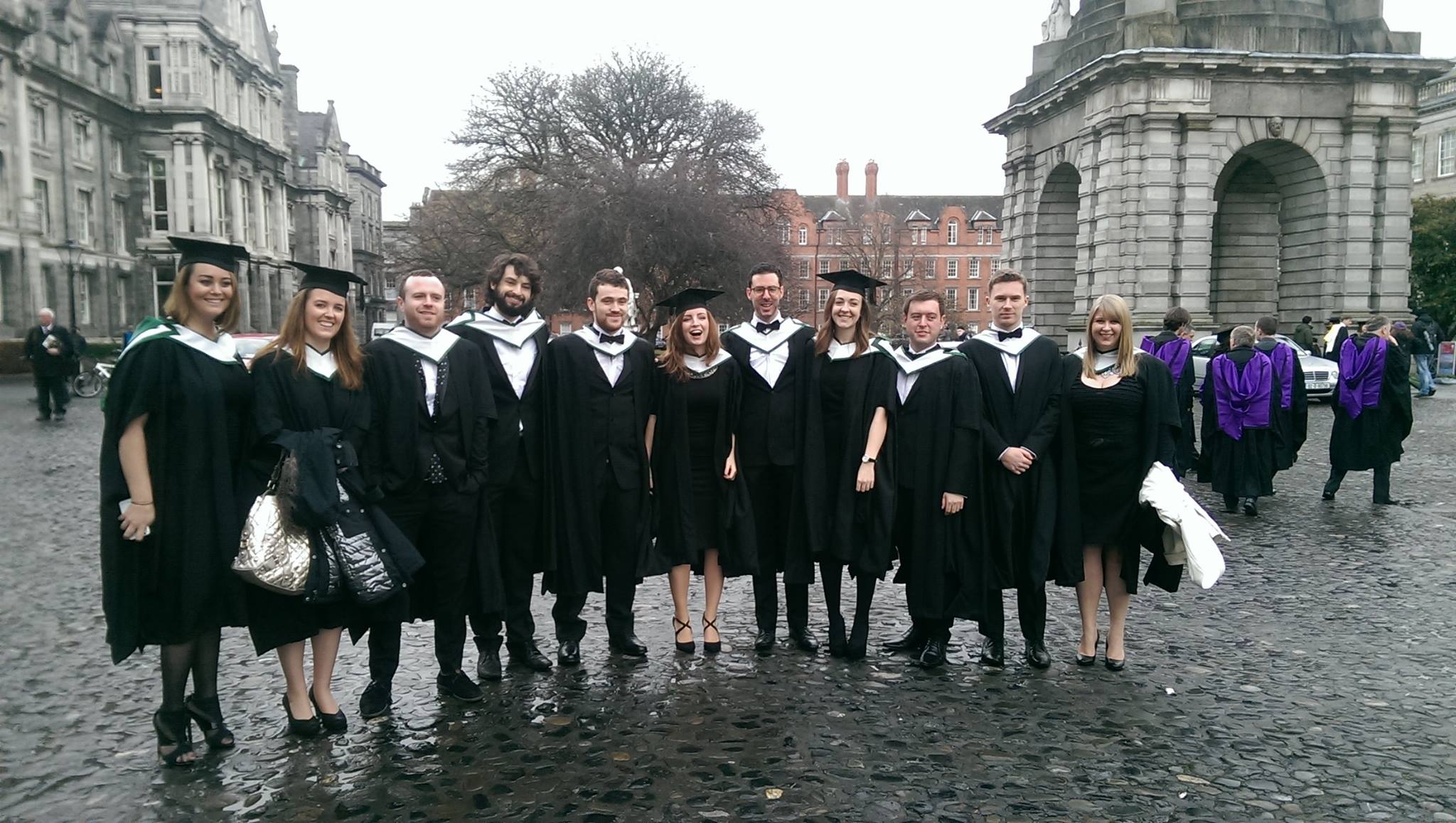 Postgraduate Applications Are Now Closed
Applications are now closed for our M.Sc. in Politics and Public Policy and our M.Sc. in International Politics . Applications are also closed for our PhD programme.
The new cycle of admissions for 2016-17 will begin in October.