Department of Political Science
The Department of Political Science at Trinity College, University of Dublin, is one of the top Political Science departments in Europe. It is a vibrant, outward-looking department that combines intensive research activity with the strongest commitment to high quality undergraduate and postgraduate teaching..
News
New Appointment in Political Science
The Department welcomes Dr Jesse Dillon Savage, who joins us from the University of Melbourne. Dr Dillon Savage researches in the area of international relations and the military in politics.
New Appointment in Political Science
The Department welcomes Dr Heidi Wang-Kaeding, who joins us from the London School of Economics. Dr Wang-Kaeding researches in the area of Chinese politics, especially Chinese foreign policy.
Grattan Scholars' research addresses the major challenges of our time
The School of Social Sciences and Philosophy awarded prestigious Grattan Scholarships to three postgraduate students at a reception recently hosted by Dr Patrick Prendergast, Provost of Trinity College Dublin.
In The Spotlight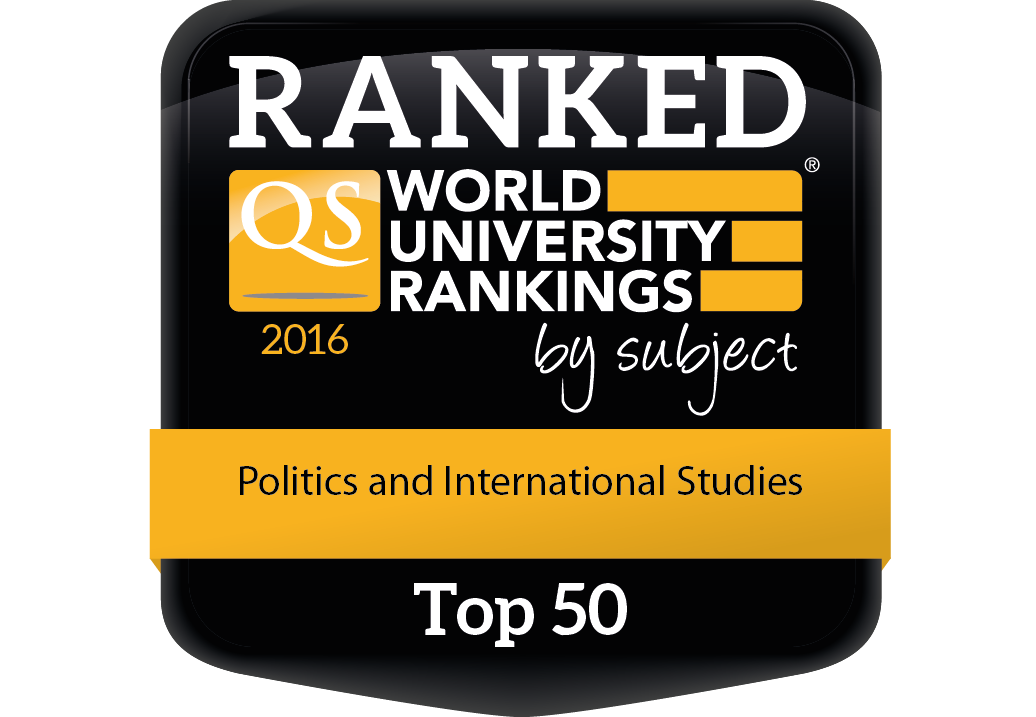 Trinity Politics Department rated 43rd best in the world
In the 2016 QS Subject Rankings for 'Politics and International Studies' , Trinity College Dublin was rated number 43 in the world, number 15 in Europe, and number 1 in Ireland. Commenting on this achievement, head of department Prof Michael Gallagher said 'This is a tribute to the quality and commitment of the strong academic team in the department, and helps to explain why admission to our undergraduate, masters and PhD programmes is so competitive'.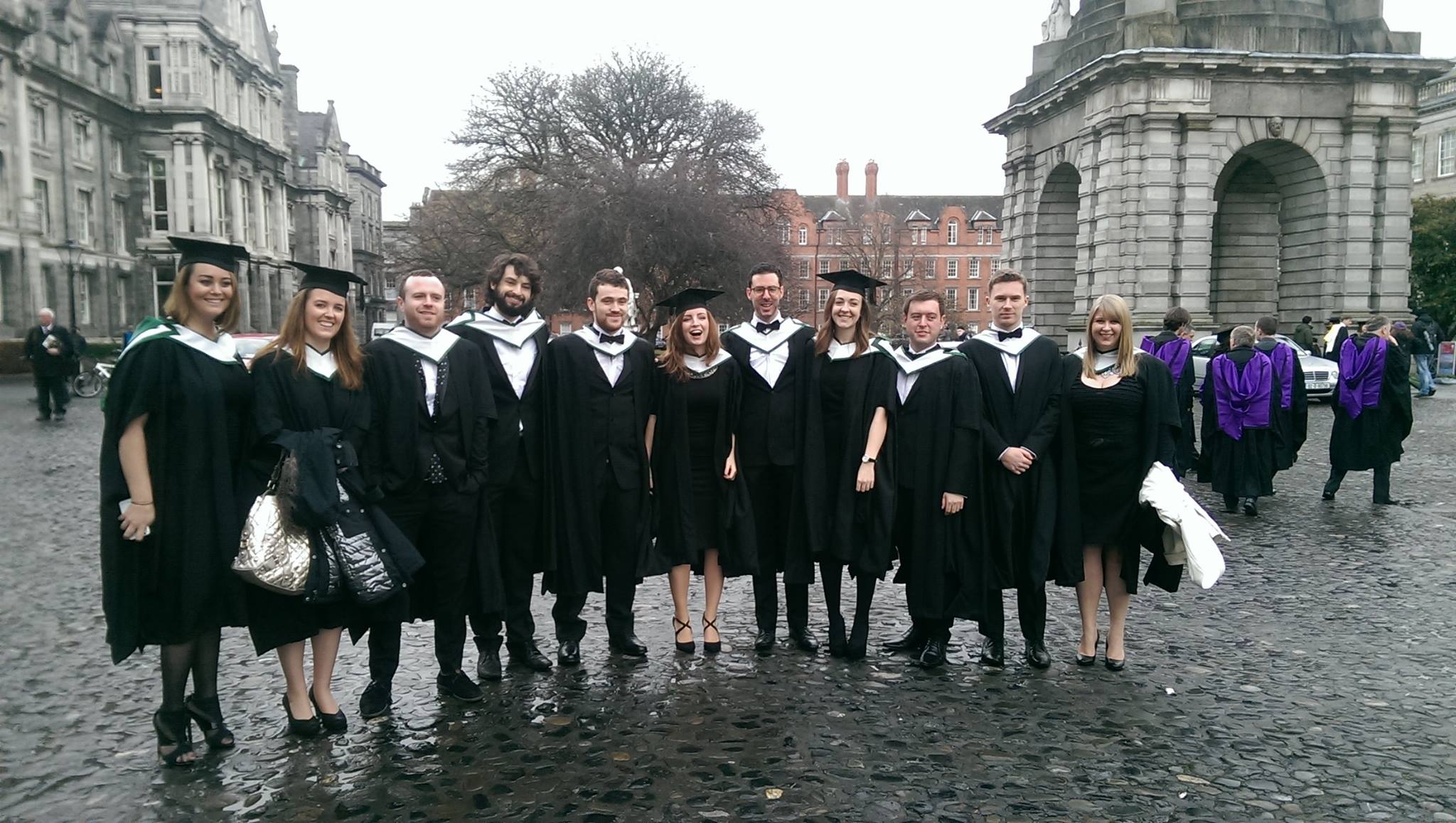 Postgraduate Applications Are Now Open


Applications are also now open for our PhD programme.