Department of Political Science
The Department of Political Science at Trinity College, University of Dublin, is one of the top Political Science departments in Europe. It is a vibrant, outward-looking department that combines intensive research activity with the strongest commitment to high quality undergraduate and postgraduate teaching..
News
School participates in Trinity Week 2016 University Challenge
School of Social Sciences and Philosophy's Team comes 4th in University Challenge event chaired by Brian Dobson. Participants included Head of School (Prof Gail McElroy), Head of Economics (Prof Francis O'Toole), Head of Philosophy (Prof Paul O'Grady) and Head of Administration (Ms Olive Donnelly) and Economics academic (Prof Paul Scanlon).
2016 Trinity Scholars
The Department congratulates the four undergraduate students of Political Science elected as Scholars on 11 April 2016: Samuel Michael Browne (History and Political Science), Sophie Donnelly (PPES), Anna Katariina Kylkilahti (BESS) and Christopher McMahon (Law and Political Science). Christopher McMahon is the inaugural winner of the Ronald J Hill prize awarded annually for performance in Schol in honour of Professor Ron Hill, a distinguished member of the department from 1969 to 2007.
Professors Richard Layte and William Phelan awarded Fellowship
Congratulations to Richard Layte (Sociology) and William Phelan (Political Science) who have been elected to Fellowship of the University. Research achievement or scholarship of a high order is the primary qualification for Fellowship.
In The Spotlight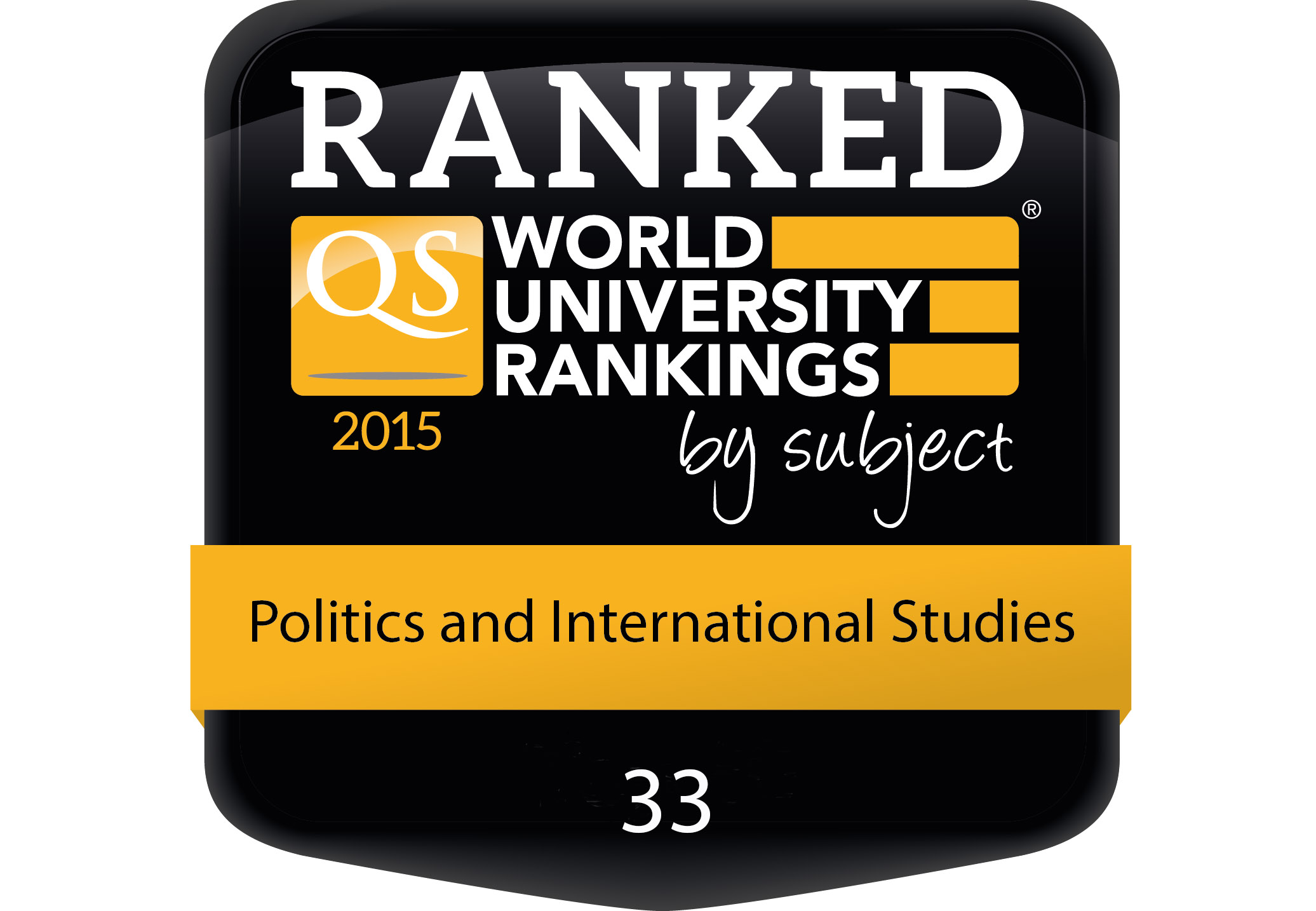 Trinity Politics Department rated 33rd best in the world
In the 2015 QS Subject Rankings for 'Politics and International Studies' published in May 2015 , Trinity College Dublin was rated number 33 in the world, number 10 in Europe, and number 1 in Ireland. Commenting on this achievement, head of department Prof Michael Gallagher said 'This is a tribute to the quality and commitment of the strong academic team in the department, and helps to explain why admission to our undergraduate, masters and PhD programmes is so competitive'.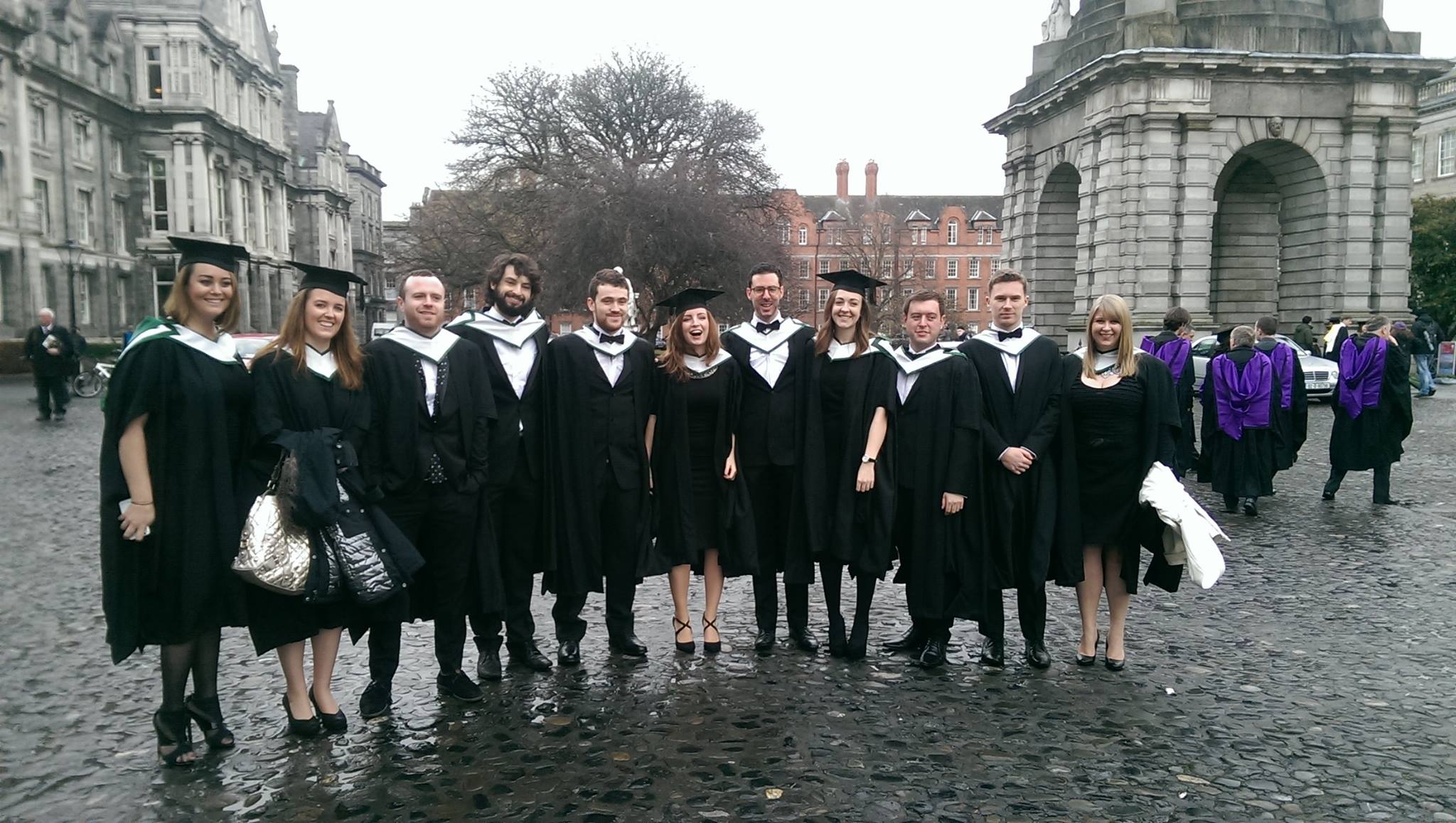 Postgraduate Applications Are Now Open
Applications are now open for our M.Sc. in Politics and Public Policy and our M.Sc. in International Politics . Applications are now closed for our PhD programme.
The new cycle of admissions for 2016-17 will close in June for our MSc Programmes.