Department of Political Science
The Department of Political Science at Trinity College, University of Dublin, is one of the top Political Science departments in Europe. It is a vibrant, outward-looking department that combines intensive research activity with the strongest commitment to high quality undergraduate and postgraduate teaching..
News
School of Social Sciences and Philosophy students win Student Blog Competition
Congratulations to Alexandra Trant (PPES), Annabel Pidgeon (PPES) and Philip Callan (BESS) who were awarded first, second and third place respectively in Trinity's first Careers Advisory Service student blog competition.
Opening for Assistant Professor in Asian Politics
The Department of Political Science is seeking to appoint an Assistant Professor in Asian Politics (with preference for the specialist area of Chinese Politics), to commence on 1 September 2016. Closing date for receipt of completed applications is no later than 12 Noon GMT on Tuesday 16th February, 2016.
Prof. Raj Chari testifies before Scottish Parliamentary Committee
Professor Raj Chari, appearing as an expert witness before the Scottish Standards, Procedures & Public Appointments Committee, evaluated the draft Scottish Lobbying Regulation Bill, identifying its strengths and highlighting remaining room for improvement (see from 55.50 in the linked video).
In The Spotlight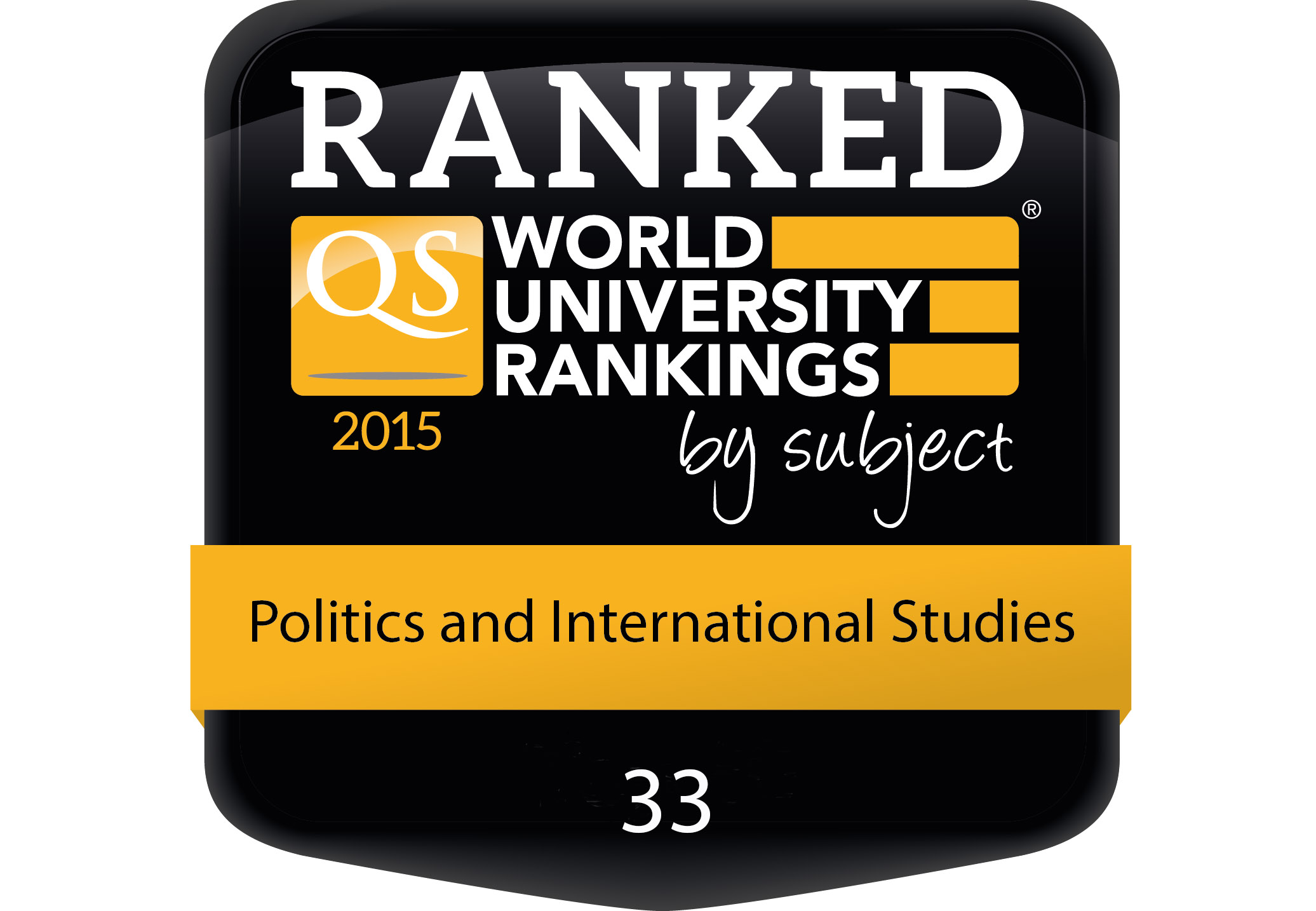 Trinity Politics Department rated 33rd best in the world
In the 2015 QS Subject Rankings for 'Politics and International Studies' published in May 2015 , Trinity College Dublin was rated number 33 in the world, number 10 in Europe, and number 1 in Ireland. Commenting on this achievement, head of department Prof Michael Gallagher said 'This is a tribute to the quality and commitment of the strong academic team in the department, and helps to explain why admission to our undergraduate, masters and PhD programmes is so competitive'.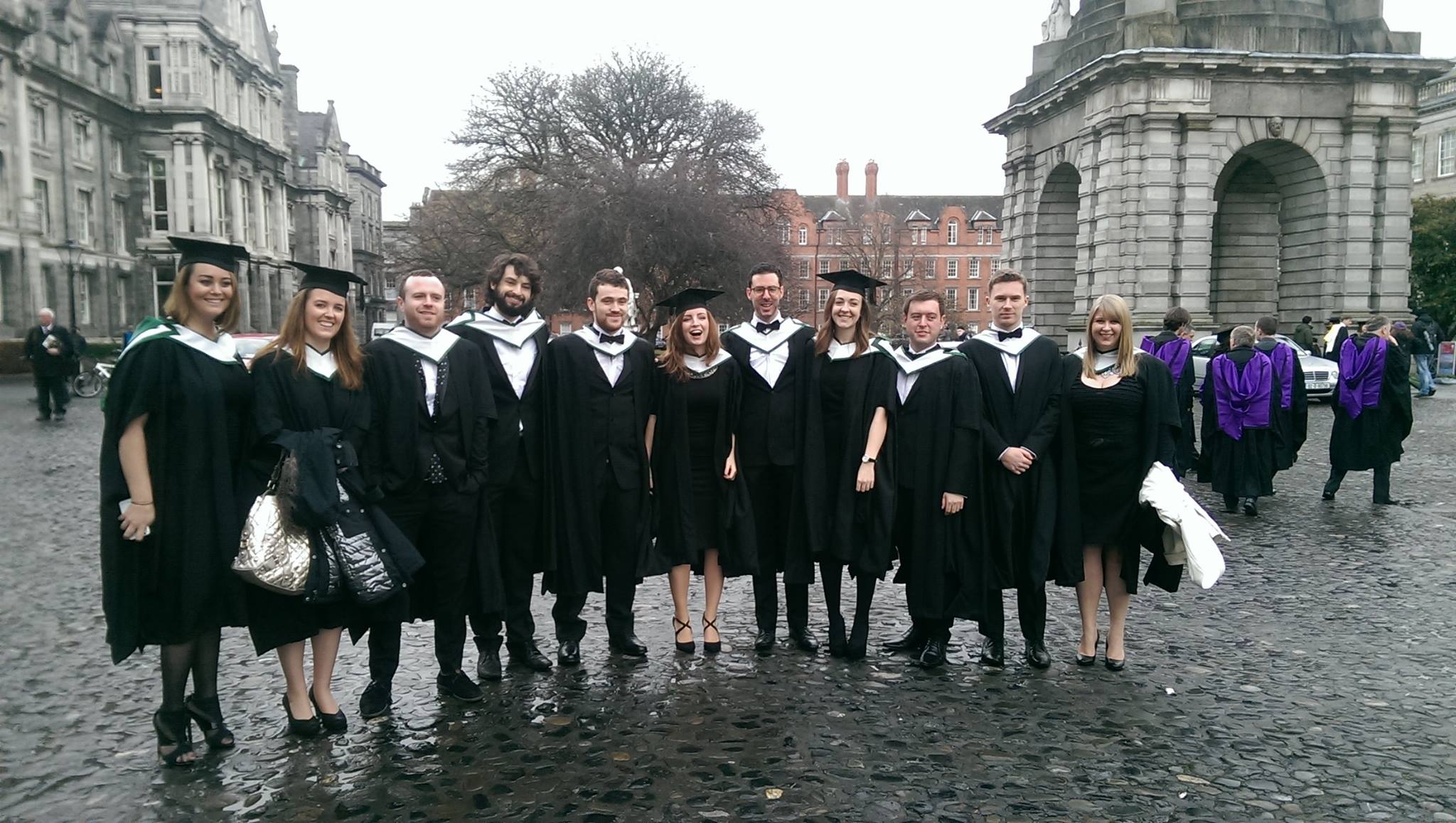 Postgraduate Applications Are Now Open
Applications are now open for our M.Sc. in Politics and Public Policy and our M.Sc. in International Politics . Applications are also open for our PhD programme.
The new cycle of admissions for 2016-17 closes in March for our PhD Programme and in June for our MSc Programmes.