Department of Political Science
The Department of Political Science at Trinity College, University of Dublin, is one of the top Political Science departments in Europe. It is a vibrant, outward-looking department that combines intensive research activity with the strongest commitment to high quality undergraduate and postgraduate teaching..
News
School of Social Sciences and Philosophy Newsletter
Fourth annual newsletter aims to give alumni and friends an update on news and developments in the School.
Teaching Awards Recognise Inspiring Postgraduate Educators
Teaching assistants Alan Walsh (Economics), Michael Lyons (Philosophy), David Barrett (Political Science) and David Dunne (Sociology) were recently presented with Dermot McAleese Teaching Awards in recognition of their outstanding commitment teaching and learning.
Provost's Professional Staff Awards
Well done to School staff nominated in the new awards to celebrate outstanding contributions by professional staff: Colette Ding (Economics), Thomas Byrne and Laura Oxford (Political Science), Olive Donnelly (School Manager) and Helen Murray (School Global Officer).
In The Spotlight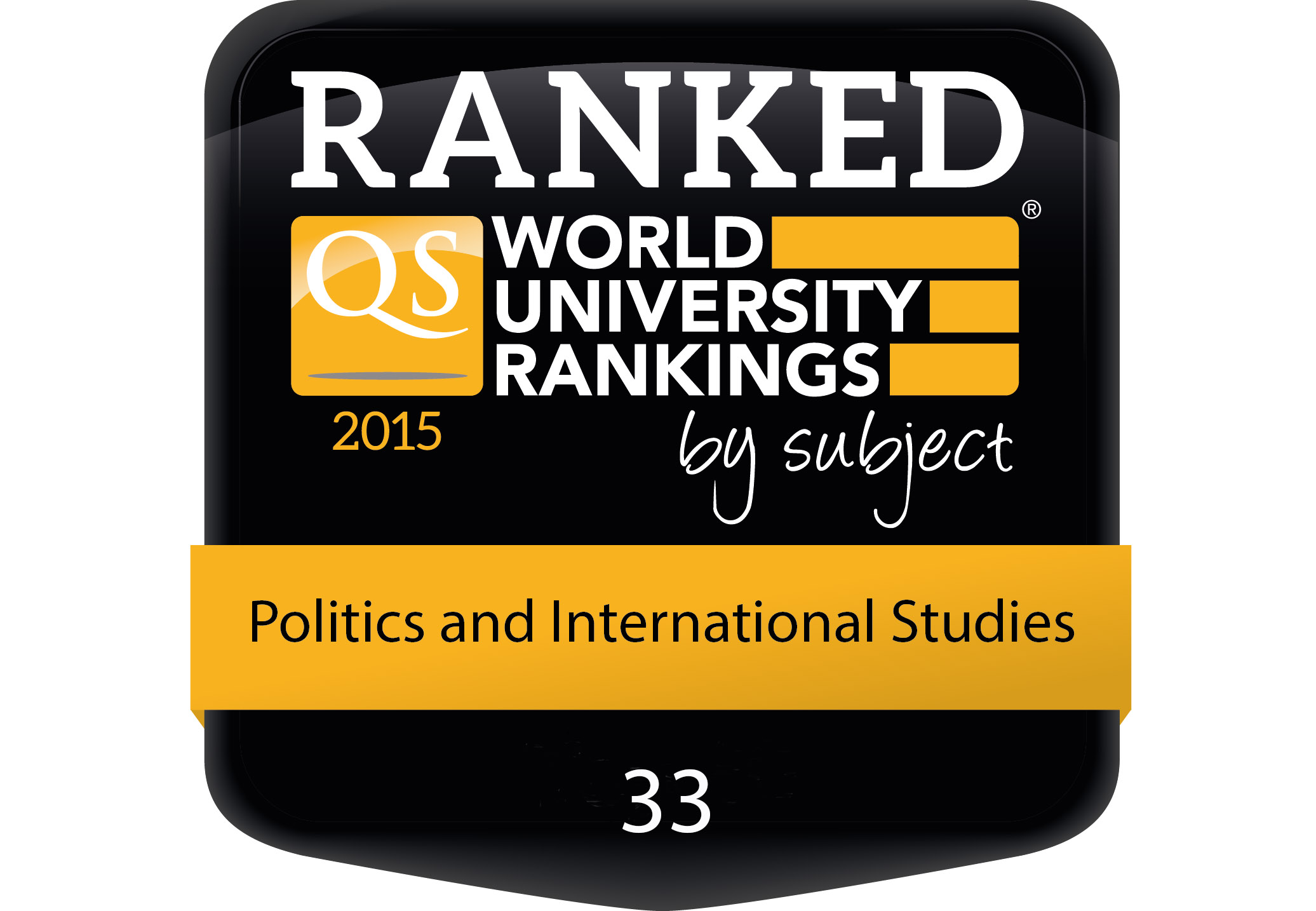 Trinity Politics Department rated 33rd best in the world
In the 2015 QS Subject Rankings for 'Politics and International Studies' published in May 2015 , Trinity College Dublin was rated number 33 in the world, number 10 in Europe, and number 1 in Ireland. Commenting on this achievement, head of department Prof Michael Gallagher said 'This is a tribute to the quality and commitment of the strong academic team in the department, and helps to explain why admission to our undergraduate, masters and PhD programmes is so competitive'.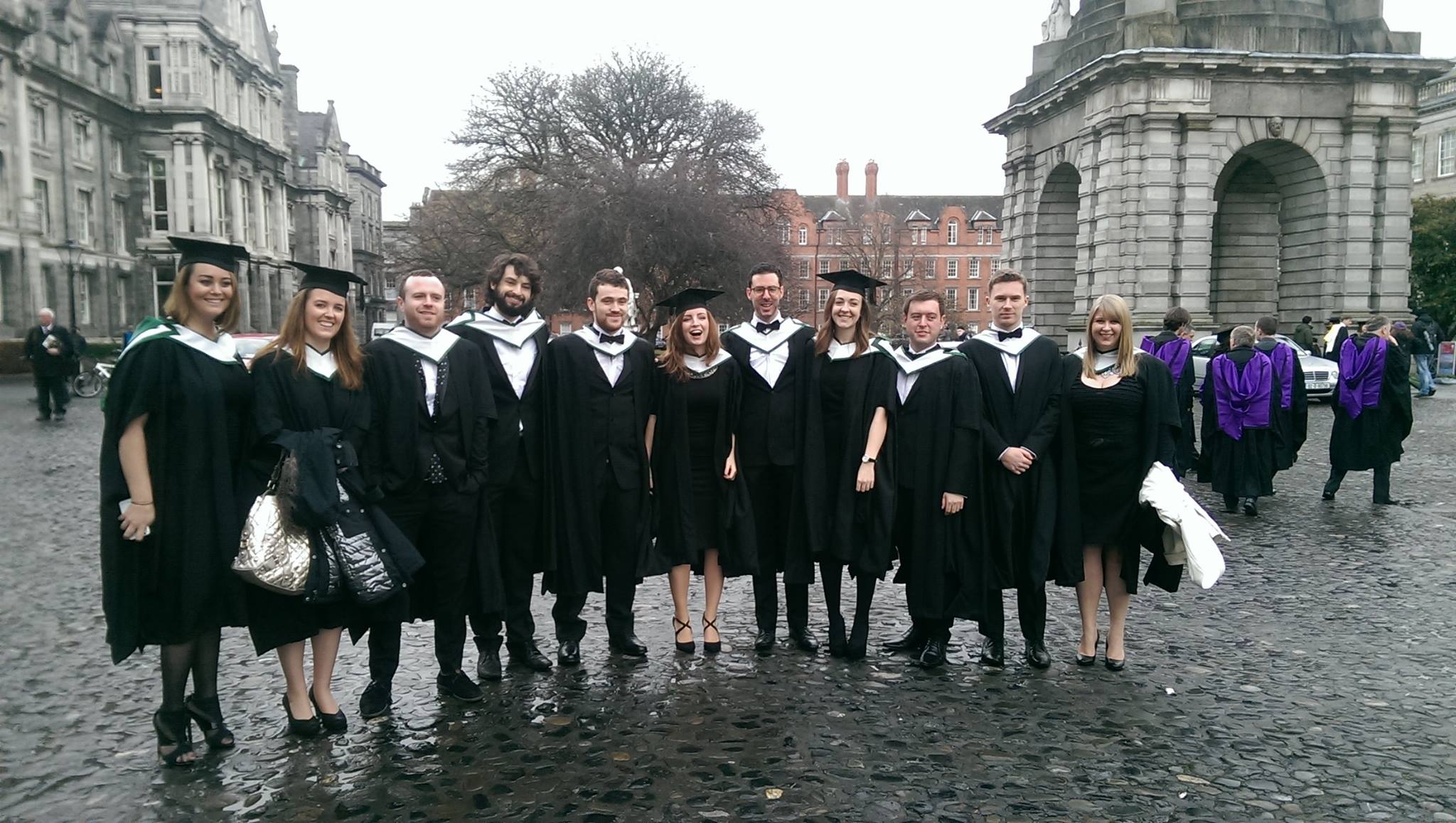 Postgraduate Applications Are Now Closed
Applications are now closed for our M.Sc. in Politics and Public Policy and our M.Sc. in International Politics . Applications are also now closed for our PhD programme.
The new cycle of admissions for our MSc and PhD Programmes for 2017-18 will open later this year.