Research
TIDI's research agenda is to develop strategic Research and Development (R&D) partnerships with Higher Education Institutions (HEIs) and Research Institutes globally. Along with dissemination work undertaken by TIDI, R&D concepts of large-scale collaborative projects targeting stakeholders in Europe and Low and Middle Income Countries (LMICs) have been developed. Collaborative research opportunities have been identified across all
three faculties
at Trinity and particularly under
Horizon 2020
.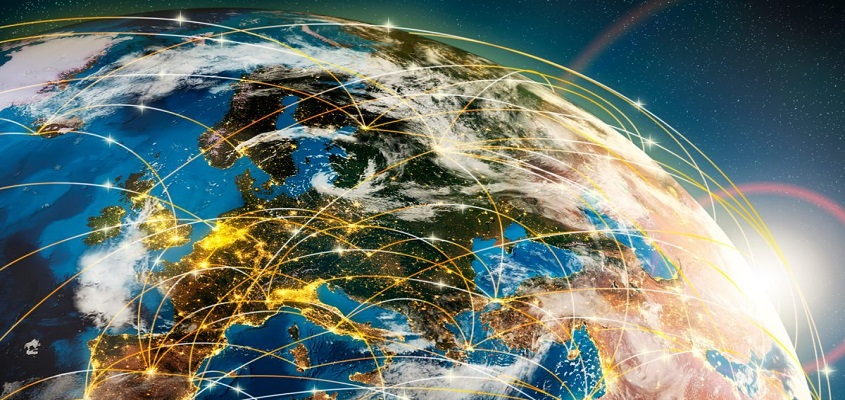 TIDI's research activities are purposefully align to TCD's R&D ambitions and reiterate the world class research and education practice undertaken by colleagues in all three Faculties. The aim is to deliver IMPACT which will influence policy changes, professional practice reviews and advancement and transformation of research agendae.
I-M-P-A-C-T
I – Innovation & Intervention: TIDI continues to illustrate capabilities for innovation and intervention opportunities and therein determining the landscape and architecture to design new/advance existing methodological paradigms and R&D programmes. These programmes are delivering educational and capacity-building projects in collaboration with national/international research institutes and partners.
M – Multidisciplinary Mandate: The complexity of and need for increased competencies across multiple sectors as relates to development issues mandates that TIDI and its associated partners design and deliver multidisciplinary programmes to address global challenges (SDG's).
P – Participatory Principle With A Purpose: TIDI's association and engagement with colleagues from across TCD Faculties is determined by the 'participatory principle', a purposeful agenda to engage with researchers aligned to/progressing towards collaborative R&D projects.
A – Action-Reflection-Action: Accepting that change is a process of knowledge transfer and understanding, and that our (and others) consequential actions are based on experiences and insight; the R&D work engaged by TIDI deploys (in most part) action-reflection-action measures.
C – Communicate with credibility: TIDI takes on an increasing role in managing communication strategies designed to engage with multiple stakeholder groups. TIDI has gained much experience in this work and is recognized as a credible partner to achieve such communication objectives.
T - Transferring knowledge and know-how: With a decade of experience in organising high level stakeholder forums and engagements, TIDI has direct access to senior policymakers, government officials, politicians, envoys, UN agencies, INGOs and local NGOs, academics, researchers and students in various HEIs. Such access offers unprecedented opportunities for dialogue and knowledge transfer/know-how dissemination.
TIDI Research Activities
Click the following links for more information on TIDI's International Development-related research.