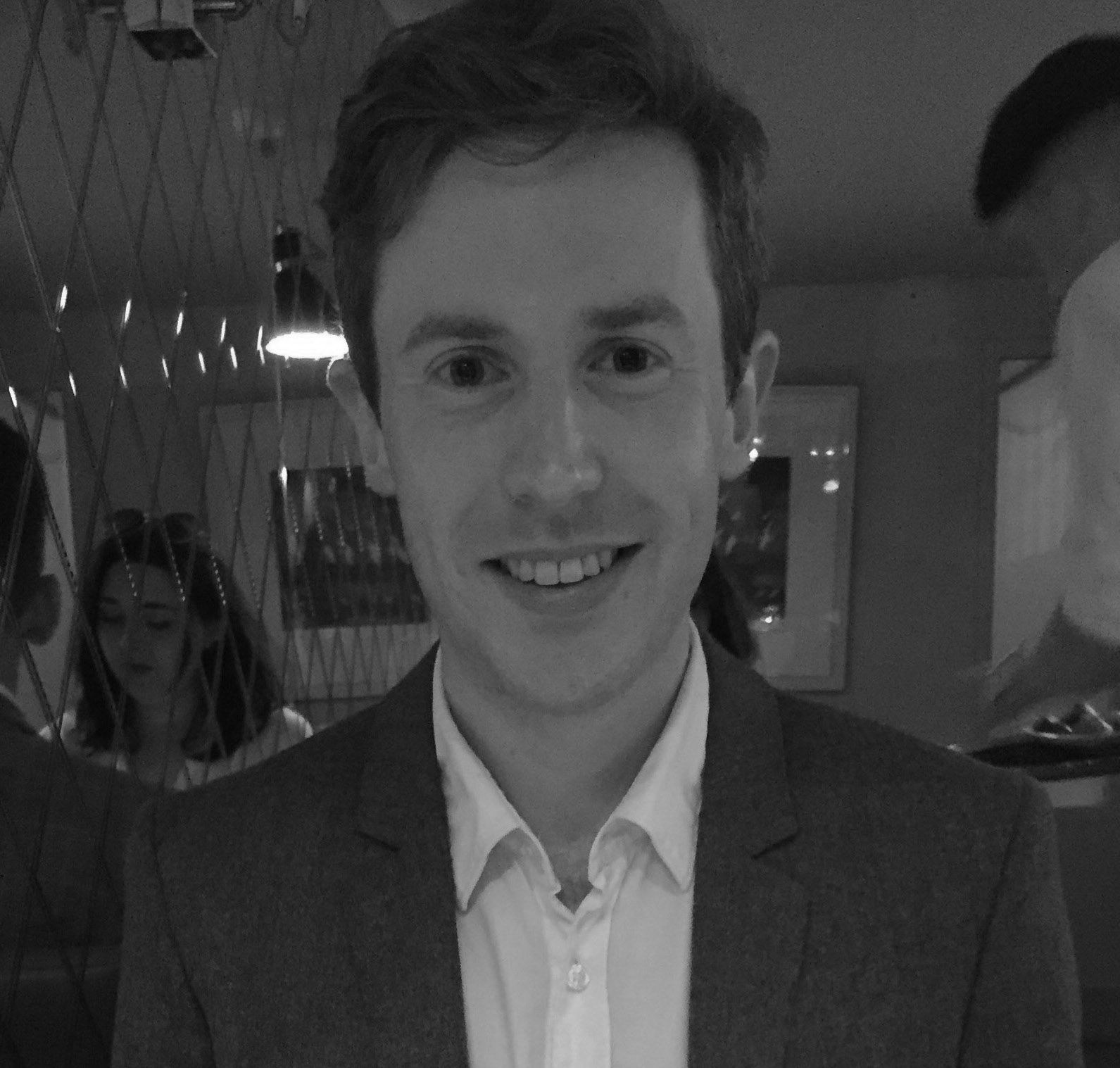 Patrick Hayes
PhD Candidate, School of Histories and Humanities, Trinity College Dublin.
Patrick is a PhD candidate at the Trinity Centre for Environmental Humanities (TCEH). Patrick works as part of the multidisciplinary team on The North Atlantic Fish Revolution: An Environmental History of the North Atlantic 1400-1700 (NorFish) project here at TCEH. His work is focused on the economic importance and environmental consequences of Irish fisheries from 1500 to 1641. Patrick is working to quantify the scale and physical dimensions of fisheries in his study period and then understand how and why changes in fisheries took place.
Patrick undertook his primary degree in English Literature and History at Trinity College Dublin (TCD) from 2010 to 2014, and went on to complete his M.Phil in Early Modern History at TCD in 2015. He began working at TCEH in 2015 as a research assistant for Professor Poul Holm before starting his PhD in September 2016.
Research interests: environmental history, history of natural resources, maritime history, early modern history, economic and political history.
hayesp6@tcd.ie