Dinah Molloy
In memoriam: Dinah Molloy
Associate Fellow Trinity Centre for Environmental Humanities
Member of the Oceans Past Initiative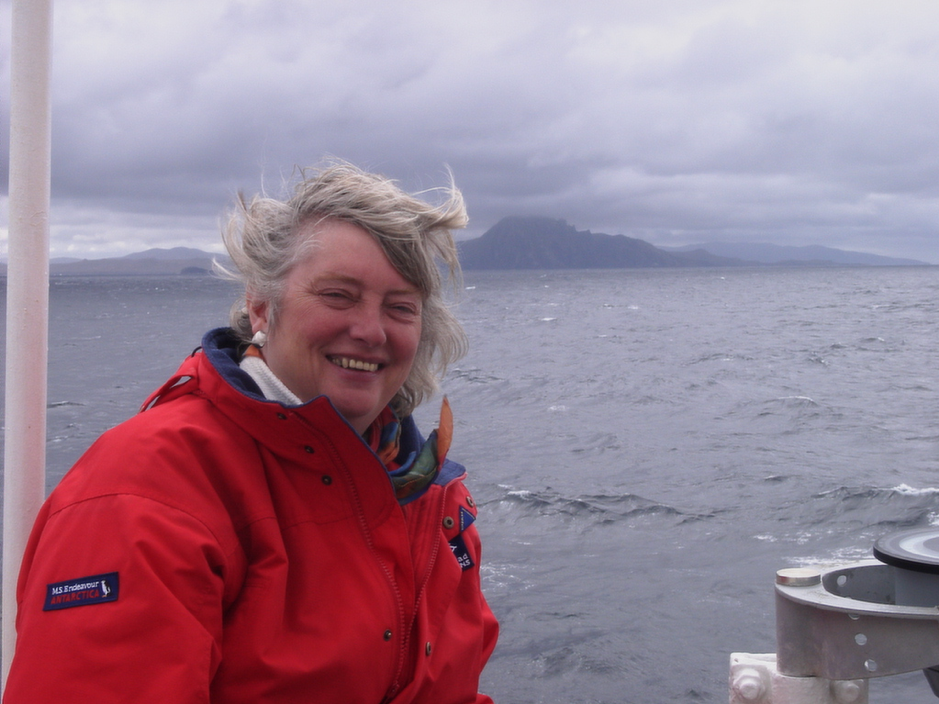 Dinah Molloy passed away on 29 October 2019. With her diverse life experiences as historical researcher and Polar explorer, lunar mechanical technician and NASA experimentation scanner, classical violinist and patron of the Arts, data analyst and data manager, computer programmer and developer, she brought an array of skills and knowledge to the history and science of the Arctic. Whaling and seal hunting, ships' voyages and crews, weather and climate conditions, geospatial referencing and calculation all form part of the academic study that she produced.
As an Associate Research Fellow at Trinity College, she continued to develop her British Arctic Whaling Database, a project that encompassed her academic life. As a member of the Oceans Past Initiative community, she actively engaged in ongoing projects and leaves a legacy of research information for the future.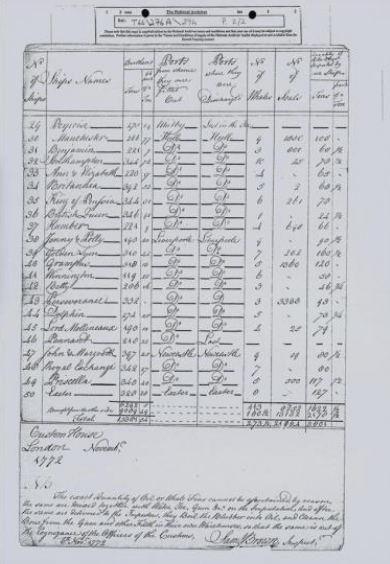 The British Arctic Whaling project incorporates many thousands of data elements based on archival documents, ships' logbooks, and an array of documented materials. An output of the project has been the British Arctic Whaling Database which boasts a dataset of over 24,000 records of high-quality information that aid in understanding the ecological and economic aspects of whaling and seal hunting from the 17th Century CE up to the end of the "bounty" period around 1850 CE and even later. The foundation that this dataset lays is crucial to establishing a baseline of unambiguous scientific and historical facts that define the volumes and effort of whaling and seal hunting for the early modern period. From this basis, future research may develop a complete awareness of the full extent of an industry that was lucrative, dangerous, at the forefront of technological development and resulted in the destruction of many thousands of the ocean's mammals.