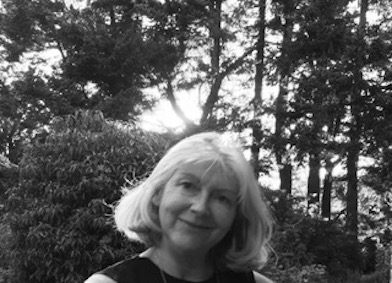 Dr Margaret Duff Garvey
I have recently completed a Doctoral thesis on 'Replanting Ireland: Parliamentary debate and expert literature on Irish state forestry 1922 to 1939 which sought to record public debate on future state forests at the time of its foundation, as well as expert perceptions on trees, woods and their uses. This research can bring a more inclusive historical context to present-day debates on future state forests and their uses.
The field of environmental history facilitated my multi-disciplinary approach to this research based on a primary degree in Zoology, from Trinity College Dublin, a post-graduate Diplome de Recherche Approfondies in the University of West Brittany in fisheries management and an MPhil in History from Trinity College Dublin on aspects of the life of Anne Deane who was closely involved in the Land League and nineteenth century Irish politics. As I have had experience of applied fisheries management in different jurisdictions, in the USA and in Brussels, and have worked in political research in the European Parliament and the Dáil, I am interested in natural resource management and its history.
My return to academic research has been a wonderful challenging journey of re-visioning how natural resource management history is written to include the public, to record past environments from people's perceptions, and to understand better the evolution of present-day management regimes. This research can contribute to the discourse on some of our most urgent natural resource management issues under pressure from climate change.