Laura Farrelly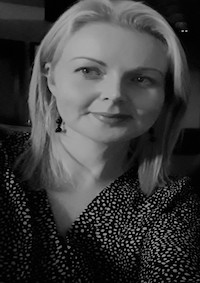 PhD Candidate, School of Histories and Humanities, TCD
Laura joined the Trinity Centre for Environmental Humanities (TCEH) in 2019 as a research assistant for Prof.Francis Ludlow on the Climates of Conflict in Ancient Babylonia (CLICAB) project. As a PhD candidate her research will investigate the impacts of extreme weather events and climate change from a gender perspective in times of unprecedented change. Using a combination of written and natural sources her work will focus on the economic, social and cultural landscapes in Ireland during the early modern period and the Arctic today.
Laura completed a BA in English, followed by an MA in Cultural Policy and Arts Management, both from UCD.
Research interests: environmental history, literature of exploration/discovery and displacement, polar research, gender studies, cultural policy, the role of religion and faith in environments.
Farrel15@tcd.ie