Network Member Profiles
Justin Dolan Stover, Idaho State University
Biography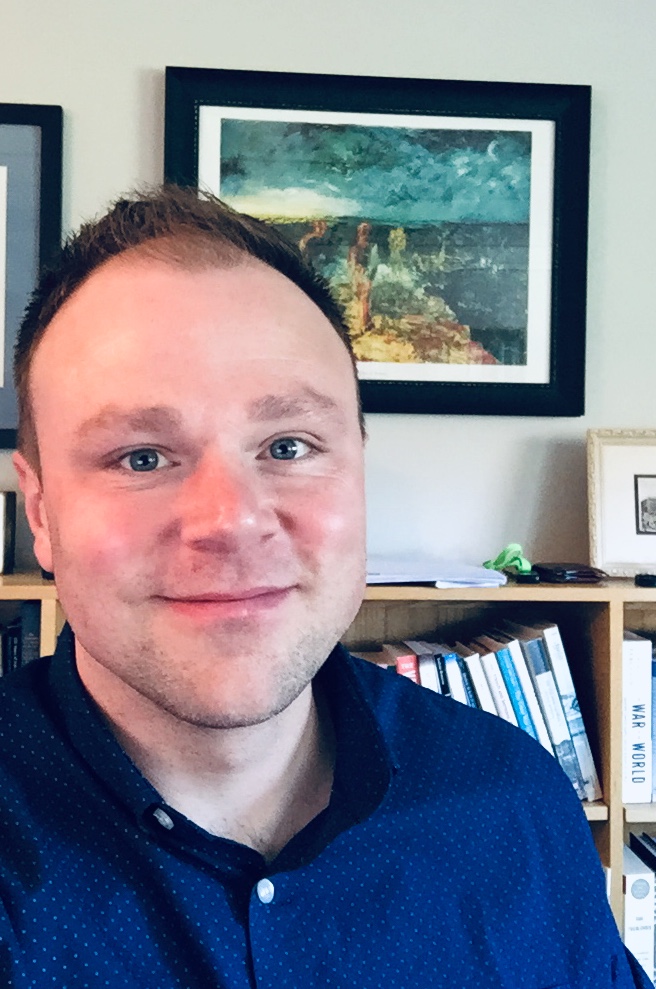 My research to date has examined Ireland's experience of revolution through the themes of imprisonment, terror, violence and trauma. I have recently broadened my focus on interpersonal conflict to examine environmental destruction during the Irish Revolution. In doing so I am exploring, through compensation claims filed during and after the Anglo-Irish War and Irish Civil War, how, where and with what frequency landscapes were altered or destroyed in aid of the Irish republican and British campaigns, respectively. The felling of trees, destruction and trenching of roads, demolition of bridges, and burning of urban and rural centres all contribute to our wider understanding of the nature of warfare during the Irish revolution. I am also examining the politicisation of environmental restoration and reconstruction as it occurred following Irish independence, and the priority placed on compensating individuals' whose property was destroyed during the Irish Civil War. This focus contributes to the study of environmental restoration as part of post-conflict reconciliation.
Contact
stovjust@isu.edu
University Homepage Click here.
Research Interests
General: Environmental History of Ireland – the Irish Revolution – First World War – transnational history of war and environment.
Environmental: Landscape as fifth column during war – shatter zones – arson – trees and natural blockades – landscape restoration.
Collaborative interests
I would particularly like to hear from others doing environmental history of war, particularly in the context of guerrilla warfare, and those examining cultural narratives of landscape in times of war, and environment as a medium of reconciliation.
Themes
Earth, water, fire.
Selected Publications
"The Political Ecology of Nationalist Literature, 1880-1922," in The Cambridge History of Irish Literature and the Environment, ed. Malcolm Sen, (Cambridge: Cambridge University Press). Forthcoming.
"Toward an Environmental History of the Irish Revolution," part of the "Commemorating Partition & Civil Wars in Ireland, 2020-2023" project, Queen's University Belfast, 2017.
"'Shattered Glass and Toppling Masonry': War Damage in Paris and Dublin," in Paris – Capital of Irish Culture: France, Ireland and the Republic, 1798–1916, ed. Pierre Joannon and Kevin Whelan (Dublin: Four Courts Press, 2017), 175-87.
"Families, Vulnerability and Sexual Violence during the Irish Revolution," in Perceptions of Pregnancy: From the Seventeenth to the Twentieth Century, ed. Jennifer Evans and Ciara Meehan, (London: Palgrave Macmillan, 2017), 53-69.
"The Destruction of Dublin," in Century Ireland (January, 2016):