Network Member Profiles
Fraser Mitchell, Trinity College, Dublin.
Biography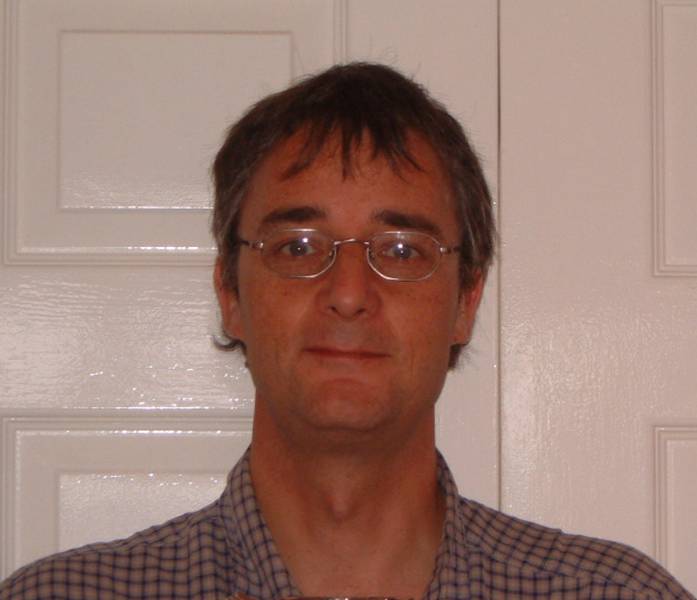 Current position: Associate Professor of Quaternary Ecology and Head of Botany Department. My primary research activity is the investigation of long-term vegetation change. This encompasses palaeoecological research (primarily pollen analysis) to reconstruct the change coupled with research into contemporary ecosystems to gain a greater understanding of the mechanisms of vegetation change. Climate change, large herbivore grazing and biodiversity in woodlands are actively researched in this respect. I have worked on research sites throughout Ireland but also in UK, Spain, Poland, USA and Australia. In 2000 I was a Charles Bullard Fellow at Harvard University where I investigated the impact of disturbance regimes on the stand dynamics of the Pisgah Old Growth Forest in New Hampshire.
Contact
fraser.mitchell@tcd.ie
University Homepage
Click here.
Research Interests
Biodiversity - ecology - environmental impact - forest ecosystems - forest history - forest succession - palaeoclimate - palaeoecology.
Collaborative Interests
My research has involved collaboration with eight national and thirty-one international institutions.
Themes
Earth, Fire.
Selected Publications
Roche, J.R., Mitchell, F.J.G. and Waldren, S. (2009) Plant community ecology of Pinus sylvestris, an extirpated species reintroduced to Ireland, Biodiversity and Conservation, 18, 2185-2203.
Leira, M., Cole, E.E. and Mitchell, F.J.G. (2007) Peat erosion and atmospheric deposition impacts on an oligotrophic lake in eastern Ireland, Journal of Paleolimnology, 38, 49-71.
Haslett, J., Salter-Townshend M., Wilson, S.P., Bhattacharya, S., Whiley, M., Allen, J. R. M., Huntley, B. and Mitchell, F.J.G. (2006) Bayesian palaeoclimate reconstruction, Journal of the Royal Statistical Society, 169A, 395-483.
Mitchell, F.J.G. (2006) Where did Ireland's trees come from? Biology and the Environment: Proceedings of the Royal Irish Academy, 106B, 251-259.
Mitchell, F.J.G. (2005) How open were European primeval forests? Hypothesis testing using palaeoecological data, Journal of Ecology, 93, 168-177.
Cole, E.E. and Mitchell, F.J.G. (2003) Human impact on the Irish landscape during the late Holocene inferred from palynological studies at three peatland sites, The Holocene, 13, 507-515.