Network Member Profiles
Fiona Grant, Marine Institute, Oranmore
Biography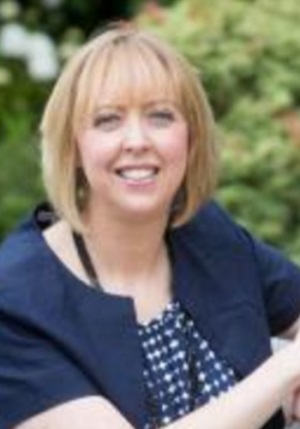 Fiona Grant works in the Marine Institute, Oranmore, Galway.
Contact
Homepages
Click here.
Research Interests
Marine
Themes
Water
Selected Publications
Stephen C. Riser, Howard J. Freeland, Dean Roemmich, Susan Wijffels, Ariel Troisi, Mathieu Belbéoch, Denis Gilbert, Jianping Xu, Sylvie Pouliquen, Ann Thresher, Pierre-Yves Le Traon, Guillaume Maze, Birgit Klein, M. Ravichandran, Fiona Grant, et al. (2016) Fifteen years of ocean observations with the global Argo array, Nature Climate Change, 6, 145-153. Web link.
Dean Roemmich, Mathieu Belbeoch, Howard Freeland, Sylvia Garzoli, W. John Gould, Fiona Grant, et al. (2009) Argo: The Challenge of Continuing 10 Years of Progress, Oceanography, 22 (3), 26-35.