Is Trinity College Dublin a Good Place for Chinese Students?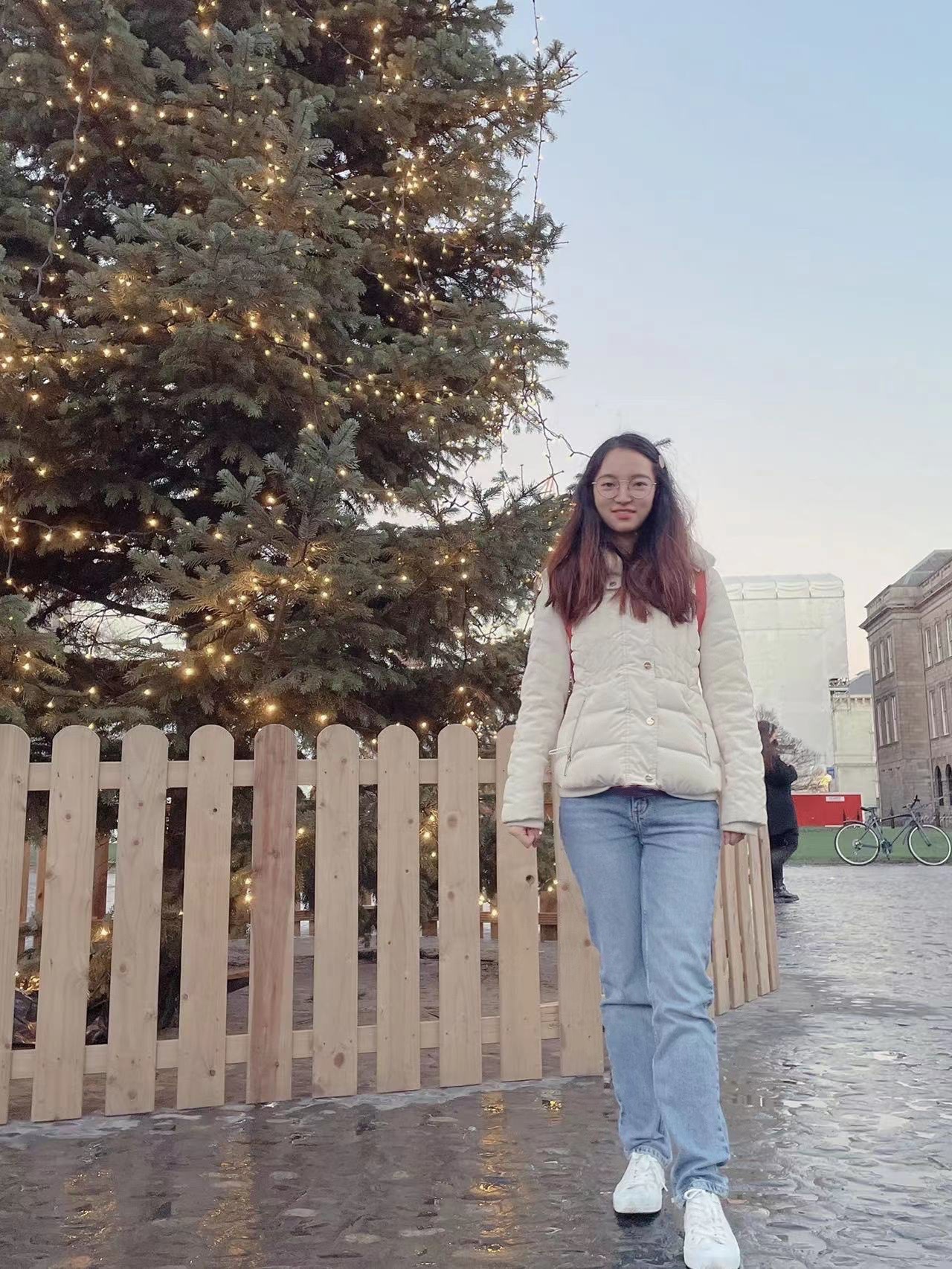 Sian Zhao
My name is Sian Zhao and I visited Trinity College Dublin for 6 months supported by a joint training programme of China Scholarship Council, which included a visit to a foreign university. I arrived in Ireland on 28th November 2021 as a student, and had the most wonderful time in the country. In my experience Trinity College Dublin is a good place for Chinese students.
I am a student at Tianjin Normal University, China and my research focuses on the National Trust of the UK (an environmental organization). I chose to visit Trinity College Dublin because there is a wealth of papers and books in the Trinity College library, such as The National Trust: The Next Hundred Years and The Benson Report on the National Trust. Being able to access these treasures was a fantastic opportunity for my work. In addition to this, it is a beautiful campus set in the heart of Dublin city, which is so attractive and convenient! But the most exciting part is the student life Trinity offers…
There are three things I loved most. Firstly, the academic teaching staff are very professional. They know a lot about the newest research ideas and methods, and you can get a lot of frontier knowledge by studying with them. The University also offers fantastic training courses which are incredibly important and useful for researchers.
The second is that students can experience all kinds of activities, like the city cycling tour, a variety of book clubs, walking trips, concerts and so on. Dublin is culturally rich and has so much to offer! If you want, you can host your own events!
Last but not the least, Trinity College really cares about environmental issues, which means a lot to me. I took part in students' conferences and meetings with like-minded people where we could sit and talk in order to take action and attract people's attention regarding environmental issues. I discovered that some students developed activities like unused goods exchanges and a plant market. These are very exciting and helpful!
A few tips for people who plan to visit Trinity! If you plan to stay late at the library or 1937 reading room, remember to pay attention to the closing time of the school gate! I got caught out with this the first few days I was here. Never miss the Trinity Events Calendar, which is conveniently emailed to you. This is the key to a happy and fulfilling student life, as it lists all kinds of recreational and academic activities, both online and offline. If possible, take part in more offline events. I always regret a bit that I did not join more offline activities. Third, take a heavy coat because Ireland is cold, even in summer!
I have to say it was a really happy time for me. When I go back to China, I will miss everything there. I can really recommend Trinity College Dublin as a good place for Chinese Students to come to.