4-OCEANS – partners
Columbia University in the City of New York and NASA Goddard Institute for Space Studies
Michael J. Puma (Columbia University)
Dr. Puma will oversee the economic modeling in the 4-Oceans project. The analyses will center on the food inventory and food price dynamics in response to these shocks and adapting them to historic case studies. These models will provide estimates of historical, large-scale market conditions. Further, we will examine local context, including prices and their variability, to better understand the causal factors driving price dynamics.
Allegra LeGrande (NASA collaborator)
Dr. LeGrande will coordinate use of a state-of-the-art climate model – the NASA Goddard Institute for Space Studies ModelE – to examine the impact of major modes of climate variability (e.g. El Niño-Southern Oscillation) and climatic forcings such as explosive eruptions on the marine environment.
Two postdocs will be hired to conduct this research.


University of Oslo
Bastiaan Star (University of Oslo)
Bastiaan is an evolutionary biologist and associated professor at the University of Oslo, Norway. I am interested in historical ecology and conservation genomics and use a range of genomic tools (including ancient DNA) to investigate how genetic variation, population structure and population size have changed over time during the onset of human exploitation and ecological globalization. I have a particular interest in the marine environment, performing research into a broad range of marine organisms across the globe. I very much enjoy collaborating with archaeologists, zooarchaeologists, historians and ecologists to study modern and ancient specimens up to thousands of years old..
Lydia Furness (University of Oslo)
Lydia is an investigating past human impacts on sea cows using ancient and modern DNA. By uncovering the demographic histories of species such as North American, Amazonian, and West African manatees, the dugong, and the extinct Steller's sea cow, I hope to discover why one went extinct when others did not, and to map out chronological and regional differences in sea cow exploitation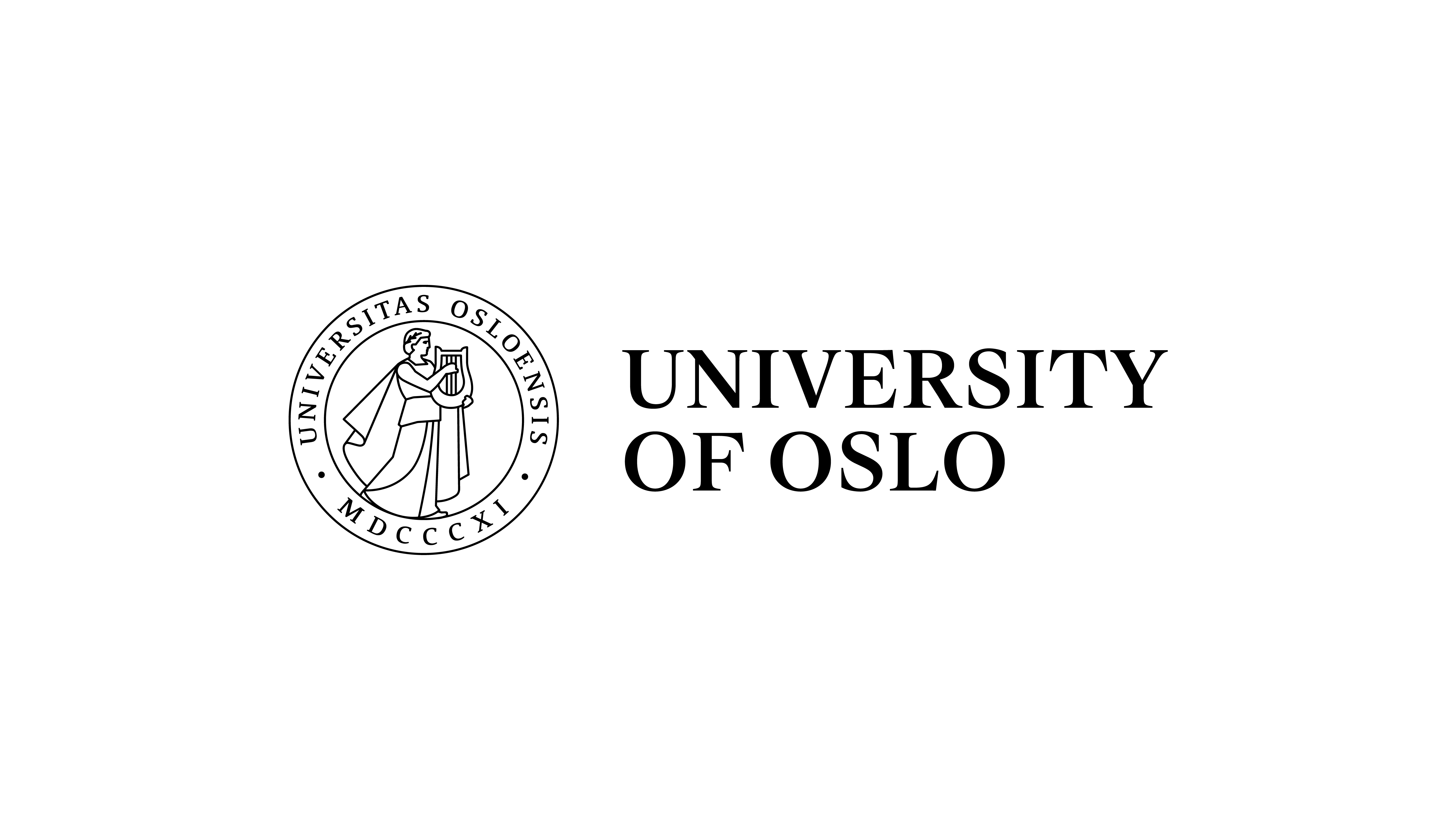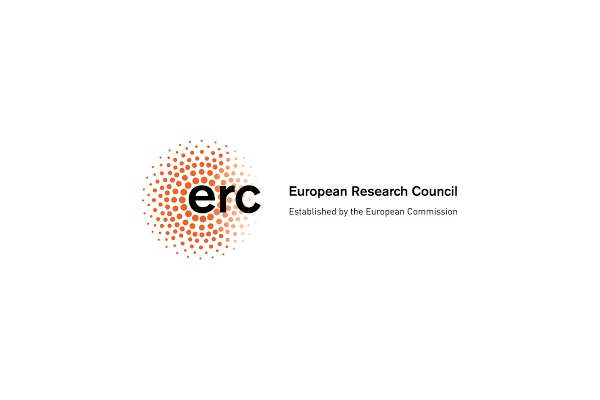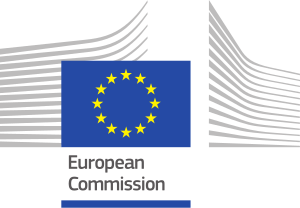 This project is funded by the European Research Council and European Commission.
University of Texas, Arlington
University of California, San Diego