4-OCEANS – partners
Columbia University in the City of New York

Michael J. Puma (Columbia University)
Dr. Puma will oversee the economic modeling in the 4-Oceans project. The analyses will center on the food inventory and food price dynamics in response to these shocks and adapting them to historic case studies. These models will provide estimates of historical, large-scale market conditions. Further, we will examine local context, including prices and their variability, to better understand the causal factors driving price dynamics.
NASA Goddard Institute for Space Studies

Allegra LeGrande (NASA collaborator)
Dr. LeGrande will coordinate use of a state-of-the-art climate model – the NASA Goddard Institute for Space Studies ModelE – to examine the impact of major modes of climate variability (e.g. El Niño-Southern Oscillation) and climatic forcings such as explosive eruptions on the marine environment.
Nick Pelaccio is a Staff Associate at the Center for Climate Systems Research, co-located with the NASA Goddard Institute for Space Studies. He works with Allegra LeGrande by using NASA GISS's climate model to assist in research on past climate and its effect on global marine life throughout human history. He received his Masters degree in Climate and Society from Columbia University.
University of Oslo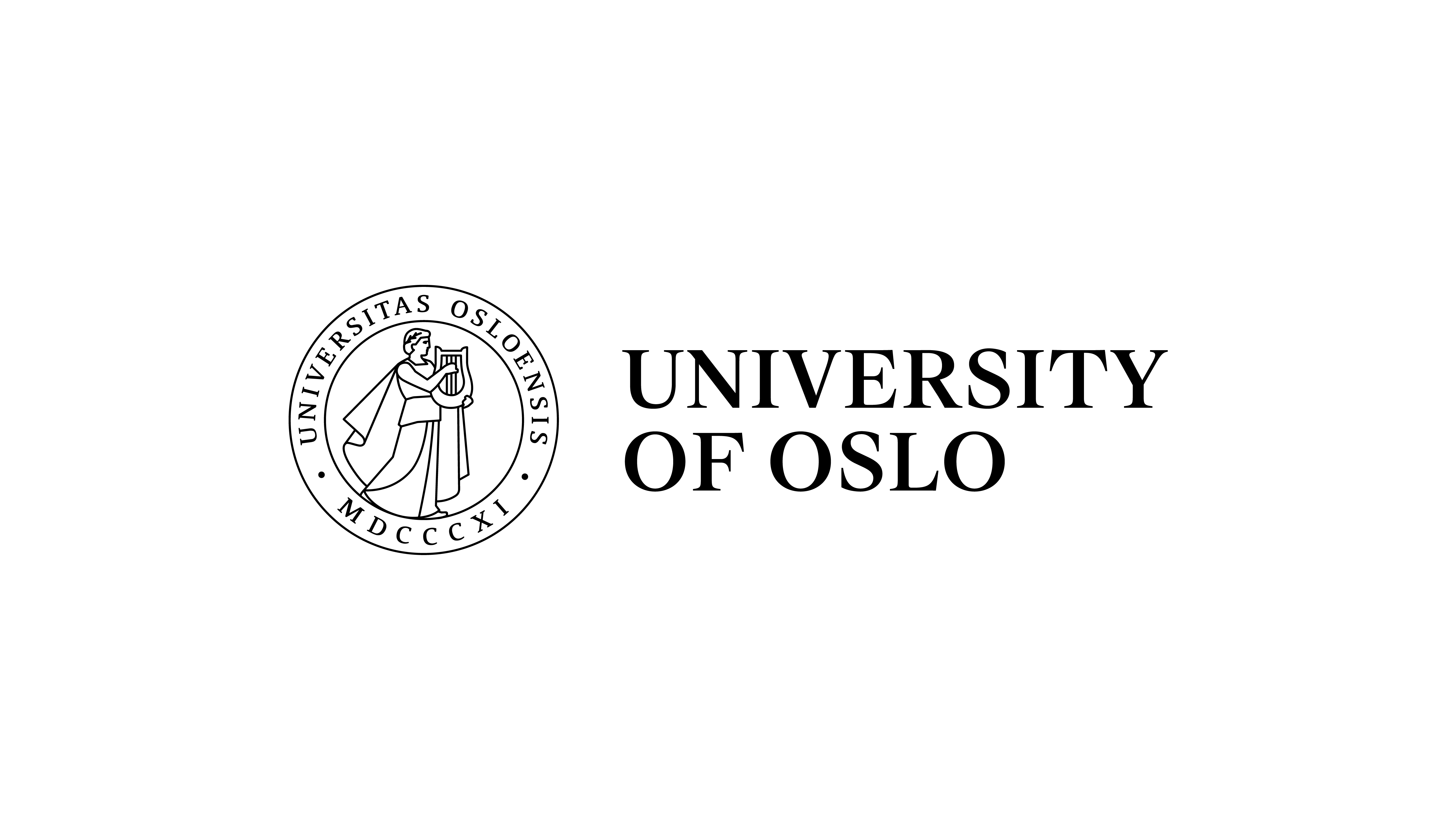 Bastiaan Star (University of Oslo)
Bastiaan is an evolutionary biologist and associated professor at the University of Oslo, Norway. I am interested in historical ecology and conservation genomics and use a range of genomic tools (including ancient DNA) to investigate how genetic variation, population structure and population size have changed over time during the onset of human exploitation and ecological globalization. I have a particular interest in the marine environment, performing research into a broad range of marine organisms across the globe. I very much enjoy collaborating with archaeologists, zooarchaeologists, historians and ecologists to study modern and ancient specimens up to thousands of years old..
Lydia Furness (University of Oslo)
Lydia is an investigating past human impacts on sea cows using ancient and modern DNA. By uncovering the demographic histories of species such as North American, Amazonian, and West African manatees, the dugong, and the extinct Steller's sea cow, I hope to discover why one went extinct when others did not, and to map out chronological and regional differences in sea cow exploitation
The University of Texas, Arlington (UTA) Dept. of History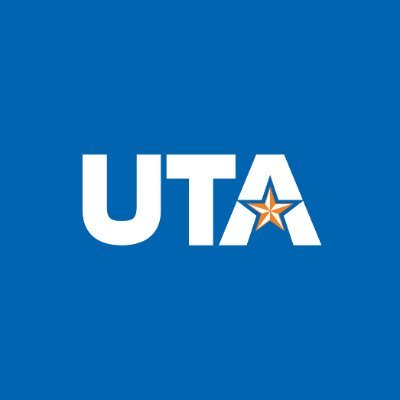 Dr. Charles Travis is an Associate Professor of Geography and Geographical Information Systems (GIS) with the department of history and a research fellow with UTA's Center for Greater Southwestern Studies.
Dr Travis is also a research associate with the TCEH at Trinity College Dublin. Dr. Travis will oversee the creation of the 4Ocean's Atlas of Historical Marine Extractions, which will employ GIS and digital media to visualize the project's quantative/qualitative data and project findings. He will also produce publications related to the literary, historical and cultural geographies of historical marine extraction, and his forthcoming book, Environment as a Weapon: Histories, Geographies, Literatures, will be published in early 2024.
<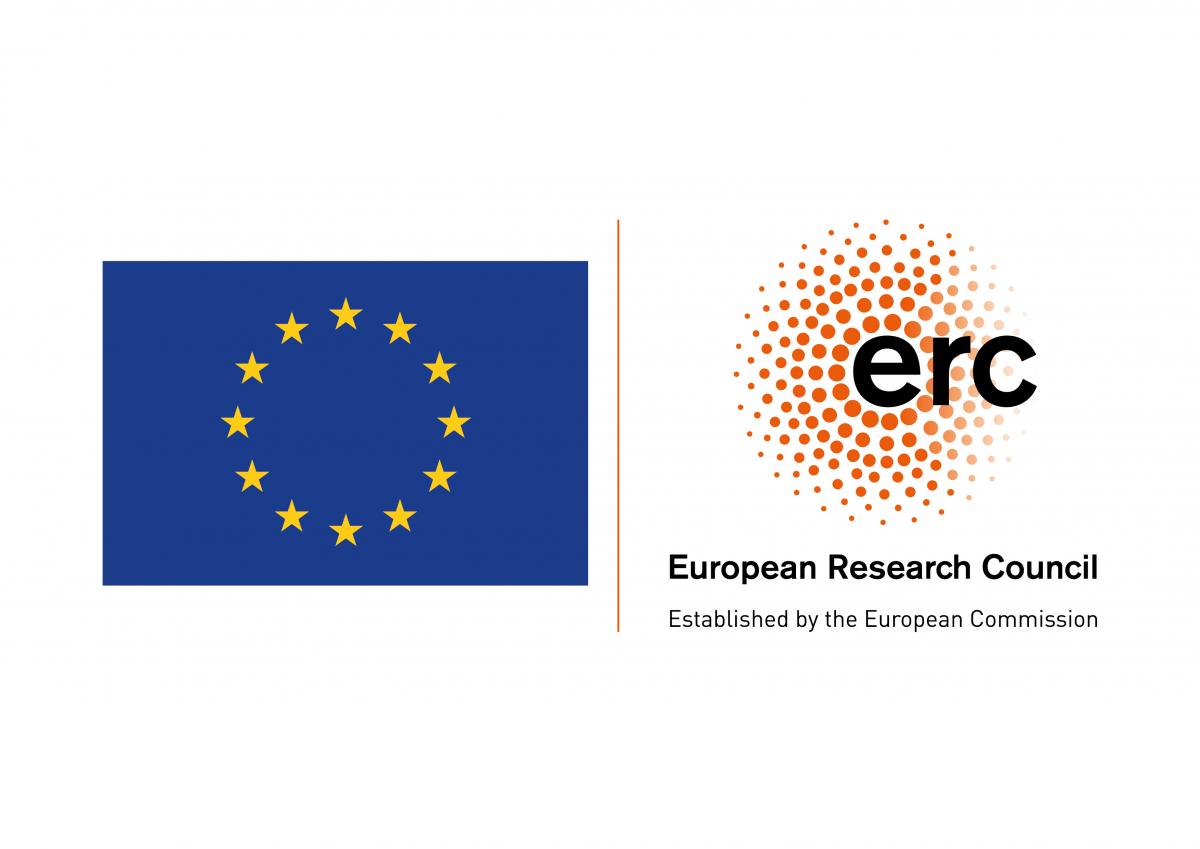 This project has received funding from the European Research Council (ERC) under the European Union's Horizon 2020 research and innovation programme Grant agreement No. 951649
University of California, San Diego