What our students say
Siddhant Seth
BESS, India
Siddhant was awarded a Global Excellence Scholarship to attend the University. Here he describes that he chose to move to Ireland and study at Trinity because of the reputation that the university has. He chose to study BESS because it is such an inclusive course and it is everything he likes about social studies.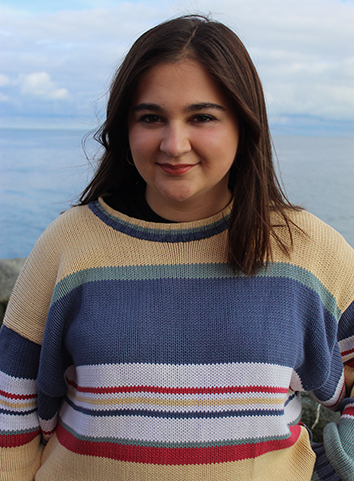 Dearbháil Kent
Latin and Philosophy, Ireland
Trinity has been teaching both of my chosen subjects of Latin and Philosophy since its foundation, over 400 years ago. One of the many reasons that I chose Trinity is because it is Ireland's leading university. Trinity also has a very strong sense of community. Building relationships with my classmates and lecturers and becoming involved in societies was key to my self-development, confidence and academic success. Trinity not only creates world leaders but fond college memories to look back on.
Sofia Gonzalez Crespo
Law, UAE
Sofia was awarded a Global Excellence Scholarship to attend the University. Here she describes that she chose Trinity because it is in the heart of Dublin city centre and Irish people are very welcoming. One of the things she enjoys most about attending Trinity is that walking through Front Arch makes her feel a sense of pride.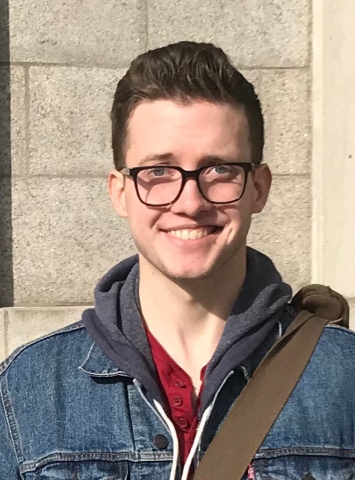 Liam Grugan
Middle Eastern and European Languages and Cultures (Dual BA with Columbia University), USA
My experience thus far in Dublin has been nothing short of romantic. Every morning, on my way to class, I pass the location of a photo taken of me on a tour of Trinity when I was five. I have already made loads of friends in my course, and just from hanging out on and off campus. While going out is fun, most weekends I can be found making dinner for the other Dual BA students in the kitchen at my flat. Everyone at Trinity wants you to succeed: your tutors, lecturers, tutorials, peers, etc. are all hoping for you to thrive.
Siyi
China, Global Business
Siyi from China is a student of Global Business at Trinity College Dublin. Here she describes that she chose Trinity because she really likes European countries, it is an English speaking country and Irish people are very friendly and open minded.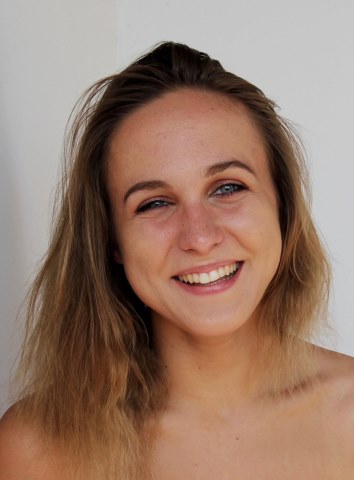 Marcelina Lekawska
Biological and Biomedical Sciences, Poland
I chose Biological and Biomedical Sciences at Trinity as it allowed me to explore different areas, in order to figure out what I am passionate about. I also liked the structure of lectures, tutorials and lab time. I like how varied the learning has been. Some classes required group work, others reading, and yet others online simulations. I feel like all these different approaches have made the learning very engaging. Outside of class time, I have enjoyed the wide variety of activities that I can participate in. This includes Trinity clubs, such as swimming and environmental society, as well as activities outside University, such as hiking.