What our students say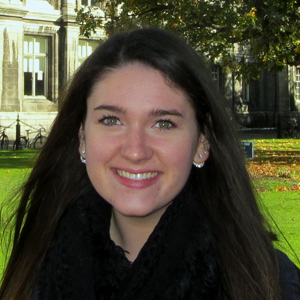 Róisín Donnelly, Second Year Engineering Student, Massachusetts
It is a great programme and I'm thrilled to be here. I feel I will have a real competitive edge by having both a Bachelor's Degree and a Masters from a top international university when returning to the US. I'm hoping to pursue a PhD at an Ivy League School after Trinity. On top of this I know that there are a lot of job opportunities for Trinity graduates. I'm loving being here. I've joined so many societies from film and tennis to hiking and croquet! Trinity is a very friendly, welcoming community and integrating has been very easy. Everyone has been so welcoming and I'm feeling very much at home already, despite only being here a few weeks.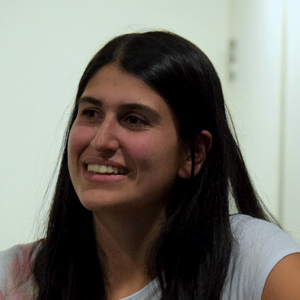 Luiza Maddalozzo, TSM English Literature and Theatre, Third Year - Brazil
The academic life in Trinity was one of the key reasons I decided to come and study here. Not only have I been able to study two subjects that I love side by side, I have also been able to venture into German for one full year as a broad curriculum subject. In addition to the academic life, the various societies have kept me very busy in the past years. Volleyball especially has been a key element in my student life as I have met my best friends through the Club and have travelled quite a bit around Ireland for competitions. Finally, Trinity is located in the heart of Dublin, and I often get the feeling that the center of Dublin has become the college campus as well.
Lara Gander, Medical student at TCD - Hong Kong
There is an excellent student support system, through personal tutors for each student and a wide ranges of learning support to aid transitions into TCD; unparalleled Student Life with innumerable societies and sport clubs open to all students, along with the legendary Trinity Ball; the location of the university itself, situated in the centre of Dublin with a vast, first-rate research library; the education at Trinity, highly based on research and internationally recognised. All of these drew me to Trinity. Furthermore, as Ireland is a member state of the EU, it is a brilliant opportunity to visit the rest of Europe and to enhance our own understanding of the continent. Trinity seemed to offer the perfect combination of a fantastic University life and high calibre academic work. Flicking through images and student testimonies about their unique and wonderful years spent at Trinity captured my heart and I realised I wanted to study there more than anything else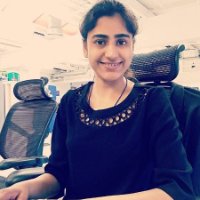 Tushti Singla, Computer & Electronic Engineering -India
It is one thing when you hear that Trinity College Dublin is amongst the world's top 100 universities; it's another when you actually experience it and realize how true that is! With state-of-the-art facilities and distinguished faculty, Trinity provides an unparalleled learning ground to kick-start your engineering career. I believe, the pleasantly challenging project work with befitting technology has prepared me to work on real-world applications in the industry.
I have really enjoyed my last three years studying Classics. Our department is small, with our own library and bright, modern study area. Our professors are top-class and enthusiastic. There is a real community atmosphere on the '6th Floor', where you can hear a constant hum of discussion ranging from the intricacies of Latin grammar to Plato's theory of the soul! Most of my courses are class-based, involving a group of approximately ten students led by one of our professors. We read the Greek and Latin closely, and have great fun translating and debating, in constantly lively and stimulating discussions, the themes, ideas, and dilemmas which these ancient authors continue to pose. With a range of topics so vast - from Epic, to Comedy, History, Rhetoric, and Philosophy - Classics makes for a hugely varied and exciting course, and an education of real value, not only in finding employment, but also for appreciating life!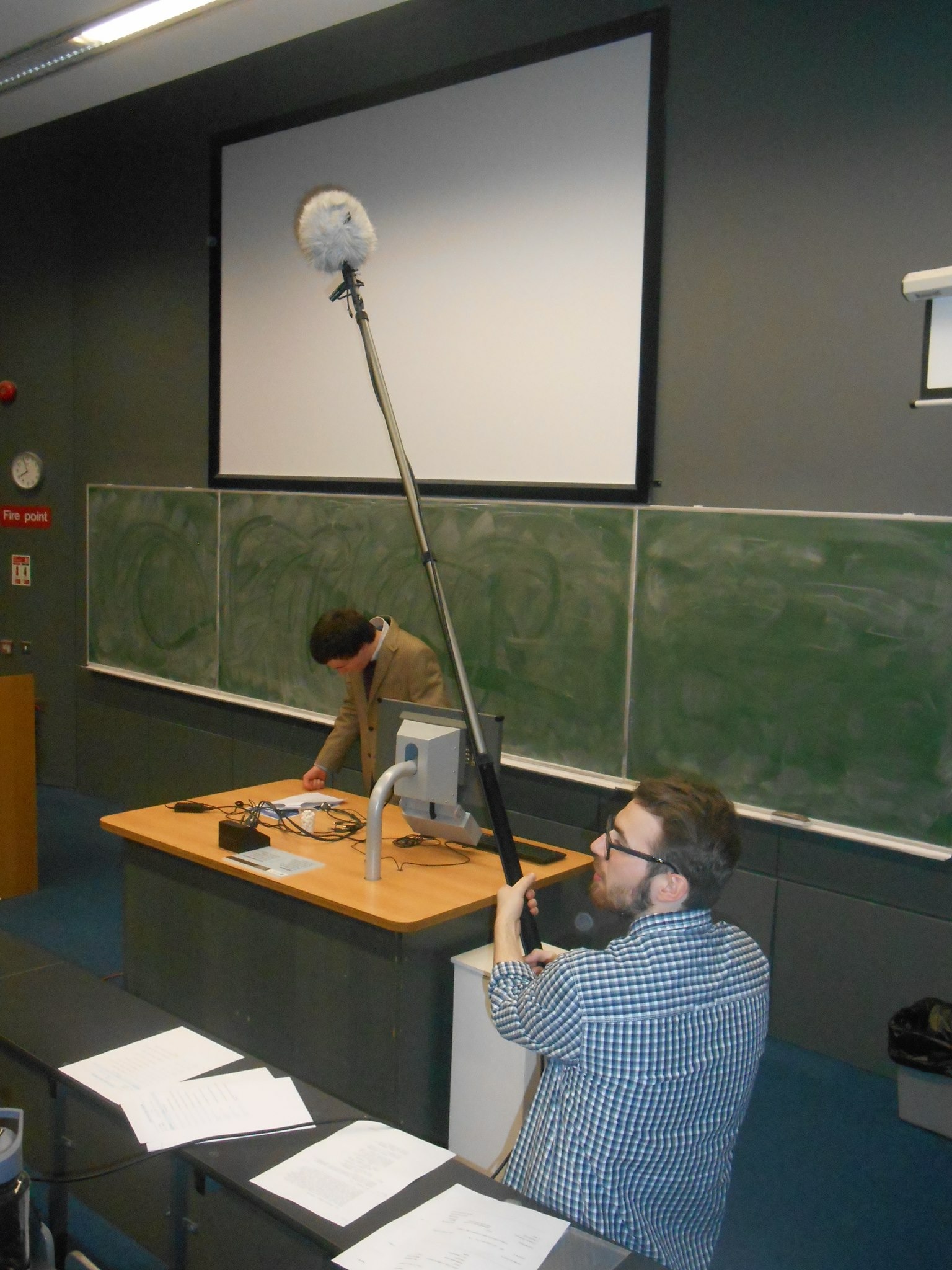 Daniel McFarlane, 3rd year, TSM Film Studies.
Film Studies at Trinity provides an in-depth and broad curriculum. We receive lectures in both the academic and practical aspects of film. One of the greatest things about Film Studies is how small the class sizes are, this means many tutors and lectures have the time to meet your needs and provide guidance on a one on one basis. With the demands of college lecturing, not many other universities provide such a helpful thing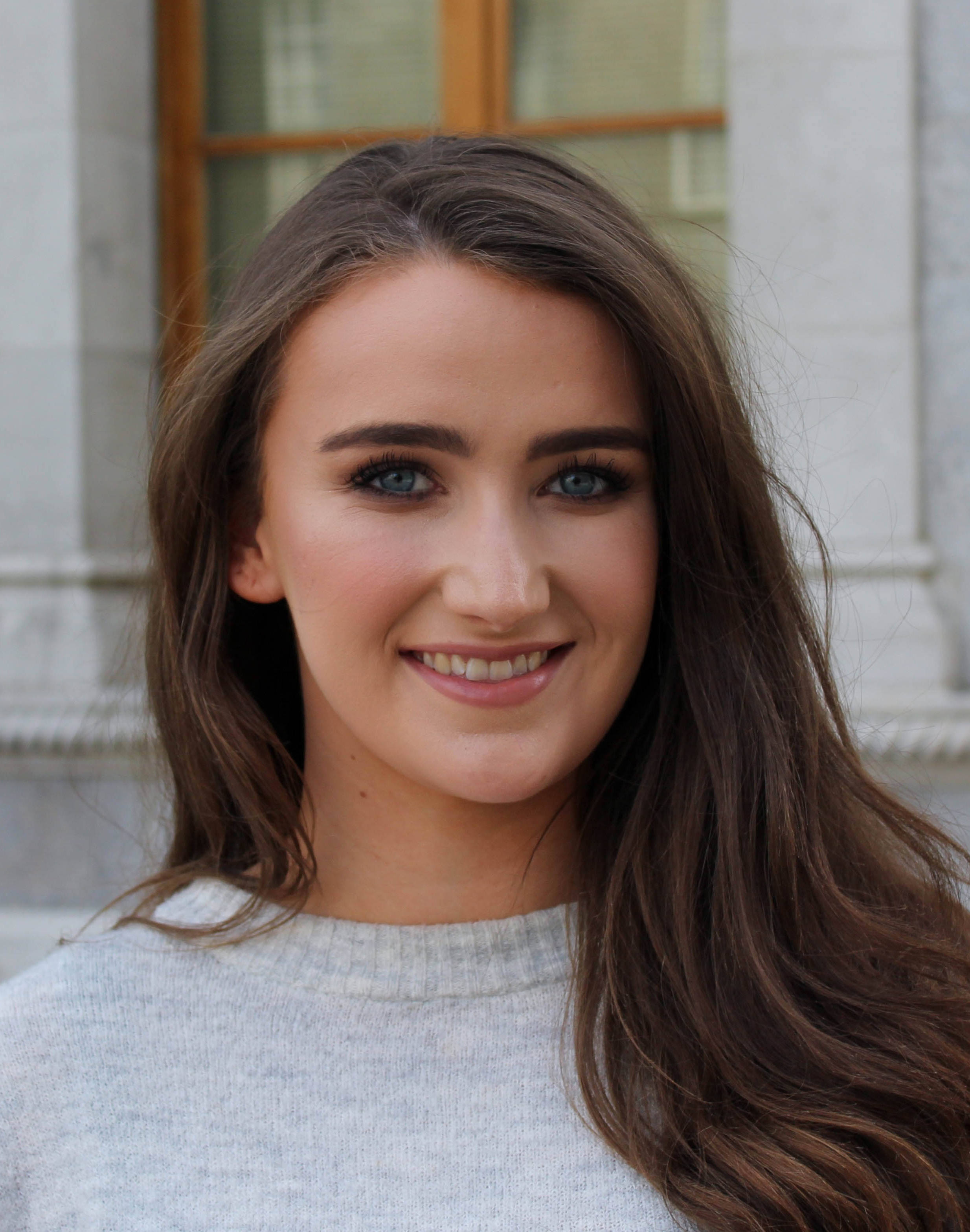 Ciara Greene, TSM French & Modern Irish, Junior Sophister - Castleknock, Dublin
The combination of the historic setting and knowledgeable lecturing staff provides the perfect basis to study French in Trinity. Studying a foreign language like French is an excellent basis for any career path, especially when one is given the opportunity to perfect one's spoken and written proficiency in the language itself, and discover such diverse subjects as literature, sociolinguistics, politics and history. What I found extraordinary about studying French at Trinity is that although the course caters for the student who is career focused, the talented lecturing staff are unique in that one of their main priorities is to offer a progressive environment focused on learning for their students, which I believe is unique to this university. French at Trinity has inspired a different way of thinking in me, an awareness of different aspects of international culture and also a desire to learn more.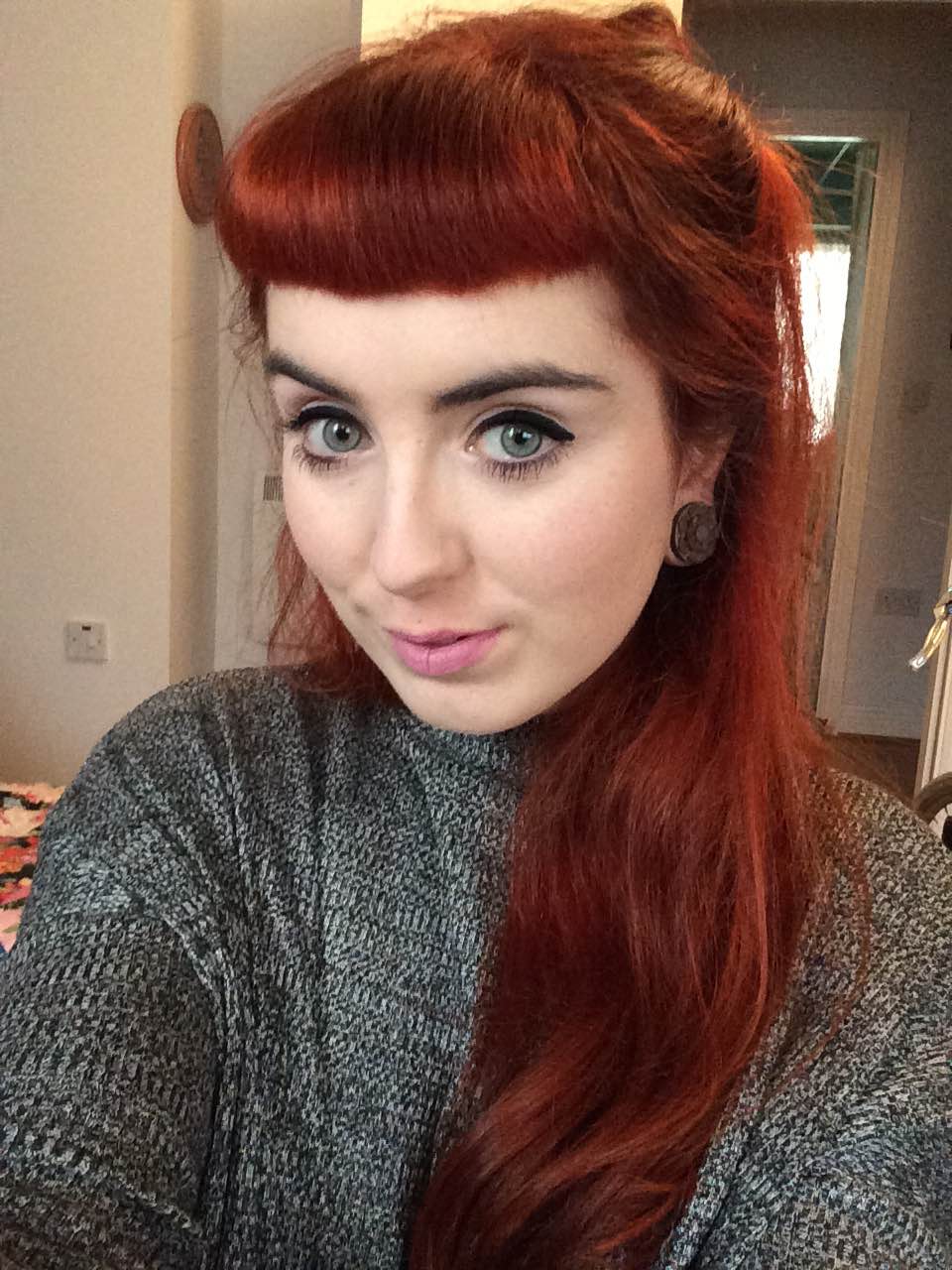 Sorcha Maher, Second year, TSM with Russian - Dublin
The World Religions and Theology course at Trinity is a hub of colourful thought and diverse ideas. The lecturers are clearly passionate about their area of study and instil this passion in the students. The small classes (max. 30 students) make studying thoroughly enjoyable. Whether looking at the first century or at contemporary thinking, the lecturers guide you to understanding texts and events in their relevance for current matters.