What our students say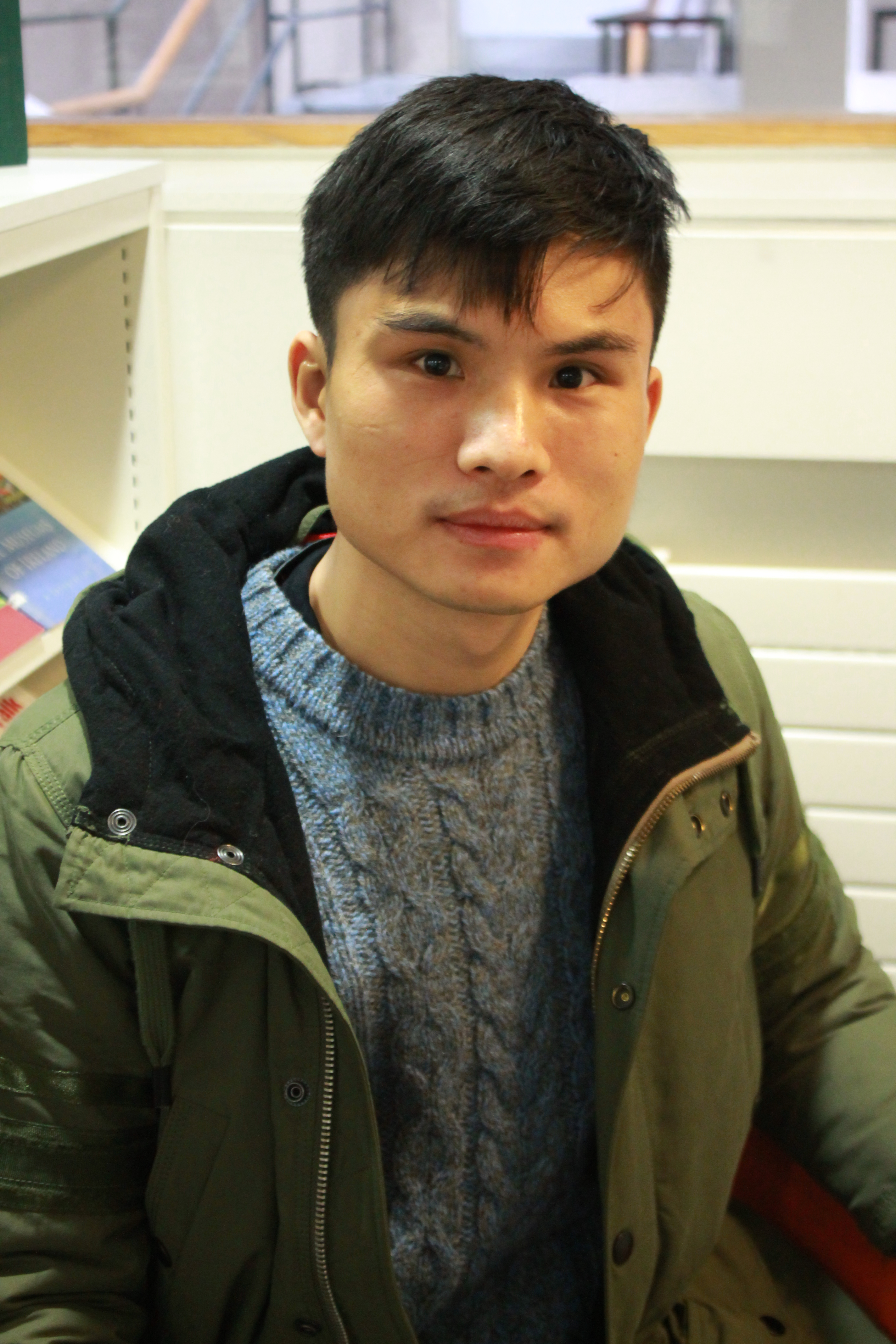 Yu Xu, PhD in Computer Science - China
Trinity is a world-class university with an international reputation. Computer science research at Trinity is world-leading, and benefits from Dublin being a technology hub in Europe (known as "The European Silicon Valley"). Research centers at Trinity have extensive collaborations with the world's leading technology companies, allowing Trinity students to access the latest technology methods applied in practice. It also directly contributes to the ability of Trinity's postgraduate students to develop their research findings into real-world products
Alejandra Nuñez Asomoza, PhD student at the Centre for English Language Learning and Teaching, School of Linguistics , Speech and Communication Sciences - Mexico
Coming to Trinity College Dublin is one of the best things that has happened to me. The beauty of the campus is so inspiring and there is always something new to discover as one walks around it. I have been given all the conditions necessary to work on my research. The library resources are great, and the staff around the campus has always been helpful.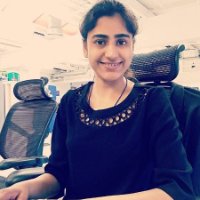 YRishi Ahuja, US PG Student, George J. Mitchell Scholarship, Masters of Science in Economics - United States
My experience in Ireland has been absolutely incredible. I've been constantly amazed by the kindness, familial spirit, and camaraderie that I've encountered throughout my time on the island. I've had the pleasure of meeting and learning from great mentors, working with great scholars here at Trinity, and growing a lot from each and every experience. It has been fascinating to also learn more about the deep history and connections between the United States and Ireland and the pressing need to maintain and grow those relationships over the coming generation. Programs like the Washington Ireland Program and the Mitchell Scholarship will hopefully continue to build a generation of young leaders that will invest in a fruitful relationship between the two countries.