Hear from our students
Welcome
We love hearing from Trinity students about their exchange experiences! If you have been overseas with Trinity get in touch with your photos and tag us on social media using #TrinityAbroad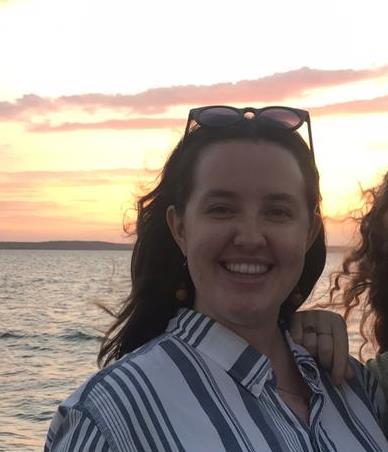 Ellen Murphy
CASA Cuba Exchange
Studying in Havana not only afforded me a chance to visit the Caribbean, but also to learn from leading experts about contemporary Cuban issues. The curriculum was varied and so offered something for everyone, from history to cinema to public health. The classes there were also very dynamic, with a constant exchange of ideas taking place between students (both Cuban students and visiting students) and lecturers. Every day was a new learning curve, whether trying to register for a class in the university or figuring out how the dual currency system works. The programme also offers a fantastic range of cultural events. We had weekly dance lessons, yoga classes, museum visits and tours of the city, as well as a movie night with a renowned Cuban film actress. Living with host families also made us all feel more at home over there and our host families were only too happy to look after us and give us advice and recommendations whenever we needed!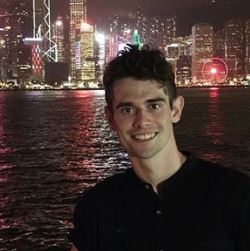 Connor Doyle
BESS Student on Exchange at Seoul National University, South Korea
The opportunity to study Business there was incredible. Seoul National University is officially ranked the best University in Korea, the 10th best University in Asia and the 35th best in the entire world. The facilities at the university were simply amazing (from the lecture rooms to the library, everything was state of the art). Coming from a busy city campus like Trinity, it was wonderful to experience life in a campus that was so different (literally halfway up a mountain and surrounded by nature). It was such a picturesque spot especially in Spring when the Cherry blossoms were blooming.