The Trinity–Worth Lecture Series in Medieval & Renaissance Medicine and Science
The Medieval History Research Centre and the Edward Worth Library are delighted to announce that the annual Trinity–Worth Lecture for Spring 2016 will be delivered by Professor Carole Rawcliffe of the University of East Anglia.
Professor Rawcliffe's research focuses upon the theory and practice of medicine in medieval England, with particular emphasis upon hospitals, the interconnection between healing and religion, and urban health. As editor of The History of Norwich (2004), she maintains an interest in the East Anglian region, and has written extensively on its medical provision. Her recent books include Leprosy in Medieval England (2006), which is a study of medieval responses to disease; and Urban Bodies: Communal Health in Late Medieval English Towns and Cities (2013).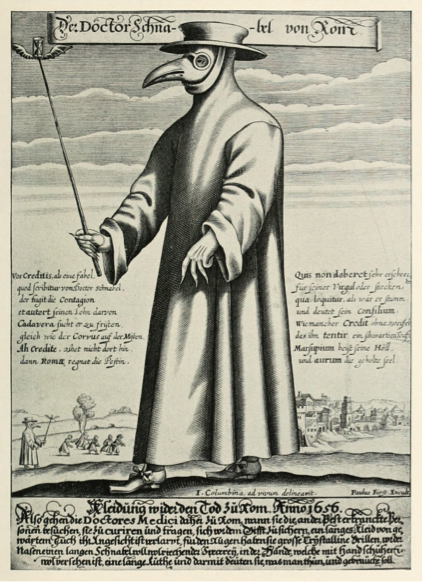 This annual Trinity–Worth Lecture series represents the fruits of a collaboration between MHRC and the Worth Library, which houses the book-collection assembled by Edward Worth (1676–1733), a notable Dublin physician. The collection is one of the lesser-known treasures of the city's cultural inheritance. It is housed in Dr Steevens' Hospital, an institution of which Worth was a governor and major benefactor. For further information on the Worth Library, visit: http://edwardworthlibrary.ie/
Former TCD-Worth Lecturers
2015
Professor John Henderson (London),
'Death in Florence: Plague, Public Health and the Poor in a late Italian renaissance state'
2014
Dr Maria de la Cruz de Carlos Varona (Madrid)
2013
Professor S.K Cohn (Glasgow)