The Trinity–Worth Lecture Series in Medieval & Renaissance Medicine and Science
The Medieval History Research Centre and the Edward Worth Library are delighted to announce that the annual Trinity–Worth Lecture for Spring 2021 will be delivered by Dr Sarah Baccianti of the Queen's University Belfast.  
Dr Baccianti's research focuses on Old English and Old Norse literature and especially on the narrative structure of historical writings in Old English, Old Norse and Anglo-Latin. She has published several articles on Breta sögur, the Old Norse translation of Geoffrey of Monmouth's Historia Regum Britanniae. Her interest in scientific knowledge was sparked by research on the the Revelatio Esdrae (Jólaskrá) in medieval Scandinavia, which has led to work on computus and mathematical texts in medical Icelandic manuscripts. Her recent publication on emotions, 'Swelling in anger: somatic descriptors in Old English and Old Norse literature', brought her to research medical knowledge in medieval Scandinavia. She is investigating surgery and diseases in the Old Norse Bishops' sagas, and is mapping the reception and transmission of medical knowledge in medieval Iceland.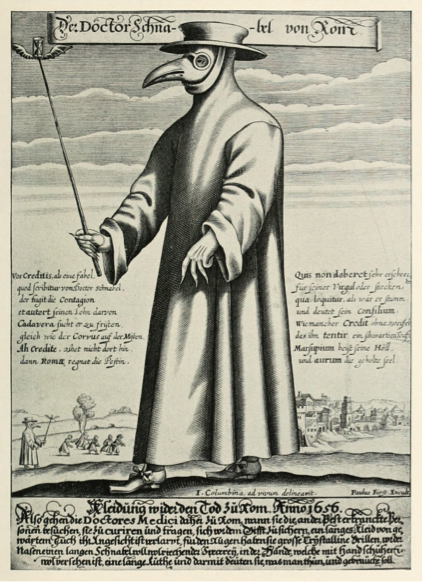 This annual Trinity–Worth Lecture series represents the fruits of a collaboration between MHRC and the Worth Library, which houses the book-collection assembled by Edward Worth (1676–1733), a notable Dublin physician. The collection is one of the lesser-known treasures of the city's cultural inheritance. It is housed in Dr Steevens' Hospital, an institution of which Worth was a governor and major benefactor. For further information on the Worth Library, visit: http://edwardworthlibrary.ie/
Former TCD-Worth Lecturers
2020

Dr Zubin Mistry (Edinburgh)

2019

Dr James Palmer (St Andrews)
'Charlemagne's Sciences and the Framing of Carolingian Religion, 757-818'

2018

Michael Schonhardt (Freiburg)
'A Scientific Revolution before Galilei? How the astrolabe transformed 11th-century science (in Bavaria)'

2017

Professor Guy Geltner (Amsterdam)
'Premodern Public Health: The End of an Oxymoron'

2016

Professor Carol Rawcliffe (East Anglia)
'Christ the Physician Walks the Wards: Religion and Medicine in the Later Middle Ages'

2015
Professor John Henderson (London),
'Death in Florence: Plague, Public Health and the Poor in a late Italian renaissance state'
2014
Dr Maria de la Cruz de Carlos Varona (Madrid)
2013
Professor S.K Cohn (Glasgow)