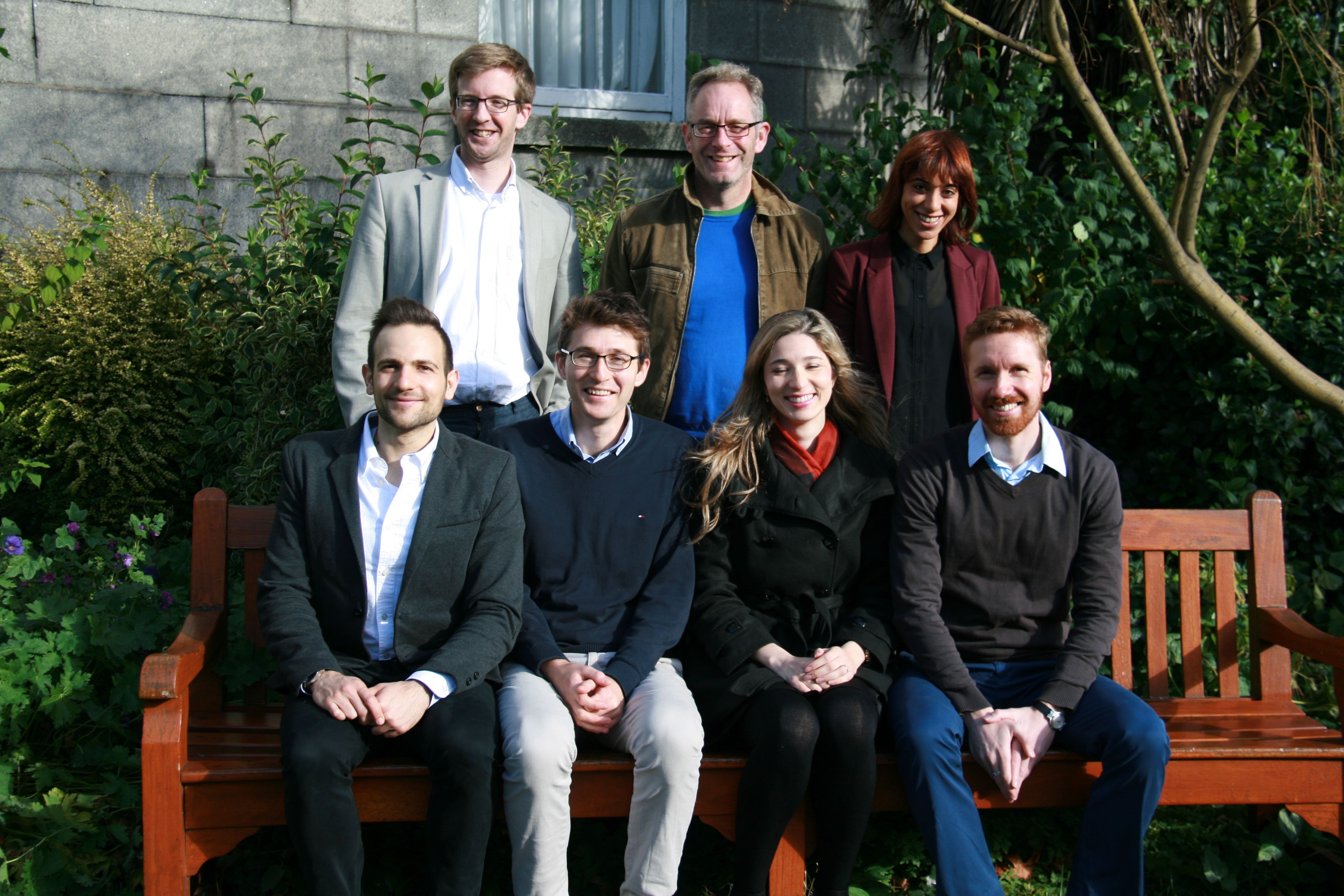 LL.M Scholarship Recipients
(Joshua Hovsha (Kader Asmal Fellowship), Samuel Tyrer (Hyman Tarlo Scholarship), Alexander Heinze (Law School Alumni Scholarship) and Nubia Martins Domingues (Government of Ireland Scholarship (Brazil))

Government of Ireland Scholarships 2021/22
Government of Ireland International Scholarships are awarded to high calibre students from non-EEA countries to study in Ireland for a period of one year. The relevant terms and conditions attached to the Scholarships include:
The HEA will award a scholarship fund to the student (through the HEI that the student is attending) amounting to €10,000 for one study year. This fund is directed at supporting student costs and living expenses. The scholarship may be for:


Final year of an undergraduate programmes;
one year of a taught master degree programme or;
one year of a research programme (i.e. one year of a 2-year research masters or a 3-4 year PhD programme).
Trinity would provide a full tuition fee waiver to successful students for the specified scholarship year (i.e. tuition fee and registration charge are waived).
It is expected that a total of 60 scholarships will be funded by the Government of Ireland International Education Scholarships for the academic year 2021/22 across all participating Irish Higher Education Institutions.
Successful Scholars are to commence studies in September 2021. Late enrolments will only be considered in relation to PhD awardees.


The Application Process
Applicants are required to be in possession of a conditional or final offer for admission to Trinity at the time of application for the scholarship and will be required to submit a copy of the same.
Applications should be submitted by the individual student applicants and not by host Institutions.
The application should be submitted via this portal.
Any questions regarding the call for applications should be submitted to goi-ies@hea.ie no later than 26 March 2021. An FAQ document can be found here. This is an external scholarship, the School of Law cannot advise on application processes and outcomes.
The closing date for receipt of applications is 5pm Irish time on Friday 27 March 2021.
Late applications will not be accepted.
Further information on the evaluation criteria and assessment process can be found here.

---
Jean Monnet School of Law Scholarship 2021/22 (Turkey)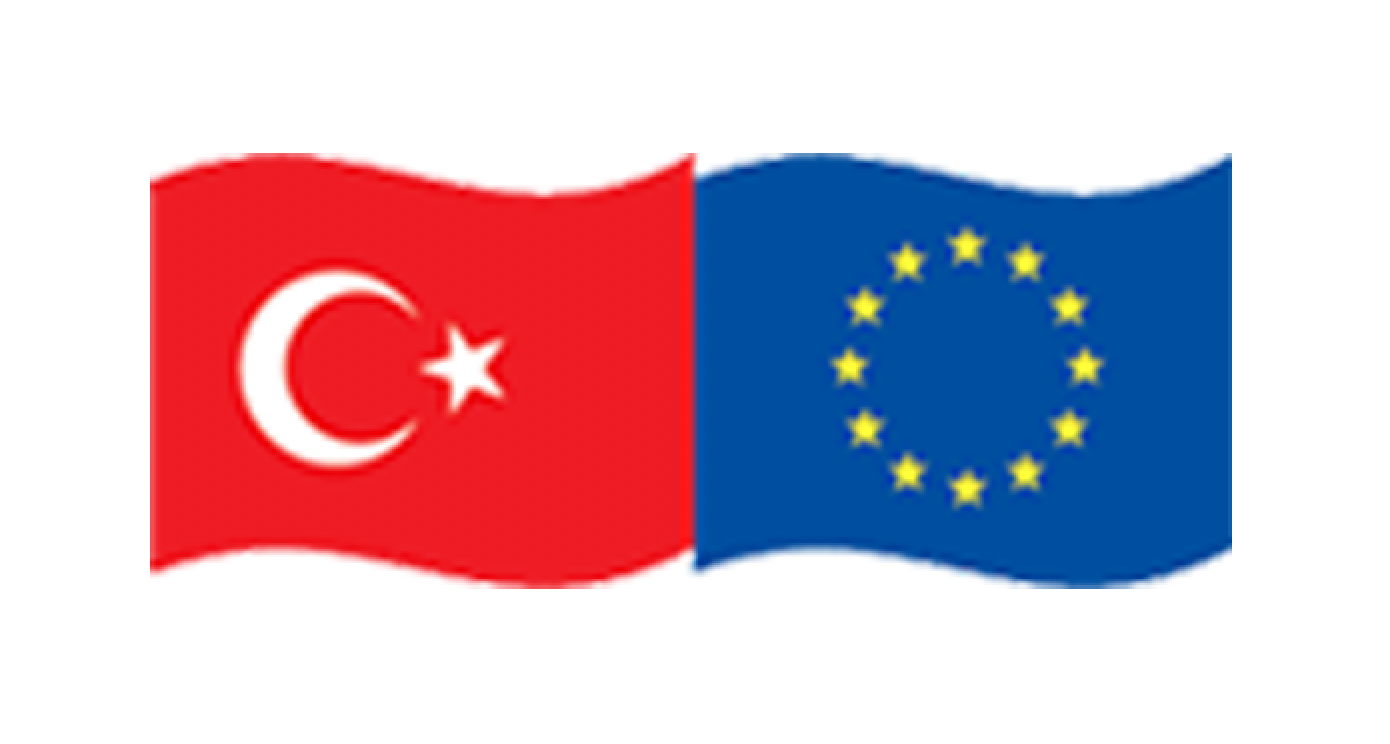 Applications are now open for September 2021 intake.
Award: Five scholarships valued 3000 euro each, applied as a reduction to the tuition fees for 2021/22 Jean Monnet Scholars from Turkey enrolling into Trinity for the following one-year programmes:
Requirements to apply:
Hold an offer, firm or conditional, for one of the Trinity LLM programmes above
Hold a Jean Monnet Scholarship
Selection Criteria: The scholarship will be applicable for the first five Jean Monnet scholars who register for the selected programmes at Trinity following placement approval by the Directorate for EU Affairs in Turkey.
Application Process: Please submit your scholarship application as follows:
Email your application to Antonio.delinares@tcd.ie Regional Manager for Turkey at Trinity Global Relations Office
Subject line: Your name + Trinity application ID + Turkey: Trinity School of Law - Jean Monnet Scholarship 2021/22
Scholarship Application Documents
Trinity Offer Letter (Applicants must have received a conditional or firm offer of a place in one of the selected Trinity postgraduate courses).
Letter addressed to Trinity, issued by the Jean Monnet Scholarship Programme office, that your attendance to the subject programme has been approved by the Directorate for EU Affairs in Turkey.
You will receive an acknowledgement of receipt of scholarship request.
The Trinity Regional Manager will inform you if you have been selected for a scholarship and will inform you for the process to formally accept the scholarship
To learn more about a Jean Monnet Scholar's experience at the School of Law, please visit here
---

Kader Asmal Fellowship
The Law School of Trinity College Dublin is pleased to announce the Kader Asmal Fellowship. This fellowship applies to Human Rights Law, specifically the LL.M. (International and Comparative Law) at the School of Law, Trinity College Dublin, with candidates to be selected by the Council for the Advancement of the South African Constitution (CASAC). Canon Collins Trust, on behalf of the Government of Ireland, invites applications for the Kader Asmal Fellowship Programme via http://www.canoncollins.org.uk/ireland.html
Professor Kader Asmal was a lecturer in the School of Law at Trinity College Dublin from 1963 until 1990 and served as Dean of the Faculty of Arts (Humanities) between 1980 and 1986. He was a member of the first democratically elected government of South Africa having previously been a leader of the Irish Anti-Apartheid Movement. Dr Asmal combined his academic career with a commitment to social and political reform and this has influenced the way many of the staff at the Law School teach law, with one eye on how legal developments affect contemporary political and social issues.

The Kader Asmal Fellowship will cover, amongst other costs, tuition fees, economy travel to and from your country of residence to Ireland, a monthly personal living allowance (stipend).

For full eligibility criteria please see http://www.canoncollins.org.uk/ireland.html
Conditions
To apply for this scholarship through the Canon Collins Trust you must:
be a resident national of South African
Have a minimum of two years relevant work experience (this can include internships and volunteering)
Hold an honours' level academic qualification with a minimum grade point average of 75% (First class honour, or second class honour, Grade 
be seeking funding for a full-time postgraduate programme in one of the above listed subject areas
be able to take up fellowship in the academic year 2020/2021
Must not have applied for Kader Asmal Fellowship Programme on more than one previous occasion.
Please note applicants already in possession of a Master's degree are not eligible.
How do I apply?
Full details are available at http://www.canoncollins.org.uk/ireland.html

Prior to coming to Trinity, 2016/17 Kader Asmal Fellowship Patricia Erasmus was manager of the Refugee and Migrant Rights Programme at Lawyers for Human Rights in South Africa and manager of The University of Pretoria pro bono legal aid clinic. She also held a position as a lecturer of law at Varsity College in South Africa. Patricia's professional goals are to use the law as a tool for rights protection of marginalized groups in the African continent and she believes in strategic litigation as a method for change, alongside promoting awareness about state accountability within communities through advocacy.

"My experience at Trinity has been an incredible privilege. I have been exposed to ideas and ways of thinking which have expanded my world view and provided me with legal tools and inspiration to continue my work in human rights protection. I won't forget this year I am spending at Trinity."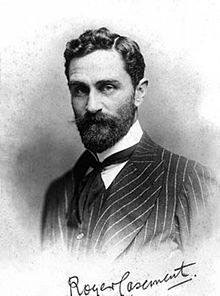 Ireland's Fellowship Programme
Ireland's Fellowship Programme enables students to benefit from a prestigious, world-class, quality education contributing to capacity building whilst also profiling the best that Ireland has to offer in education. A range of different strands are offered under the Programme.  Each strand has a different focus in terms of eligible countries and subject areas.
The School of Law is delighted to confirm that applicants who are eligible to apply for the following fellowship strands can select the LLM (International and Comparative Law) as their chosen course in their application. Please note that applications for some strands are by invitation only.
Ireland-Africa Fellows Programme (Application by invitation only) ;
Ireland-Asia Fellows Programme (Application by invitation only)
Ireland-Palestine Scholarship Programme (Application Dates TBC)
IDEAS Scholarship Programme (Vietnam – Applications close 11 November 2019) ;
Kader Asmal Fellowship (South Africa – Applications closed for 2020/21)
Roger Casement Fellowship (Nigeria – Application dates TBC)



The Fellowship Programme aligns with the Irish Government's commitment under Global Ireland and other development and international education strategies. It is fully funded by the Irish Government and managed by the relevant Embassy responsible for eligible countries. Programme implementation in a, conditions of application, application procedures and closing dates are available at https://www.irishaidfellowships.ie/

Postgraduate Global Scholarship for Excellence

Students may apply to be considered for a Postgraduate Global Scholarship for Excellence. Several scholarships valued at 5,000 euro each, applied as a reduction of the tuition fees of a full-time postgraduate taught program.  It is open to all Non-EU postgraduate Students at Trinity College Dublin and is not specific to the School of Law.


Eligibility

Applicants who have non-EU (international) status and will pay tuition fees at the non-EU rate. Applicants must have submitted an application to their chosen programme at Trinity College to be eligible.


Selection Criteria

The scholarship will be assessed based on academic achievement, and evaluation of the applicants' potential to contribute to the overall TCD community.





How do I apply?

Application instructions and submission deadlines are available on the Scholarships for Postgraduate Study website.

Claddagh Scholarship Programme (China)

Trinity College Dublin are delighted offer a number of scholarships for Chinese nationals under the Claddagh Scholarship Programme. Five scholarships valued at 5,000 euro each, applied as a reduction of the tuition fees of a full-time postgraduate taught program. These scholarships are offered throughout the University and are not specific to the School of Law.


Eligibility

Applicants who are normally resident in China, who have non-EU status and will pay non-EU tuition fees. Applicants must have submitted an application to their chosen programme at Trinity College to be eligible.


Selection Criteria

The scholarship will be assessed based on academic achievement, and evaluation of the applicants' potential to contribute to the overall TCD community

How do I apply?

Application instructions and submission deadlines are available on the Scholarships for Postgraduate Study website.

North/South Postgraduate Scholarships (Ireland)

Universities Ireland, the body which promotes collaboration between universities in Northern Ireland and the Republic of Ireland, is offering four scholarships to students who meet the eligibility requirements as set out by Universities Ireland and who have been accepted to undertake a recognised Master's degree or are entering the first year of a PhD programme at a university on the island of Ireland. The aim of this scheme is to encourage outstanding students from the Republic of Ireland and Northern Ireland to cross the border to undertake postgraduate study and experience life in the other Irish jurisdiction. Each scholarship is worth €15,000 each.

These scholarships are offered throughout all universities on the island of Ireland and are not specific to the School of Law. However, we encourage LL.M applicants who meet the eligibility criteria to consider applying. Full eligibility criteria, conditions of application and application procedures are available at http://universitiesireland.ie/northsouth-postgraduate-scholarships/