Pan-European Seal - Professional Traineeship Program. Student Participants 2022.
In 2022, we saw a record number of students selected to take part in this prestigious Internship Programme. Here are some of their stories.
The School of Law at Trinity College Dublin is a strategic partner of the 'Pan-European Seal' Professional Traineeship Program, having signed a Memorandum of Understanding with the European Intellectual Property Office (EUIPO) and the European Patent Office (EPO) in October 2016. Since then, students enrolled in our LL.M degrees and also our LL.B Intellectual Property Law module have the opportunity to apply for these paid traineeships annually. Since becoming a partner, a number of students have taken part in this traineeship programme and put the knowledge acquired during their studies into practice in this highly-esteemed professional and multi-cultural environment.
Aglaé Chatelard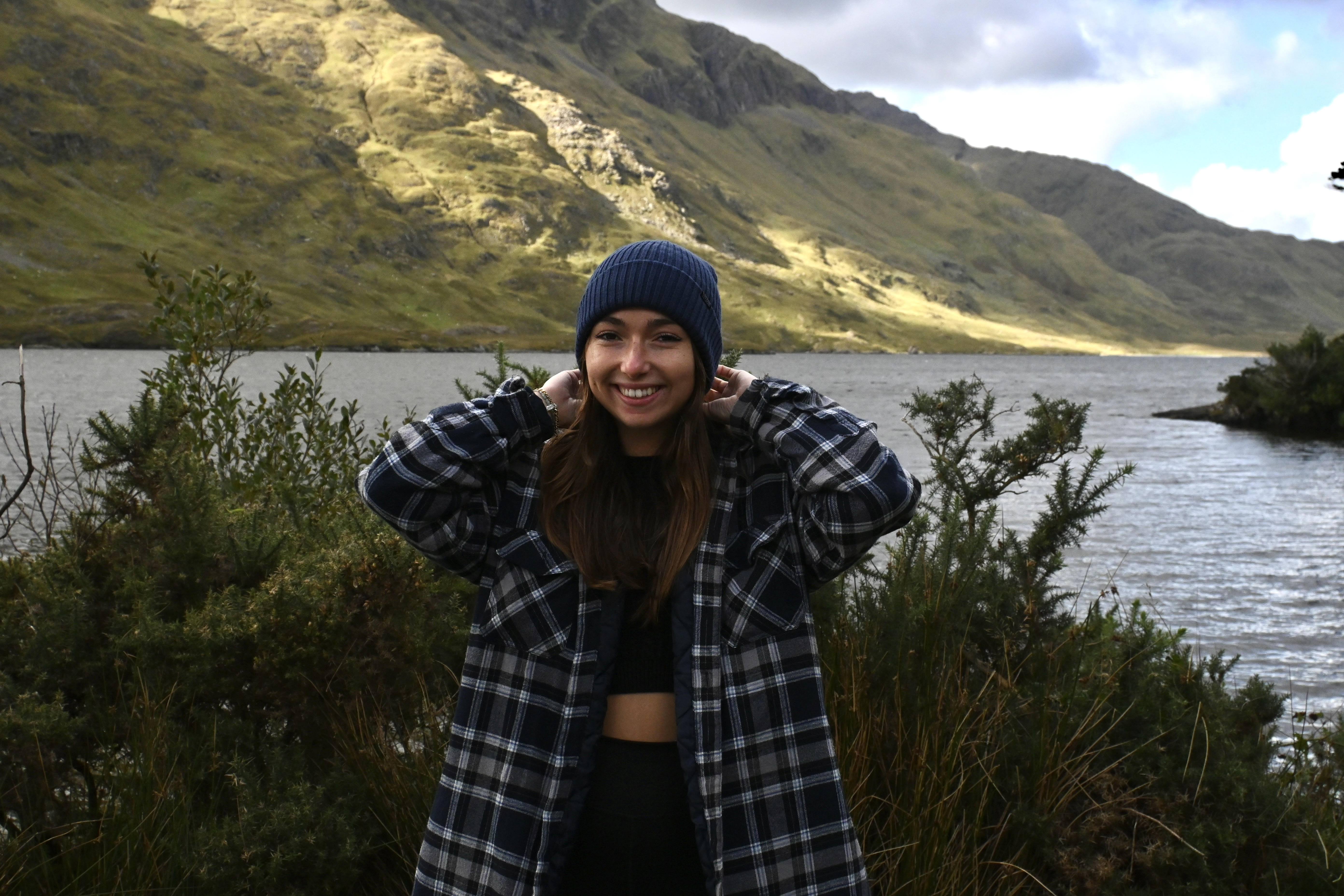 My name is Aglaé Chatelard and I am from France. In 2021-2022, I was enrolled in the LL.M. in Intellectual Property and Information Technology Law. This program was extremely rewarding and offers the tools necessary to work in IP related field. I studied patent, copyright, design, trademark and data protection law, all in a European and International context. The courses were all taught by pioneers in their respective fields. Trinity Law School also organized various legal events, conferences and workshops throughout the year. For example, I was able to make a presentation at the Trinity College Dublin Law Student Colloquium where I introduced my research on " The impact of the extension of copyright for fashion design under US legislation, in light of the European system".
The LLM directly afforded me professional opportunities. Indeed, thanks to the Law School's partnership with the Pan-European Seal Traineeship programme, I have been offered a position as a trainee at "the Institutional and Cooperation Department – European Cooperation Service" of the EUIPO. The traineeship will take place in their main office in Alicante, Spain. This department is predominantly in charge of the good development of cooperation activities inside the EU. As a trainee, my tasks include, amongst others, the preparation of surveys for National Intellectual Property Offices and User Associations to identify areas of convergence and divergence of practices, assist in the preparation of analysis papers, common practices, le gal reports on trade mark and designs practices.
Daniel Mooney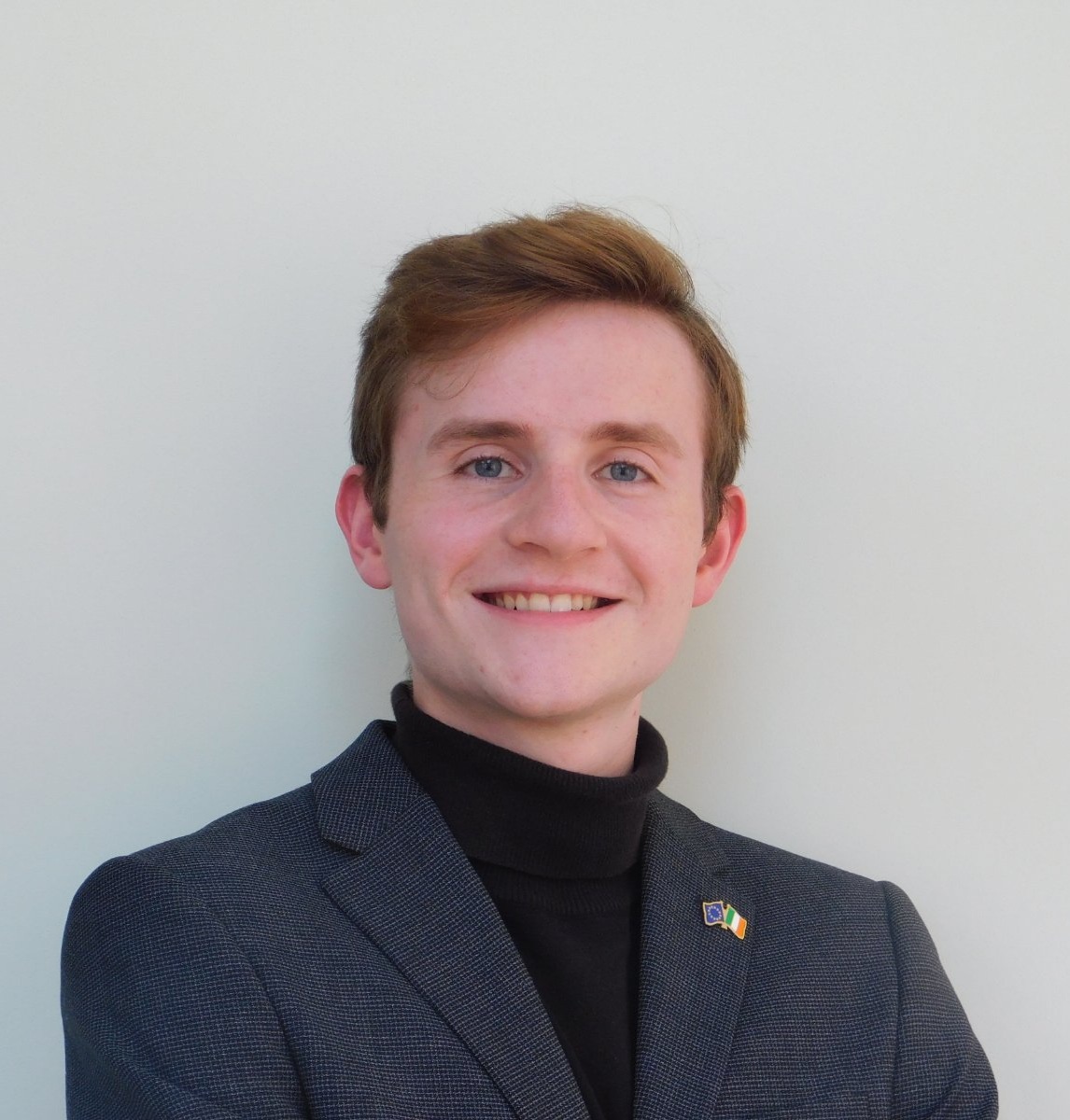 I was a student in the LL.M. (Intellectual Property and Information Technology Law) programme. During my studies I was able to learn a great deal about a variety of IP/IT law topics like copyright, trademark, media regulation and cybersecurity law. In particular, I developed a strong interest in the cross-over between IP and IT law, such as with online copyright enforcement as well as the impact of emergent technologies on IP rights. I will be joining the EUIPO in Alicante, specifically the Observatory department's 'IP in the Digital World' section. My role will involve research and work in several areas including case law analysis, anti-infringement enforcement and co-operation activities with online intermediaries, among others.
Isabelle O'Connor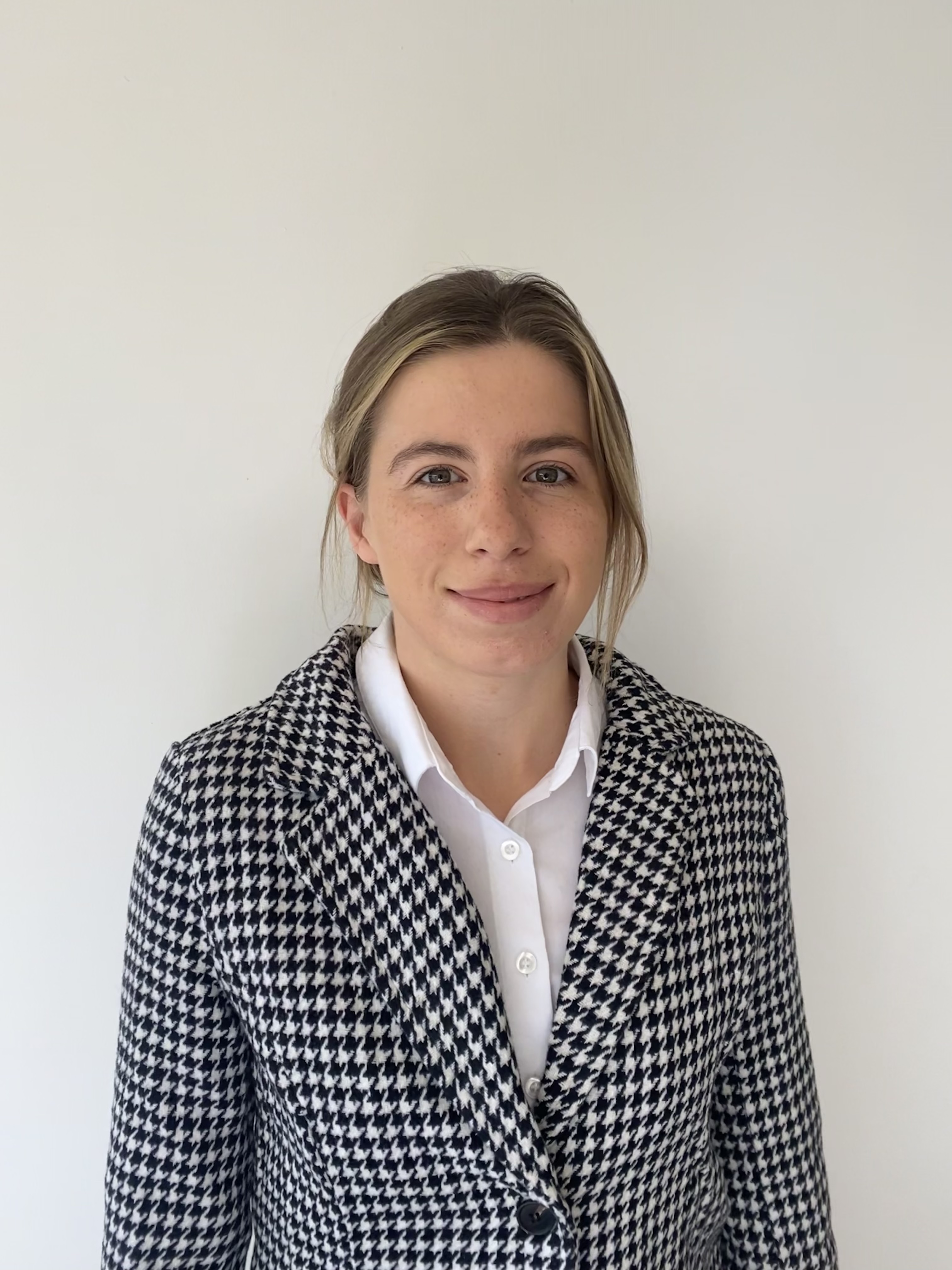 My interests in intellectual property stems from the culture of creativity, innovation and curiosity the subject infuses. Tune into the EPO's Talk Innovation Podcast to hear about cutting-edge inventions, you will truly time travel! My window into IP was through the IP Capstone module where, guided by Professor Mazziotti, students were invited to follow their IP interests through research projects. I specialised my dissertation in the Relationship between IP Rights and Artificial Intelligence. My research was inspired by recent conflicting decisions in the area across numerous jurisdictions including the EPO. My understanding of the subject was supported by studying the IP undergraduate module.
Beyond the walls of the Berkeley library, participation in student societies greatly contributed to the "Trinity experience". I enjoyed being part of the Trinity VDP food bank team, the Circular Economy Environmental team, Trinity Ladies Hockey Team, Trinity Women in Law, the Student Union Constitutional Review Group and acting as an analyst for the Student Management Fund.
At the EPO I have been placed in the Data Protection Office. I applied to this department because of my practical experience in the area having interned in the Data, Commercial and Technology department at a law firm in Dublin. It is an exciting time to be joining this department as the EPO has recently enacted new Data Protection Rules. The work is cross-departmental, providing an opportunity to connect with all of the departments at the EPO and to interact with other IP offices worldwide. We will also have an opportunity to train with other departments of interest. The programme highlights the learning culture at the EPO, where trainees are encouraged to understand the interaction between law, technology and language. Linguistic classes, IP classes and practical skill courses are all part of the traineeship. The multicultural environment of the EPO and the setting of the office in Munich will be a fantastic way to discover new cultures and make new friendships. I am very excited to join the EPO!
Victoria O'Connor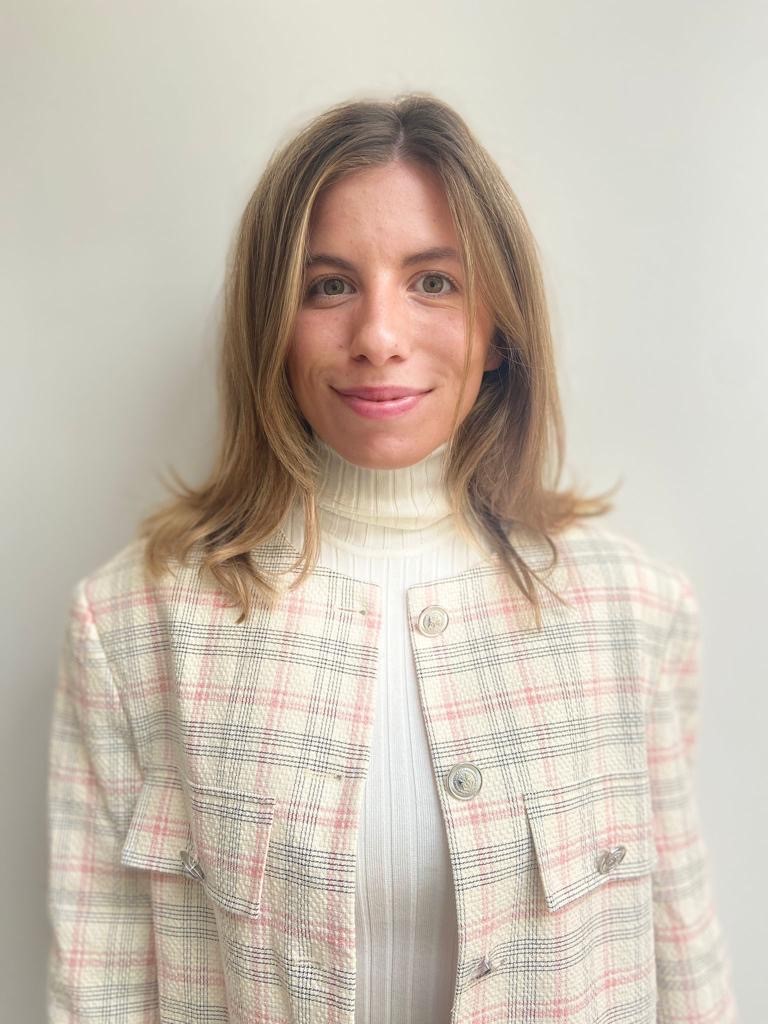 Hello, my name is Victoria O'Connor. I completed a Bachelor of Law degree at Trinity College Dublin in 2022. I enjoyed all aspects of college life from playing on the Dublin University Ladies Hockey team to participating in the Trinity Women in Law programme. My interest in intellectual property law grew as a sub-editor of the Trinity Business Review network division, which afforded me practical insight into the role of IP in business. This led me to study the intellectual property law module and to elect the 'New Trends in Intellectual Property Law' dissertation strand.
I am looking forward to starting my position as a trainee in the Customer Department of the Business Communication Service of the European Union Intellectual Property Office in September 2022. My tasks will be centred on business communications drafting support, translation revision and collaborating with other departments. The opportunity to work in a multicultural environment and to enhance my legal training in intellectual property and language skills excites me.
Maria Sequeira Bastos Rodrigues De Matos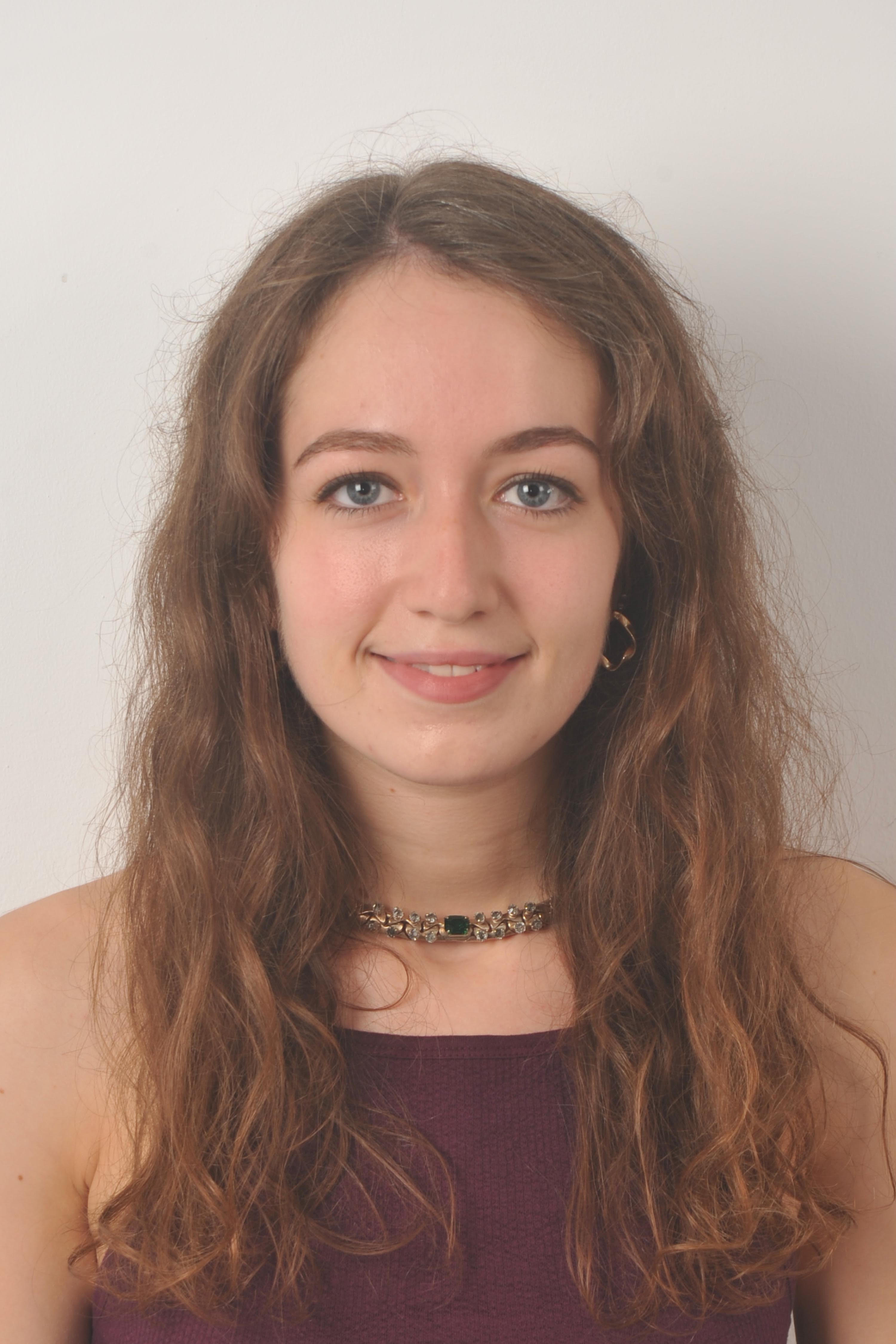 I studied the Intellectual Property and Information Technology Law Master's Degree at TCD. After completing modules such as EU Copyright Law and Policy and EU Trademark and Design Law, it quickly became apparent to me that IP law was the field of law that interested me the most, as it acts as a bridge between my passion for human creativity and law. I will be a trainee at the Operations Department of the EUIPO, located in Alicante, Spain. My tasks will relate to the examination and management of EU trademark applications, particularly regarding application formalities and grounds for refusal.