Clinical Legal Education in the Law School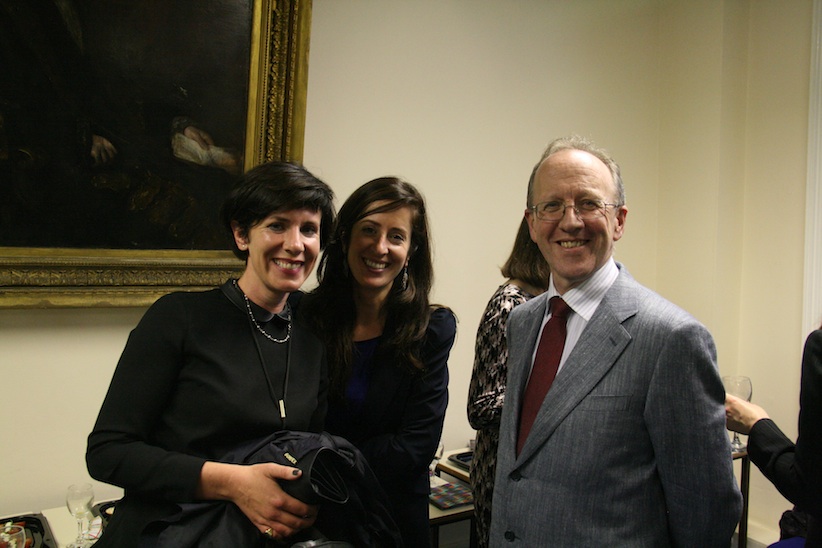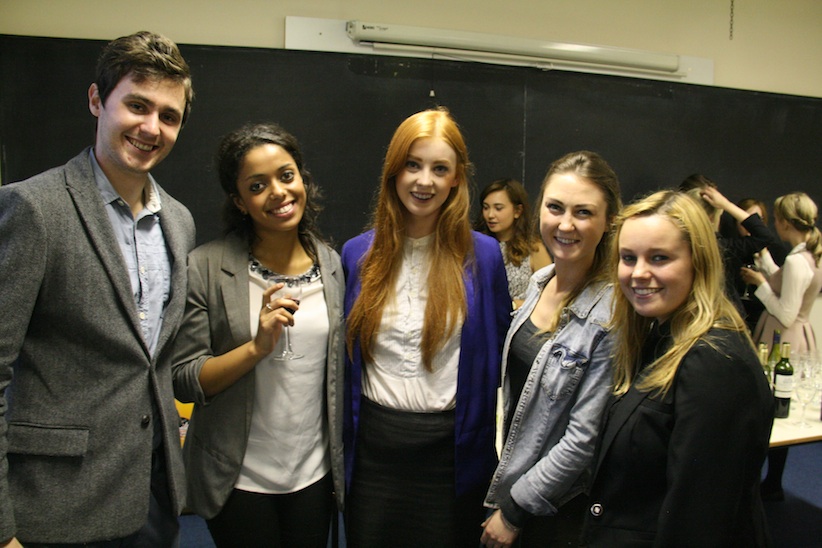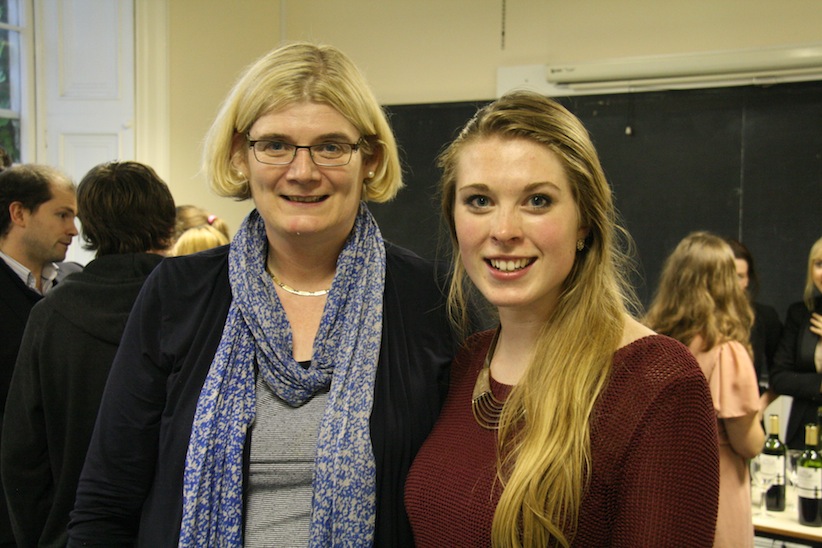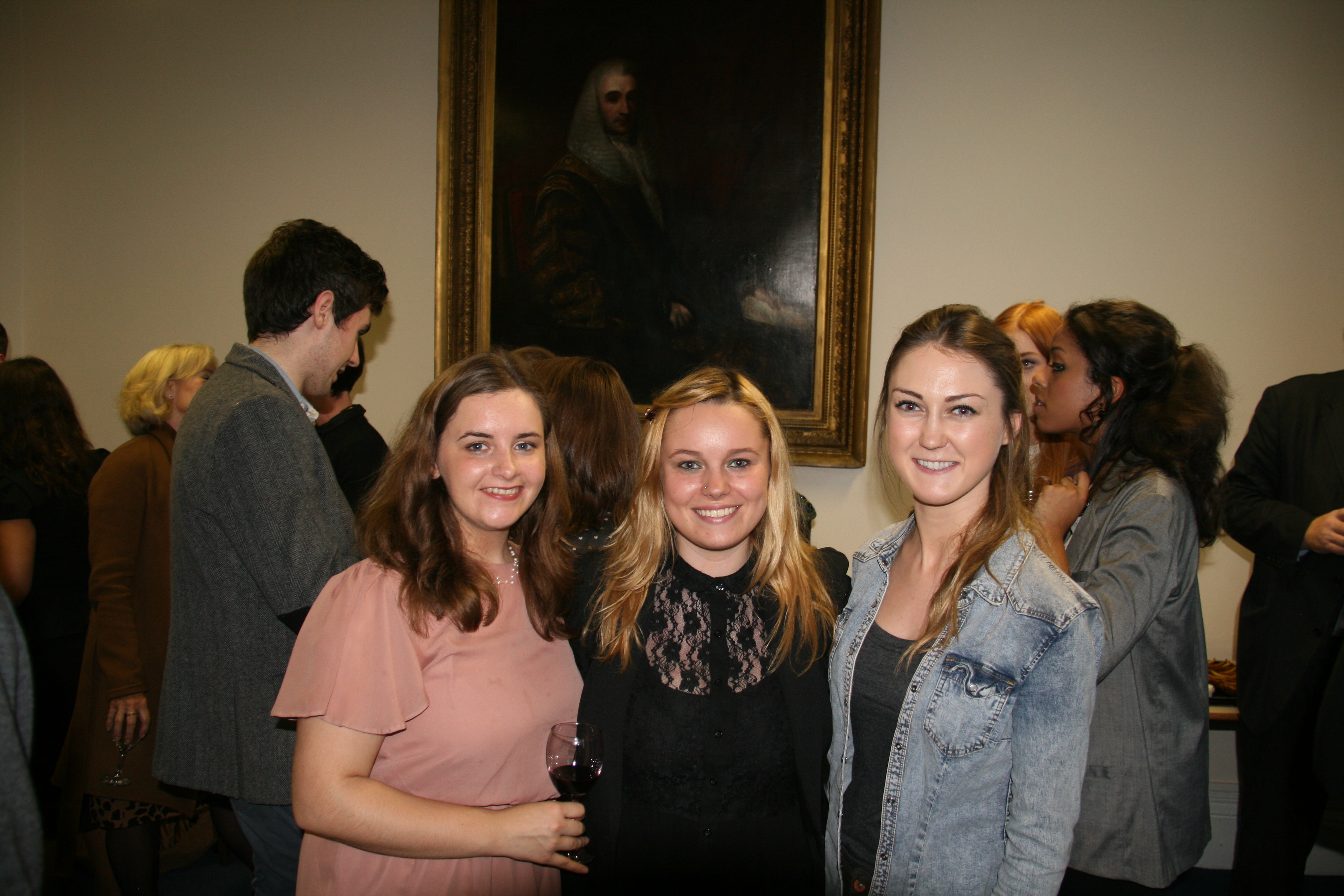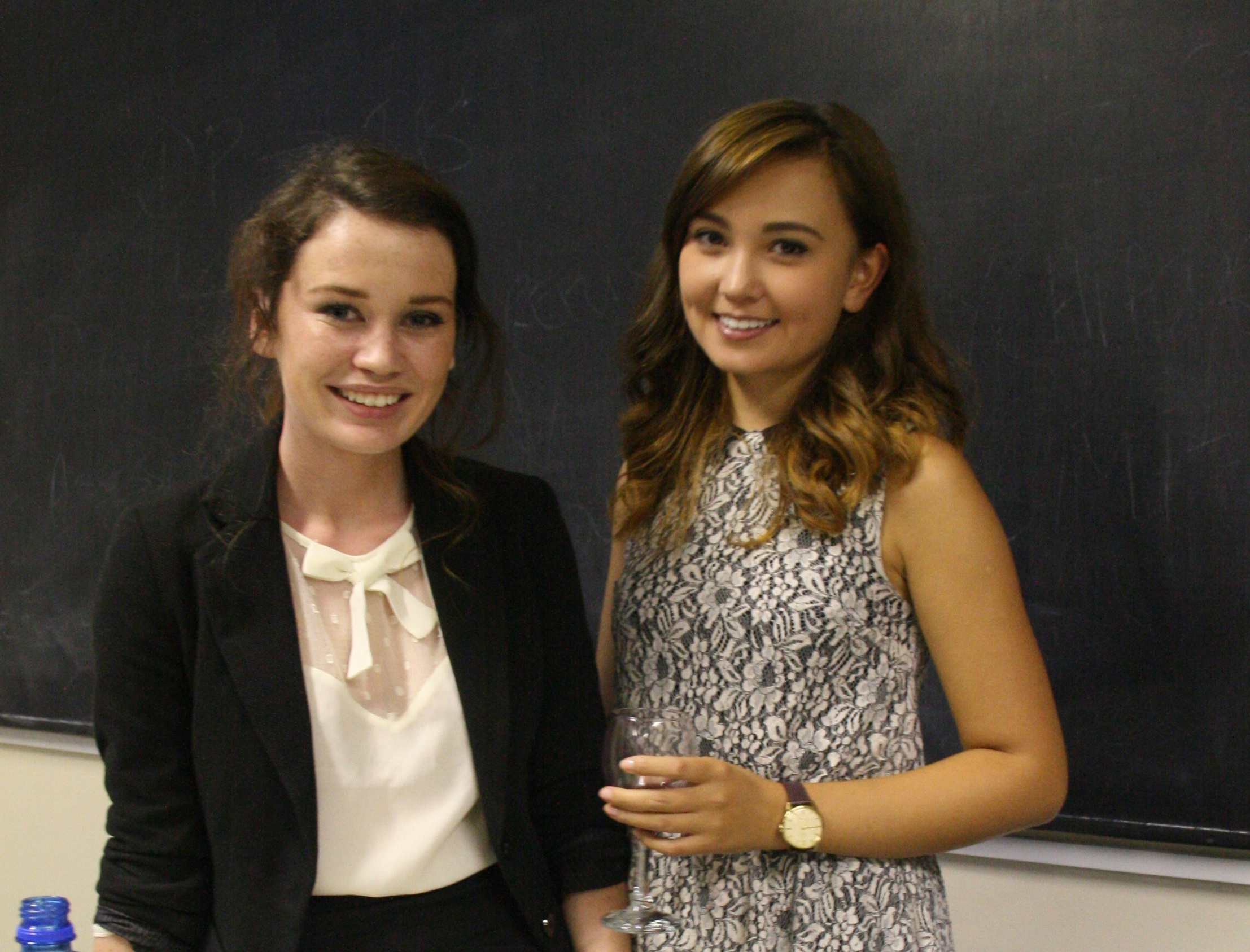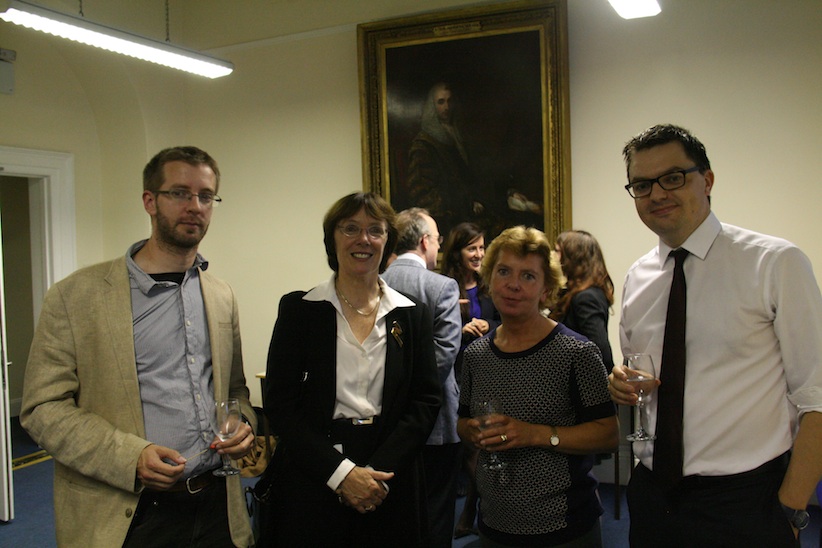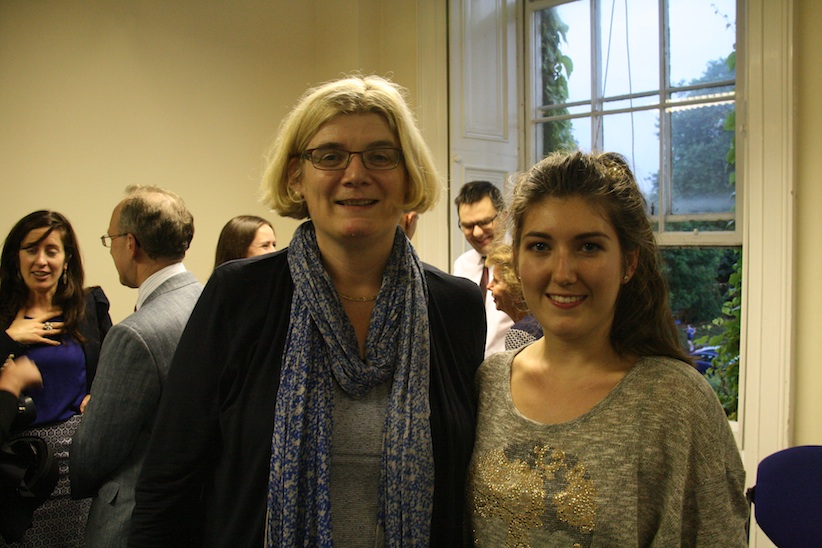 Pictured above, students, staff and participating practitioners at the launch of the Clinical Legal Education module in October 2013.
Clinical legal education offers students a valuable opportunity to learn more deeply about the law by gaining practical legal experience. It has gained an increasingly prominent place in Irish legal education in recent years.
The Law School has long recognised the value of practical, skills-based training: in the Junior Freshman year, students undertake a legal skills module while, in the Senior Freshman year, students participate in the compulsory mooting programme.
The School has recently developed its clinical legal education programme with the appointment of a Director of Clinical Legal Education and the introduction of a dedicated Clinical Legal Education module for Senior Sophister students.
The Clinical Legal Education module is an optional 10-credit module which has two main elements. First, students undertake a placement in a legal practice setting in a partner organisation in the private, public or not-for-profit sectors. Secondly, alongside the placement, students attend a lawyering class in the School of Law in which they develop their understanding of professional legal skills and legal ethics.
The placement offers students an introduction to legal practice. The School of Law is privileged to have many of the leading legal practice settings in the State, in each of the private, public and not-for-profit sectors, among its partner organisations which offer placements.
The lawyering class complements the placement by enabling students to identify and develop the skills, values and knowledge which is necessary for making the transition from the academic study of law to its application in a real world setting.
By combining these two elements, the Clinical Legal Education module offers students in the School of Law a unique opportunity to engage in experiential learning as part of their formal university education. Assessment of the module – which places an emphasis on student reflection on their experience on placement and, more broadly, their formation as a lawyer – differs from that of traditional modules.
As well as its intrinsic educational value, the module also increases students' skills and employability as they approach graduation and allows students to engage in service or work based learning in line with College polic
Alongside the Clinical Legal Education module, the Law School will also be developing further initiatives, curricular and extra-curricular, to develop the place of Clinical Legal Education in the Law School.
If you would like to find out more about clinical legal education in the Law School, you can contact the Director of Clinical Legal Education, David Fennelly - david.fennelly at tcd.ie or (01) 896 1109.