Trinity College Endowment Fund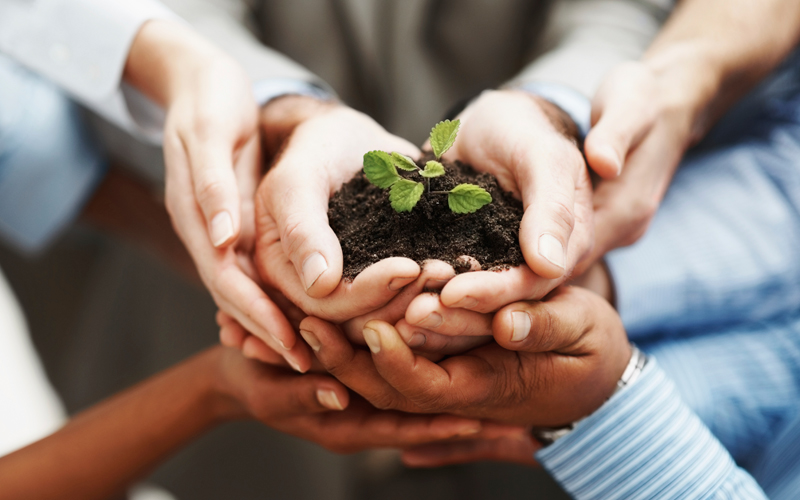 The Trinity Endowment Fund provides much needed funding for research, teaching support, financial assistance and for a wide range of specific University activities in perpetuity. The Fund has grown strongly in recent years as a result of capital appreciation and a significant level of new additions and it is our job to ensure this Fund gets passed on to the next generation stronger and better.
Endowments are used to fund Trinity's world class research, support our unique culture of teaching and learning, as well as providing financial assistance to students in need. By supporting the Endowment Fund, you will ensure that the activities funded by your generous gift will facilitate current beneficiaries and future generations.
To enquire about creating a new endowment please contact Financial Services: financial.services@tcd.ie