Financial Services Division (FSD)
Welcome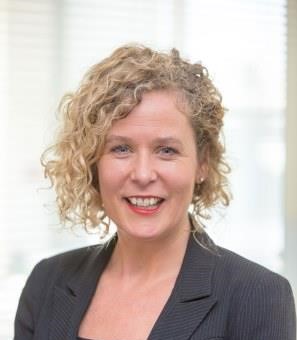 Have a query for FSD and not sure who to ask? Please email Sam Maguire at: financial services, who will assist.
Welcome
Important Notice: The Oracle EBS upgrade has been completed and you can log in to the financial information system at: FIS Login
FSD is making supplier payments and staff expense payments as normal (queries to apquery@tcd.ie).
Please send invoices to payables@tcd.ie - one invoice per PDF and ensure the PO is written/typed on the invoice.
Please send statements and tax clearance certificates to apquery@tcd.ie.
FIS Support Helpdesk available at: fis-support@tcd.ie
All Procurement queries to: procurement@tcd.ie