Sustainability
TBSI's focus on sustainability is driven by both staff and students and it goes across the entire Institute from research and education programmes to practical initiatives like waste management, recycling, and reducing greenhouse gas emissions.
Did you know???
Research laboratories are some of the most resource-intensive spaces anywhere. On average they use 10 times more energy than office spaces and 4 times more water. They also generate almost 5.5 metric tonnes of plastic waste each year. The average Irish person produces almost 61kg of plastic waste annually but the average bench scientist produces over 1000Kg. Diverting just 2% of lab plastics from landfill or incineration would lead to an equivalent saving of over 100 million metric tonnes of CO2.
Our laboratories don't have to be so energy intensive and TBSI is committed to changing practices around
Water usage
Energy consumption
Plastic waste
Green Chemistry
Sustainable Purchasing and Management of Substances Inventory
Green Lab Certification
Operating a sustainable research laboratory reduces operational costs in the long run, which benefits not only the environment but research budgets too, letting us do more. Therefore, it is in everybody's interest to place sustainability at the forefront when operating a research lab.
TBSI Laboratories are following the Trinity Green Labs Guide
We are also a part of the broader initiative around Sustainability in Trinity College Dublin and the effort to implement the nine 'Sustainability Initiatives' developed for the Green Campus Programme which align with the United Nations (UN) Sustainable Development Goals (SDGs).Our initiatives are rooted in the values of freedom and independence of thought, respect for individual talents, and commitment to innovative research and active global citizenship.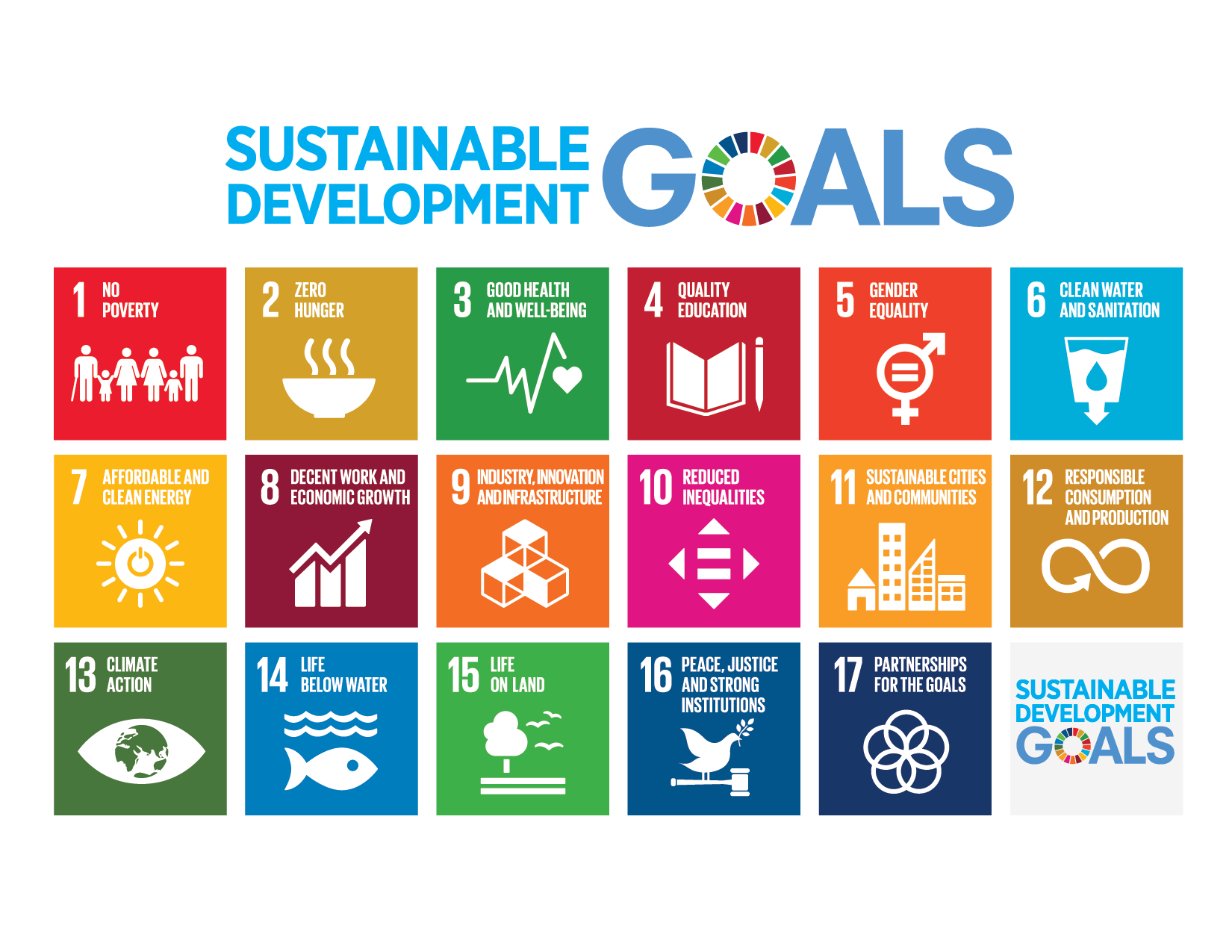 Trinity publishes a Sustainability Report annually, which describes our progress on achieving the goals we have set. Sustainability Reports - Provost & President - Trinity College Dublin (tcd.ie) https://www.tcd.ie/provost/sustainability/reports/