Latest Discoveries & Publications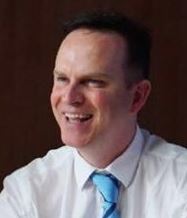 The majority of HCV infections are now treatable with new medicines, early detection would avoid the damaging progression to liver disease. A group of scientists led by Assistant Professor in Immunology at TBSI, Nigel Stevenson, set out to understand how the virus avoids being discovered for months after infection. Research published today 5 June 2019 in The International FASEB journal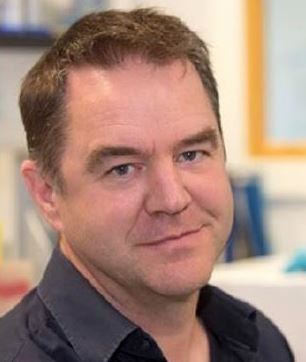 SARM Researchers at TBSI have discovered a previously unknown but important role SARM plays in immune responses. The research, published on Tuesday in the journal Immunity, is funded by Science Foundation Ireland. The work, was conducted by scientists in Professor Andrew Bowie's research group, in particular co-first authors Dr Michael Carty and Dr Jay Kearney. Other TBSI scientists involved include Professors Ed Lavelle and Padraic Fallon
Irish Times
Journal Immunity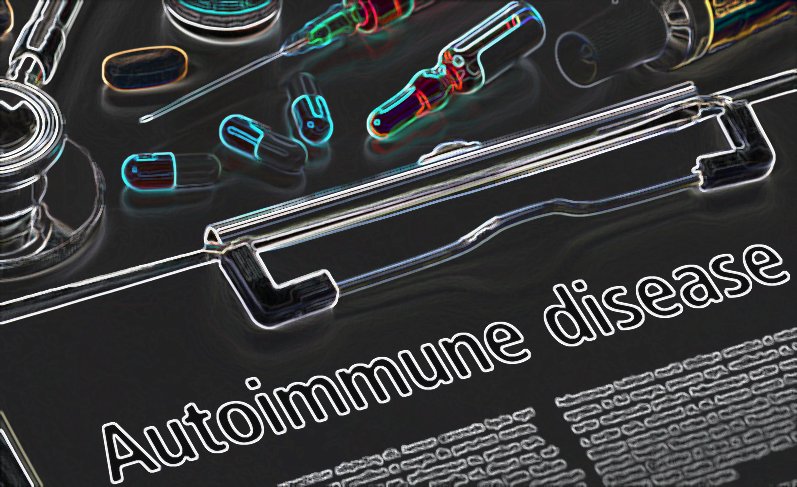 spin-out Azadyne completes €1.75million funding round Based on research conducted at TBSI by Associate Professor in Biochemistry Vincent Kelly, Professor of Synthetic Chemistry Stephen Connon and Assistant Professor in Chemistry John Michael Southern. This research was supported by Enterprise Ireland/ERDF, The Health Research Board and Science Foundation Ireland. Siliconrepublic Business and Finance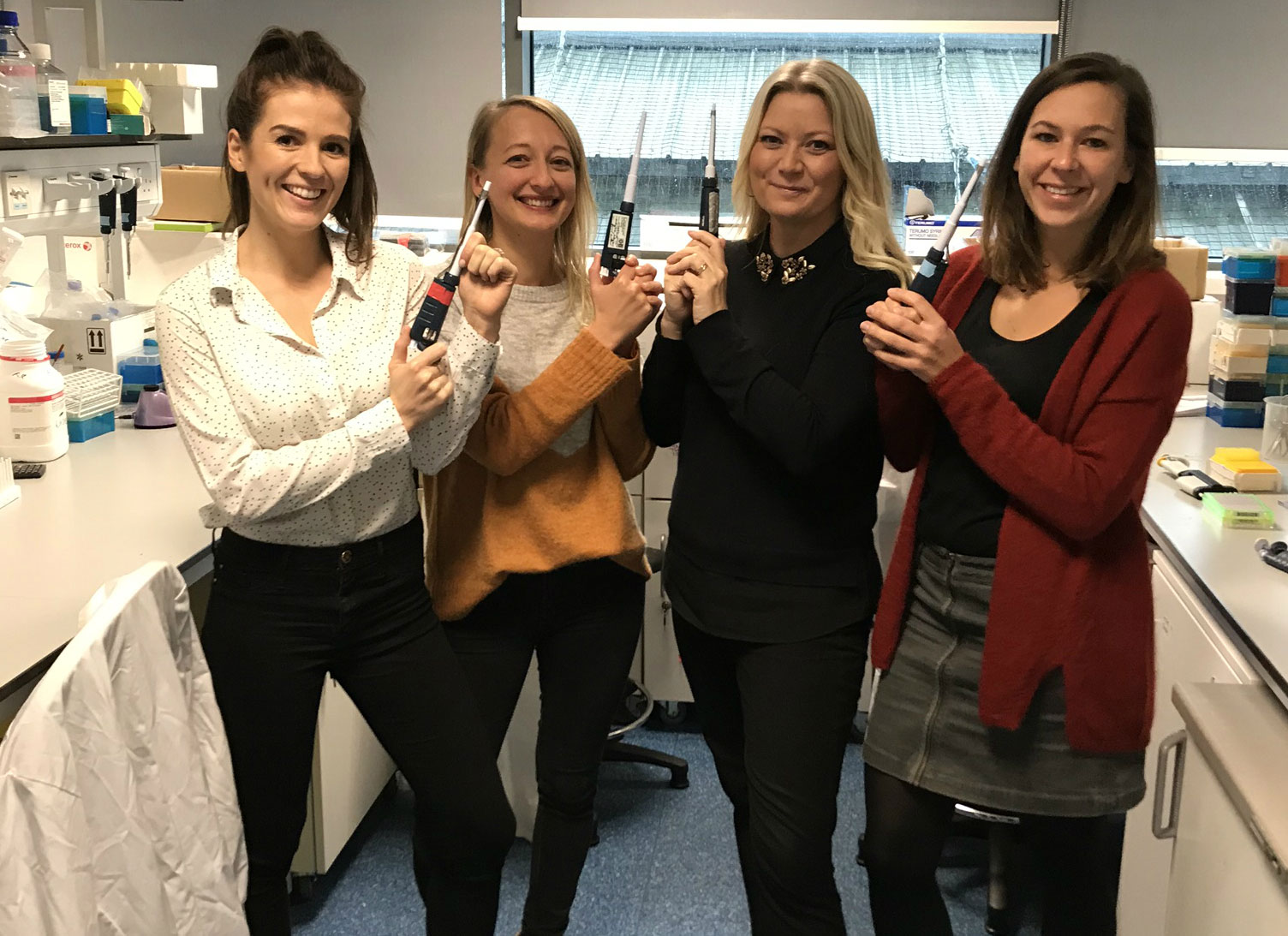 Link between obesity and cancer The research was led by Associate Professor in Immunology at TBSI, Lydia Lynch, who also conducts research at Harvard Medical School, and Brigham and Women's Hospital in the US. The research has just been published in leading international journal Nature Immunology. Image: L-R Roisin Loftus, Lydia Dyck, Lydia Lynch and Mathilde Ravendeau. Professor Lynch said: "Despite increased public awareness, the prevalence of obesity and related diseases continue. Therefore, there is increased urgency to understand the pathways whereby obesity causes cancer and leads to other diseases, and to develop new strategies to prevent their progression." Nature Immunology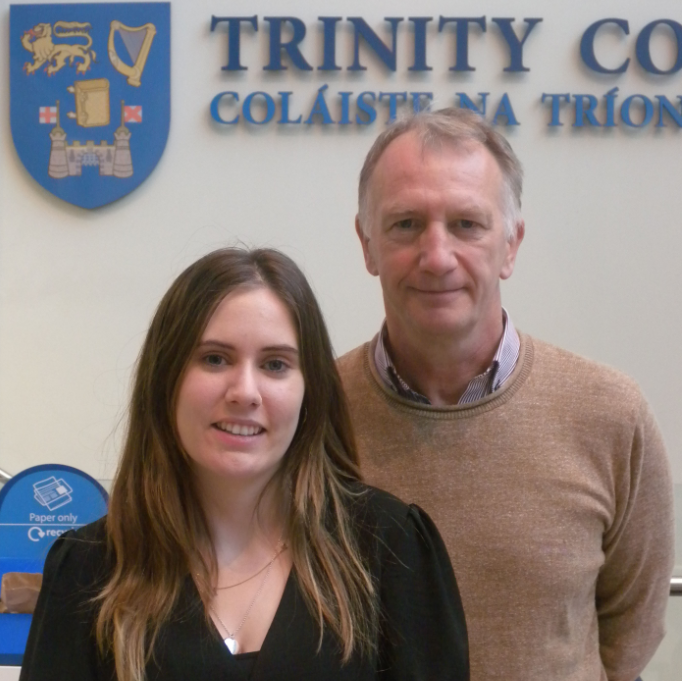 The "speed gene" myostatin Associate Professor in Biochemistry at TBSI, Trinity College Dublin, Richard Porter, is the senior author of the journal article. The research was collaborative, involving research scientist Mary Rooney and Associate Professor Vincent Kelly from Trinity, together with Professor Emmeline Hill from the UCD School of Agriculture and Food Science. (The research was funded by a Science Foundation Ireland Principal Investigator grant (11/PI/1166) awarded to Professor Emmeline Hill, UCD School of Agriculture and Food Science, with Professor Richard K. Porter as collaborator). In the new study the scientists pinpointed the specific non-coding section of the "speed gene" that is exclusively responsible for limiting myostatin protein production in thoroughbreds which, in turn, affects skeletal muscle development and race distance aptitude. The findings have just been published in leading international journal PLOS One. See also TCD news and UK Times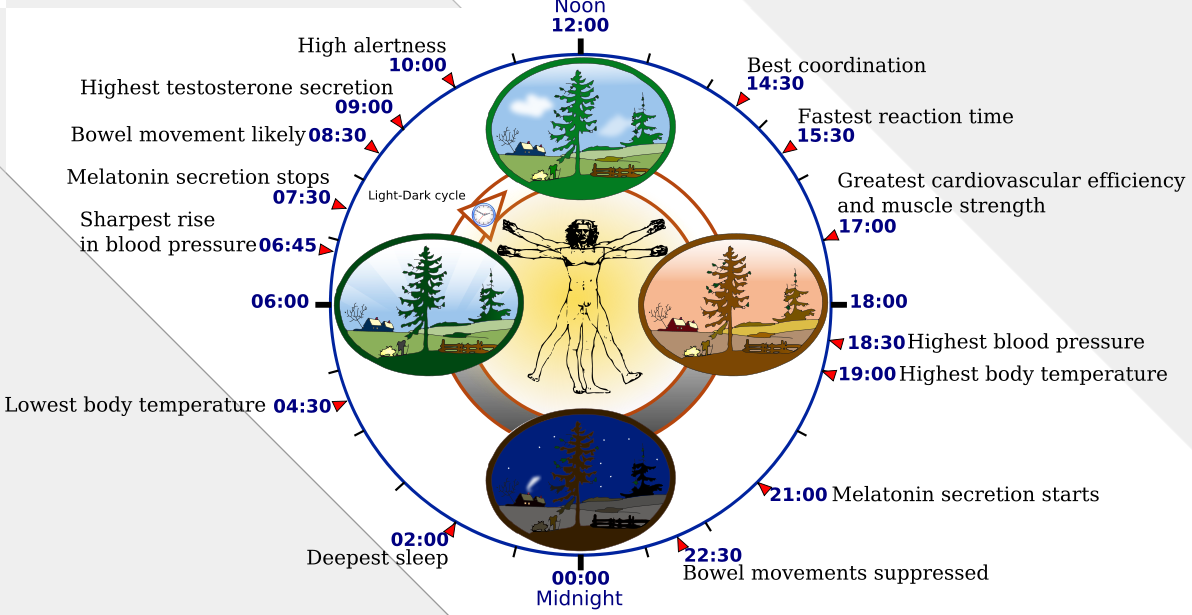 Circadian clock protein BMAL1 regulates IL-1β in macrophages via NRF2 The body clock, the timing mechanism in each cell in the body, allows the body to anticipate and respond to the 24-hour external environment. Inflammation is normally a protective process that enables the body to clear infection or damage, however if left unchecked can lead to disease. The new study, collaborative research , led by researchers at Dr. Annie Curtis's Lab at RCSI (Royal College of Surgeons in Ireland) in partnership with Prof. Luke O'Neill's Lab at TBSI, Trinity College Dublin, is published in the Proceedings of the National Academy of Sciences (PNAS), a leading international multidisciplinary scientific journal Published in PNAS 20 August 2018.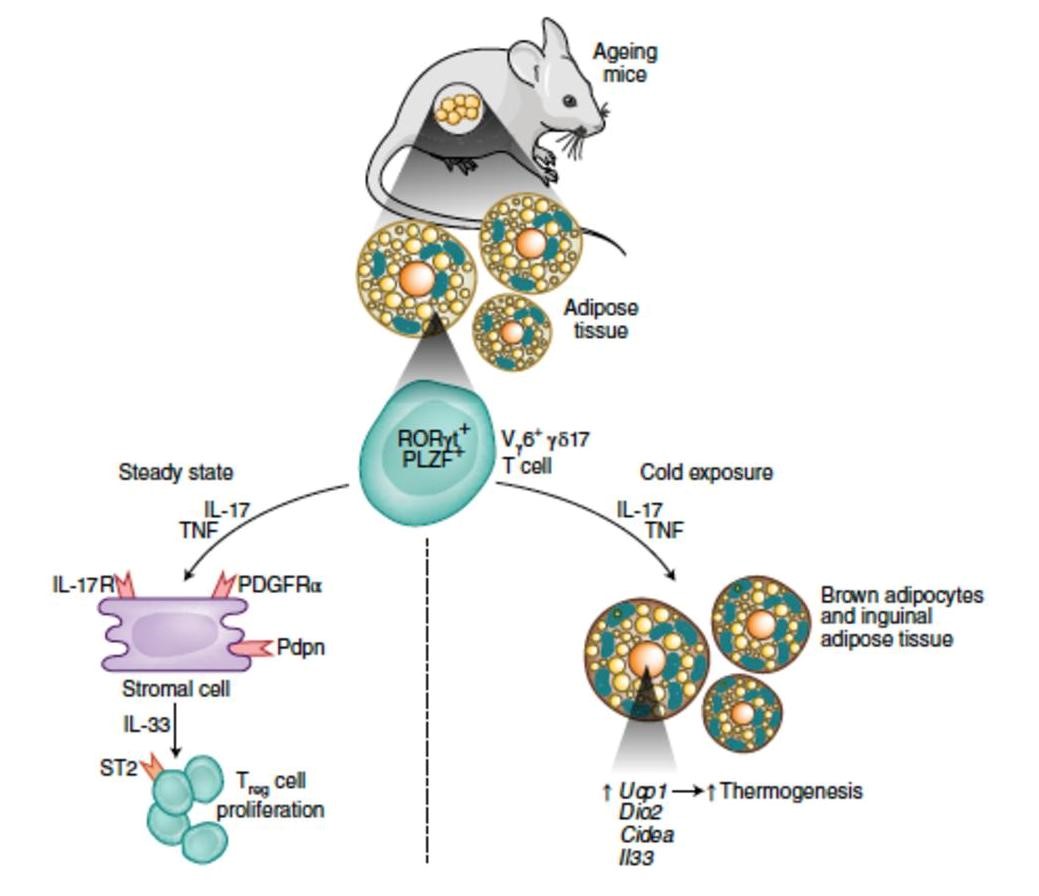 gd T cells keeping us warm Image courtesy of Pedro H. Papotto and Bruno Silva-Santos, authors of News and Views TBSI's Lydia Lynch said: "Surprisingly, we found that the immune cells in fat respond to cold temperatures – they play an integral part in regulating thermogenesis by 'turning on' the burning of white fat, or by stimulating the conversion of white fat into brown fat, which generates the heat required to keep us warm in the cold. This heat generation happens when the lipids in the white fat are burned up, and, when this occurs, weight loss is the chief side effect." Published in Nature April 2018.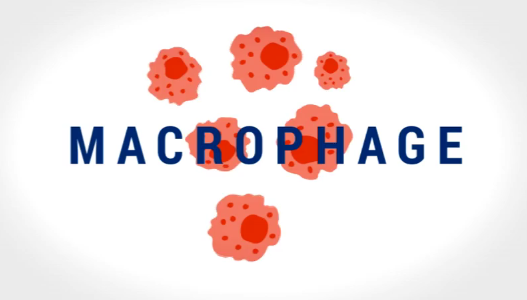 Switch capable of turning off inflammation. Exciting news from Luke O'Neill's lab with Evanna L. Mills and Dylan G. Ryan in TBSI, Published: 28 March 2018 in Nature RTE news
Chemistry Breakthroughs:thinking inside the box and reconfiguring the pigments of life, both led by Professor Mathias Senge. The findings involved adding new materials to a previously unstable chemical scaffold and building molecules onto the "pigments of life", and will also open up new possibilities to molecular engineers, materials and computer scientists, and energy researchers. Published in the International journal of Chemistry and The International journal of Chemical Communcations. See also TCD press
Loss of the molecular clock in myeloid cells exacerbates T cell-mediated CNS autoimmune disease. Time of day affects severity of autoimmune disease. In the new study, Professor Kingston Mills and Dr Caroline Sutton of Trinity College Dublin, and Dr Annie Curtis of RCSI (Royal College of Surgeons Ireland), and colleagues show that immune responses and regulation of autoimmunity are affected by the time of the day when the immune response is activated. Nature communications TCD press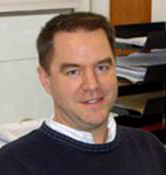 Andrew Bowie's paper out today 7 December 2017 in Nature Communications explaining how Malaria DNA triggers innate immune sensors - collaboration between TCD and Weizmann. Professor in Immunology at TBSI Andrew Bowie, said of the new research: "When our immune system responds to pathogens such as malaria, it's a double-edged sword. The wrong kind of response can actually favour the pathogen and lead to more harm than good. And it seems that malaria parasites actually switch on an immune response to their own DNA to survive longer." "Here we found the switch mechanism for this, an immune sensor called STING, which senses DNA from the malaria nanovesicles when it is delivered into monocytes. Through STING, malaria parasites fool the immune system into inappropriate responses that favour the parasite's survival." Nature paper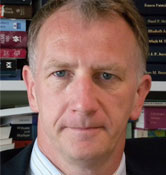 Plusvital Launches the World's First Nutrigenomic Supplement for Horses In research funded by SFI and published this week, scientists at University College Dublin and Trinity College Dublin, have shown that the genetic background of a horse has a significant influence on the production of CoQ10 in horse muscle cells. Collaborating scientist TBSI's Professor Richard Porter, School of Biochemistry and Immunology said, "Mitochondrial function is clearly an important variable in equine performance. Our research has shown that efficiency in mitochondrial function has a genetic basis in the horse and that this information can now be applied in practice." Thoroughbred Daily TCD press
News & Events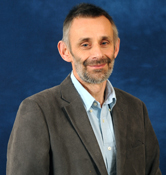 TBSI welcomes its new Academic Director, Professor Kingston Mills (Professor of Experimental Immunology, School of Biochemistry and Immunology, Trinity College Dublin (TCD). He is Head of The Centre for the Study of Immunology at Trinity Biomedical Sciences Institute and Theme Champion for Immunology, Inflammation and Infection at TCD).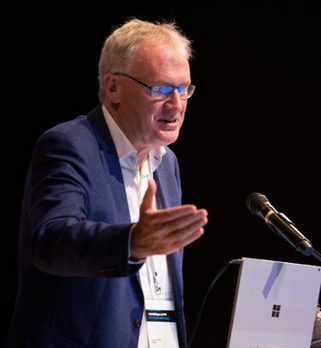 Prof Luke O'Neill awarded the accolade of the ERC Advanced Grant. This is the first time a researcher from Trinity College Dublin has won a second ERC Advanced Grant, worth 2.5 million euro. TCD press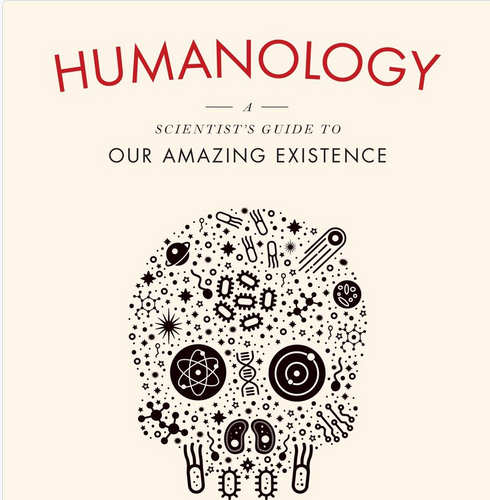 Luke O'Neill's book 'Humanology' out on Sept 7th.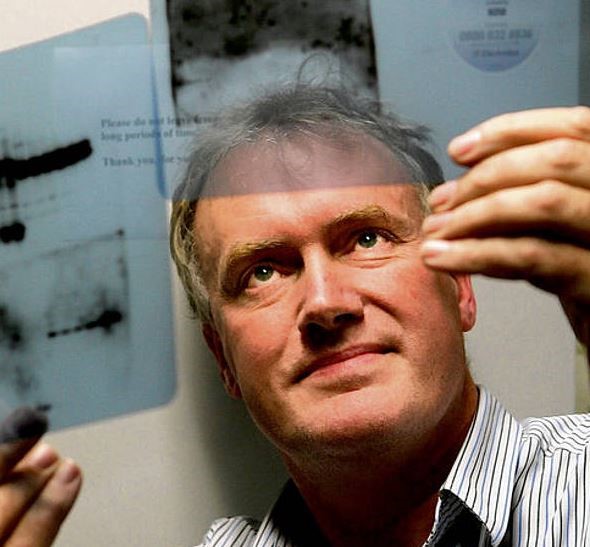 The International Cytokine and Interferon Society (ICIS) recognises two world leaders in deciphering the role of innate immunity in the host immune response. Thirumala-Devi Kanneganti, PhD and TBSI's Luke O'Neill, will share the 2018 Seymour and Vivian Milstein Award, the highest honour that can be bestowed by the International Cytokine and Interferon Society, for world-leading research in deciphering the role of innate immunity in the host immune response.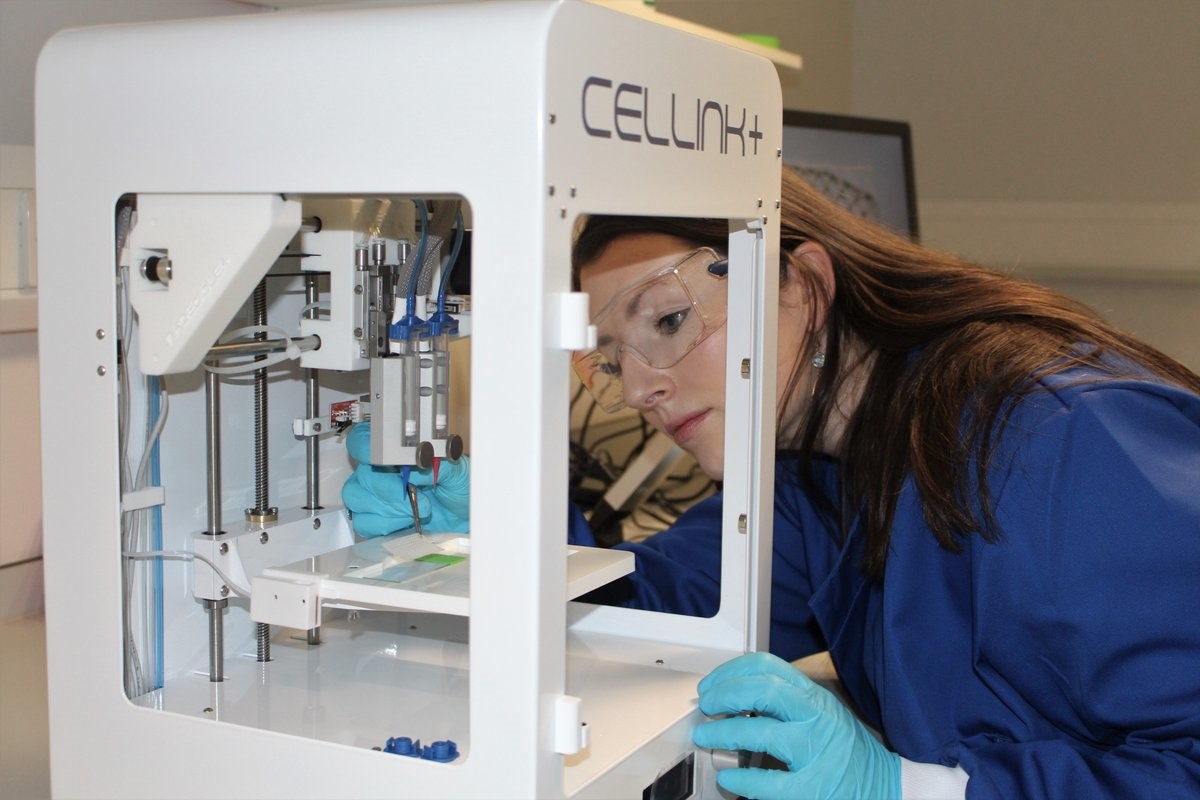 Collaboration AMBER, the Science Foundation Ireland-funded materials science institute headquartered at Trinity College Dublin, today announced a new strategic collaboration with Johnson & Johnson Services, Inc. to establish a collaborative laboratory focused on 3D bioprinting. Work on the new laboratory will begin in Q1 2018, with Trinity graduate and AMBER postdoctoral researcher Dr Gráinne Cunniffe employed by Johnson & Johnson as project manager for the lab. News & Media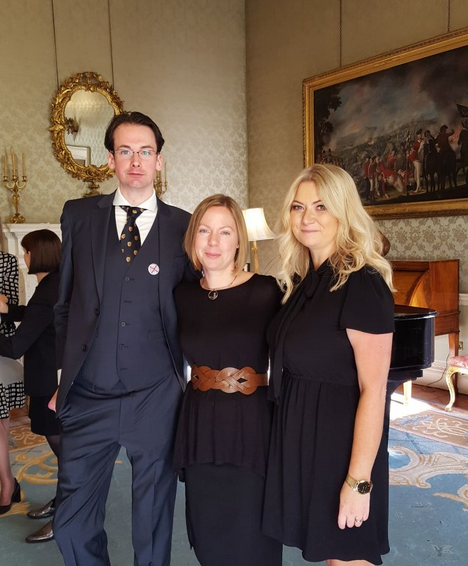 Five leading Irish-based researchers to share SFI prize of €7m Congratulations of TBSI's Tomás Ryan (left) and Lydia Lynch (right) as Science Foundation Ireland (SFI) revealed the five winners of this year's President of Ireland Future Research Leaders Award for leading Irish-based researchers, presented by Irish President Michael D Higgins. SFI news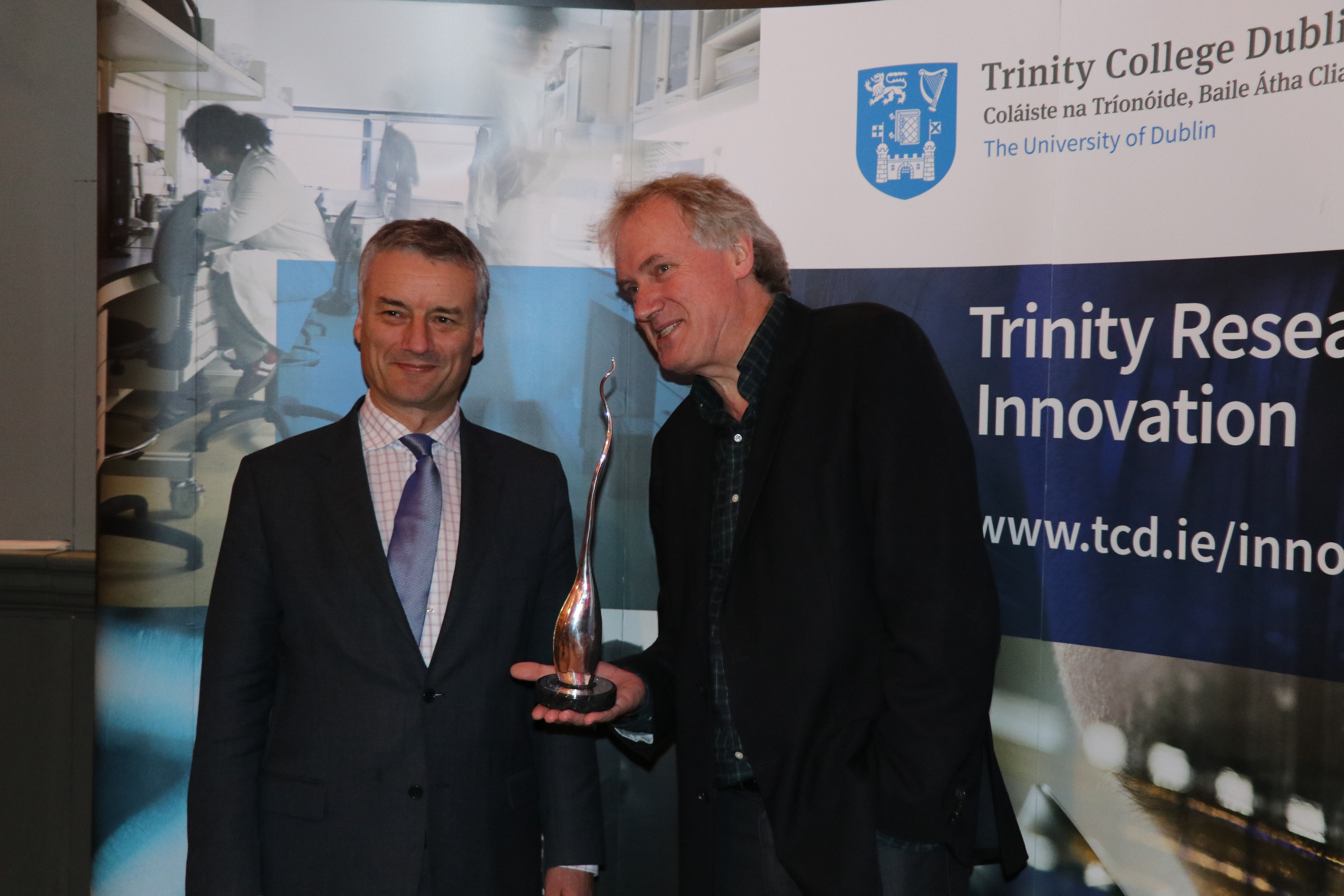 Congratulations to Luke O'Neill who won the overall Provost Innovation Award 2017! TCD press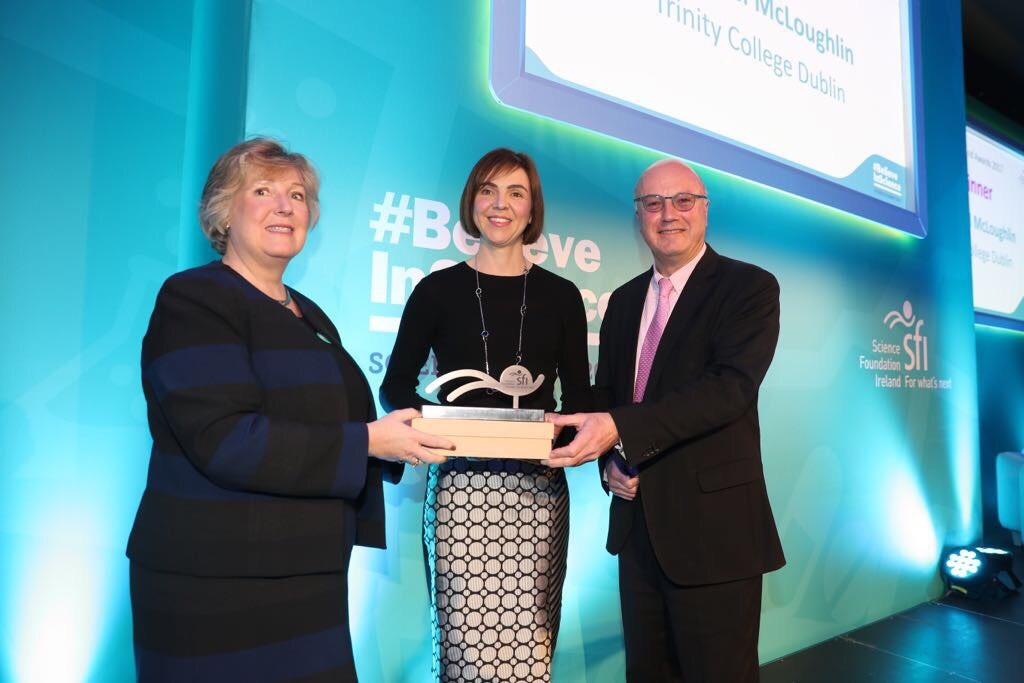 Key Leaders in the Irish Research Community recognised by Science Foundation Ireland at the 2017 Science Summit Awards. The SFI Early Career Researcher Award recognises outstanding early career research talent. Recipient: Dr Rachel McLoughlin, TBSI. Dr Rachel McLoughlin is recognised internationally as a leading researcher in Staphylococcus aureus host pathogen interactions. SFI news
News and Events prior to those listed above