Latest Discoveries & Publications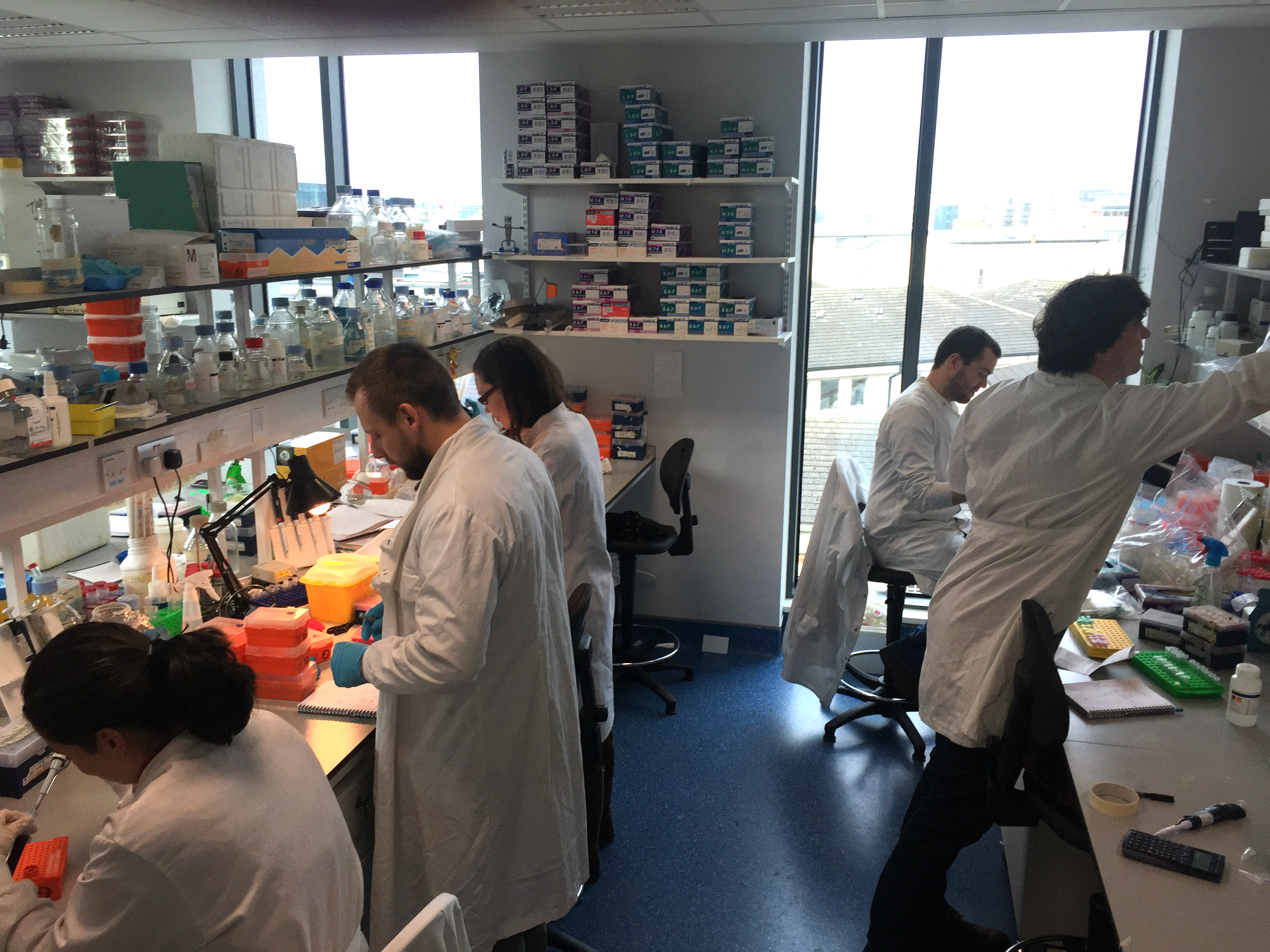 A drug to halt many diseases! Press Release TBSI's Luke O'Neill described the discovery as one of the most exciting of his career. "I have been in the research business for 30 years and you usually end in failure, but this time we seem to have hit upon something truly transformative" Irish Examiner RTE News
Discovery made by scientists in TBSI (Martin Caffrey, pictured), Bacterial Blueprints could give Doctors and Nurses fewer sleepless nights read about breakthrough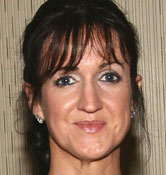 Led by Professor Lorraine O'Driscoll New Research Could Provide Key to Overcoming Resistance with HER2 Targeted Cancer Treatments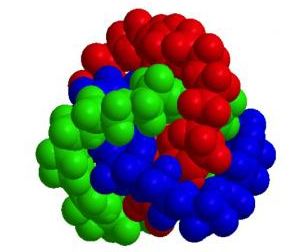 Research group led by Professor of Chemistry at TBSI, Thorri Gunnlaugsson, have achieved a long-pursued molecular first by interlocking three molecules through a single point. press release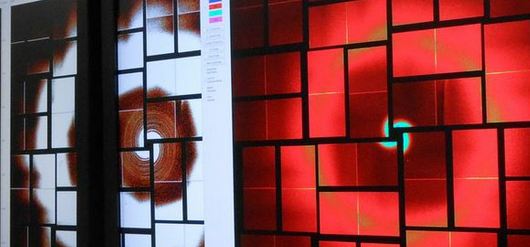 Research group led by Professor of Membrane Structural and Functional Biology at TBSI, Martin Caffrey, developed a high-throughput method for growing membrane protein crystals that makes use of the 'Lipid Cubic Phase' (LCP) read further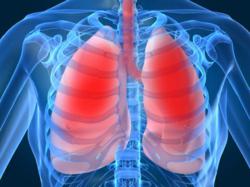 Padraic Fallon leads an international collaboration which identifies process that causes scarring in the lungs of patients with idiopathic pulmonary fibrosis (IPF). Press Release Published in Proceedings of the National Academy of Sciences. PDF(l.35MB)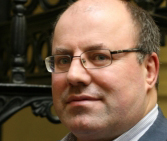 Padraic Fallon, leads International research project which identifies a new genetic mutation that helps explain the development of eczema. Press Release
News & Events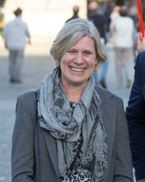 Congratulations Cliona O'Farrelly Professor of Comparative Immunology at at TBSI who has won a 2014 Nature Award for Mentoring in Science at Science Foundation Ireland's 2014 Summit.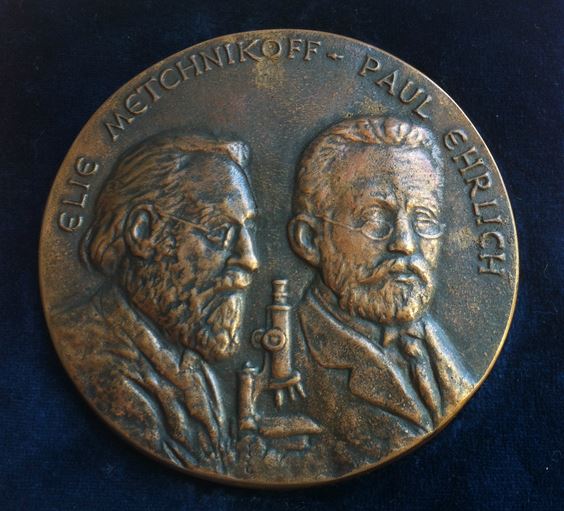 Congratulations to Luke O'Neill on winning The European Federation of Immunology Societies prestigious medal for 'outstanding European Immunologist'.
Discover Research Night - September 26th
Discover Research Dublin 2014 web
The Events, listed
Wow...a taste of what was on show!
Facebook
Follow the event on Facebook
Twitter
@researchdublin
Events prior to those listed above
see more News and Events