Library Access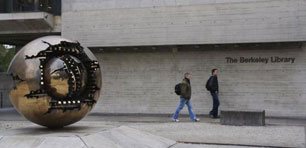 Regularly alumni have lifelong access to the College Library however due to COVID-19 precautions, there is currently limited access. For updates on access to the library, please consult the Library Website or contact library@tcd.ie.

Old Library & Book of Kells

Alumni can access to the Old Library and Book of Kells for free. We can give you an alumni visitor card which will allow alumni and three additional friends, to visit the Book of Kells & Long Room Exhibitions, for free. If you would like an alumni visitor card then please contact us at alumni@tcd.ie.