Our Locations
Trinity College's residential accommodation is located either on the main campus at College Green or at Trinity Hall, Dartry. There is also some housing in other private developments in the city to which international students in the main are referred. On campus housing is located in either the historic buildings in the centre of the campus or in more modern developments further east. At Trinity Hall the majority of the accommodation is in modern purpose built blocks while there is also one block which dates from the 1970's. Trinity Hall is located at Dartry, near Rathmines in Dublin 6 and is a short cycle or public transport journey from the campus.
Life at Trinity
Living in Trinity Accommodation brings a further dimension to your participation in college life. You are living as part of the Trinity community and have a much better opportunity of getting involved in the many aspects of life on the campus with it's rich variety of societies and sports clubs. Living in Trinity accommodation also helps make lifelong friends.
MORE INFO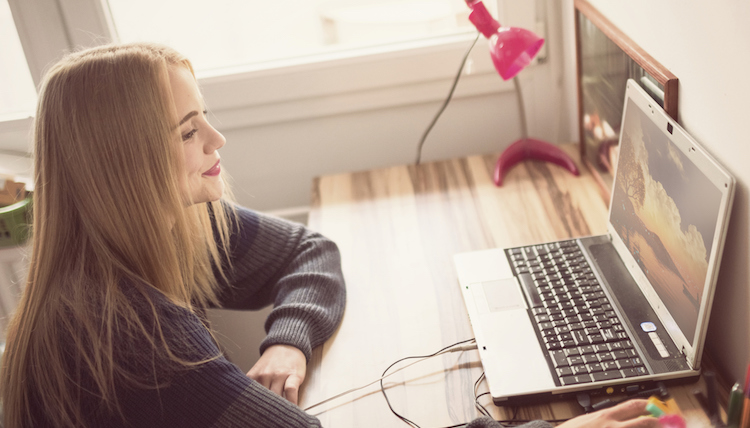 Explore the rooms
From renovated rooms within historic buildings on the campus to modern purpose built accommodation at Trinity Hall, there is a range of room types available. Most of the accommodation is based around shared kitchen/common rooms.
MORE INFO