GenSoc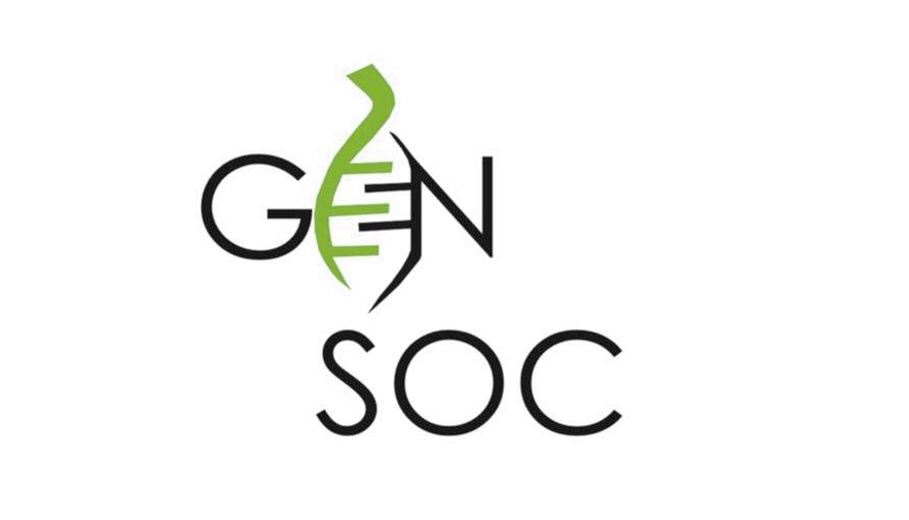 The Genetics Society (GenSoc)
GenSoc is for anyone interested in new scientific discoveries and their social impact. With issues such as gene editing, therapies and genetic privacy making headlines in recent years, genetics is more relevant than ever. If you've ever wondered about the science behind these stories, or their consequences, GenSoc's events are certainly for you. With a good mix of social and informational events throughout the year, there is certainly something for everyone!
GenSoc is also closely linked to the Genetics Department, providing a supportive environment for students considering a career in research. So if you want to learn more about a fast-evolving science, or about academic research in general, GenSoc is a great place to start!
Sign-up any time through https://trinitysocietieshub.com/
Feel free to contact us with any questions by email at gensoc@csc.tcd.ie or message us on our Instagram* https://www.instagram.com/tcdgensoc/
* all of our events will be advertised on Instagram and in our weekly emails!