Whether you are a recreational athlete...
or an elite competitor, there is a club to suit everybody! The 50 clubs offer a huge range of sports to get involved with: from winter sports to water sports, from team sports to individual sports. Some are about participating and others are about competing. Either way, they offer great opportunities to get fit, stay active, and meet people outside the classroom!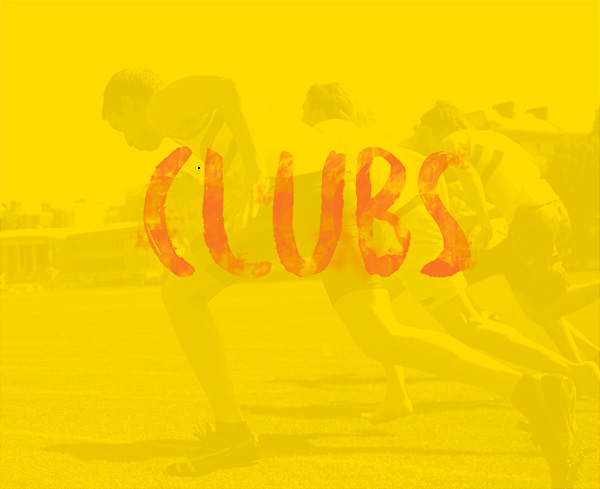 —
Interested in joining one of
our 50 Sports Clubs?
—
Trinity has 120 societies...
catering for almost every student interest. These range from arts & culture to politics, from debating to gaming, from advocacy to music, you will find something to grab your interest and get involoved with. Societies attract a dynamic and broad range of members from all over the College so you will be meeting new people, and making new friends all the time.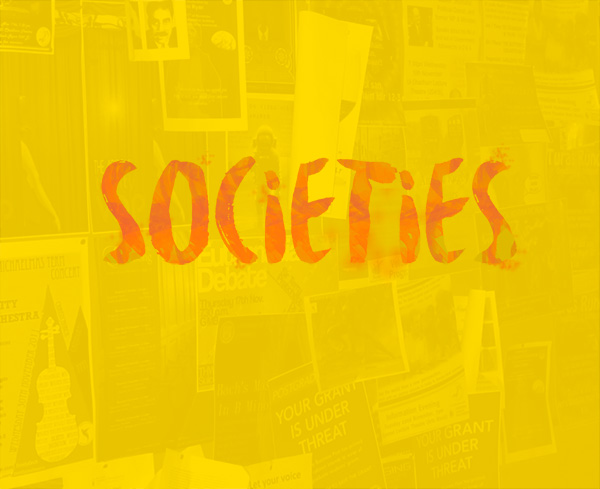 —
Get involved with a Society,
we have 120 to choose from.
—