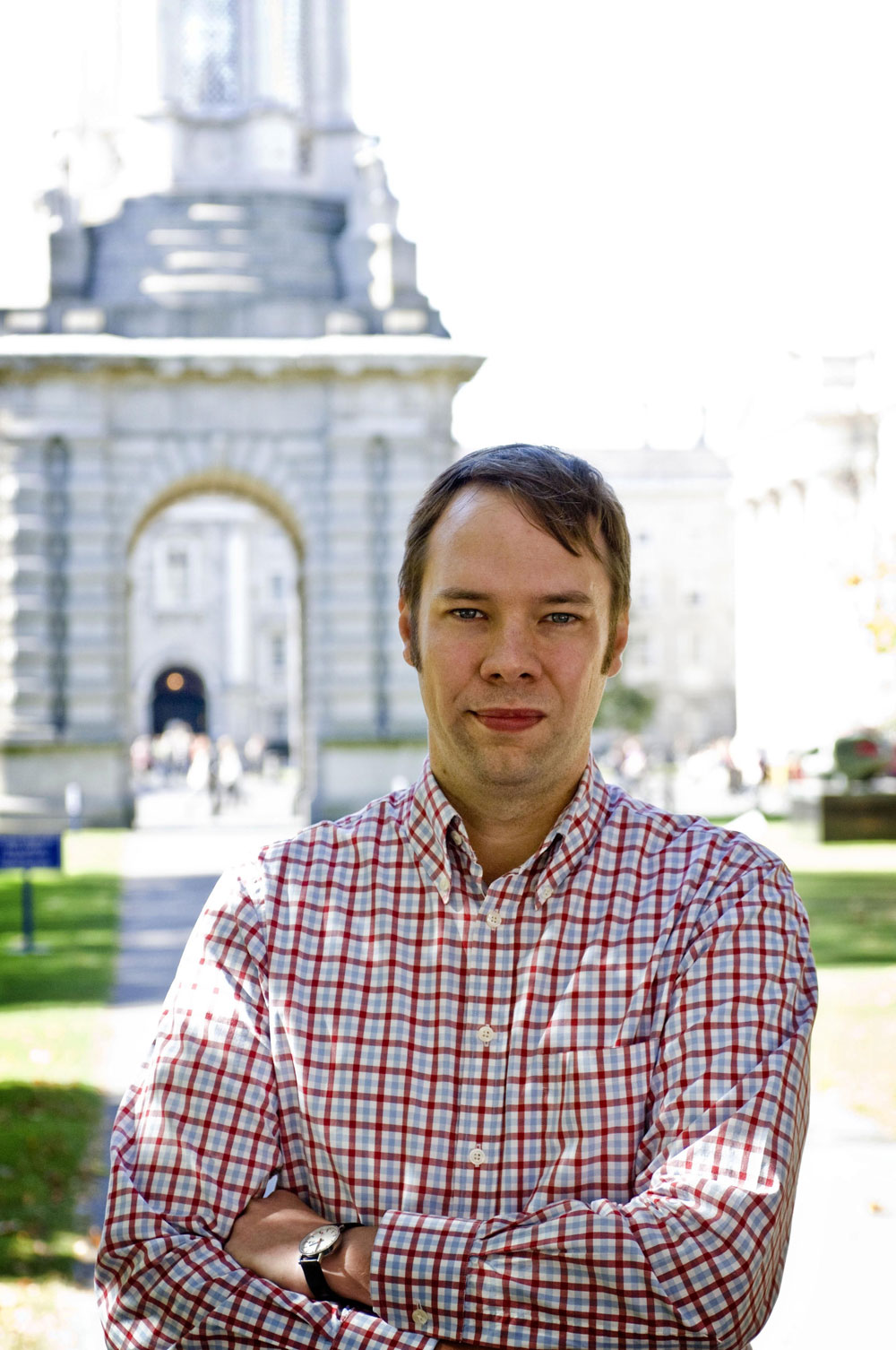 Dr. Daniel Geary
Mark Pigott Lecturer in U.S. History
Research Interests
My research focuses on the twentieth-century U.S, with a particular focus on the intellectual, political, and cultural history of the century's middle decades. My interests include: political ideologies and movements, especially liberal and left-wing varieties; the development of American ideas about race and ethnicity; and the history of the social sciences and their role in shaping public discourse and public policy. My first book was a biography of the American social critic C. Wright Mills and I am currently working on a second monograph, tentatively entitled Tangled Ideologies: The Moynihan Report Controversy and the Transformation of American Racial Discourse.
Select Publications
Books
Radical Ambition: C. Wright Mills, The Left, and American Social Thought (Berkeley: University of California Press, 2009).
Articles
'Racial Liberalism, the Moynihan Report, and the Daedalus Project on the 'Negro American',' Daedalus (2011).
'Economics and sociology: complementary or competing perspectives in the post-World War II U.S.', in Roger Backhouse and Philippe Fontaine, eds, History of Political Economy,special supplement on 'Economics and the Other Social Sciences', (Duke University Press, 2010).
'Les Intellectuels américains et l'idéal démocratique' ('American Intellectuals and the democratic ideal'), Les Cahiers d'Histoire, 108 (2010), pp. 61-94.
' 'Becoming International Again': C. Wright Mills and the emergence of a global New Left, 1956-1962', Journal of American History, 95 (2008), pp. 710-36.
'Carey McWilliams and antifascism, 1934-1943', Journal of American History, 90 (2003), pp. 912-34.
Teaching and Supervision
I currently teach Sophister classes (Levels 3 & 4) on 'American Politics and Culture, 1939-1989' (List 1) and 'Race and Ethnicity in American Social Thought, 1880-2000' (List 3), as well as contributing to the Senior Freshman (Level 2) class, 'Themes in Modern American History'. I would welcome proposals from students interested in postgraduate study at Trinity whose research interests overlap with my own.
Contact Details
Room 3121
Department of History
Trinity College
Dublin 2.
Telephone: +353 1 896 4162
Fax: +353 1 896 3995
Email: gearyd@tcd.ie