Welcome to TCD History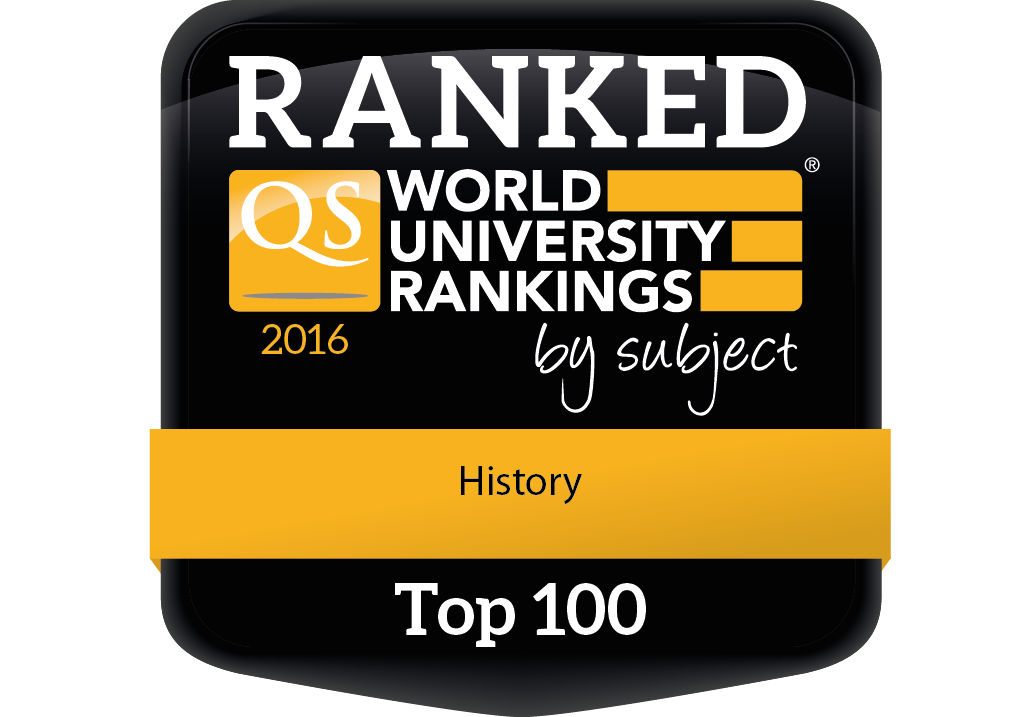 The Department offers evening & short courses, undergraduate and postgraduate programmes in History. Committed to the pursuit of excellence in both research and teaching, students of all backgrounds and levels are welcome into a challenging but friendly environment in which experienced and committed teachers and supervisors will enrich your experience of studying the past.
For further enquires, you can visit in rooms 3118/3143 on the third level of the Arts Building (nearest access: Nassau Street Gate), Mondays to Fridays, from 10.30am to 12.30pm and again from 2.30pm to 4.30pm, or contact the department directly.
Quicklinks
Find out more about what studying History at Trinity means. This video contains perspectives from current students, academics and alumni and shows how studying History at Trinity College Dublin really brings it to life.

---

Ireland in Rebellion, 1782-1916

This is a free 14 week online course about the making of modern Ireland looking at the period 1782 to 1916 and beyond. Beginning with the winning of legislative independence, and exploring the competing forces of constitutional nationalism and radicalism, it looks at the forces which led to the creation of the independent Irish state.
The course is presented by Professor Patrick Geoghegan
Course Handbook (PDF, 145kb)
News & Events
Congratulations to Dr Isabella Jackson, Assistant Professor in Chinese History, who has been awarded a Royal Irish Academy Charlemont Grant to undertake research in Shanghai this summer. She will be investigating her new project, 'Debating Chinese Child Slavery: Child Protection in 1930s Shanghai'.
11 February, RDr Georg Strack (Ludwig-Maximilians-Universität, Munich) Pope Urban II, the First Crusade and Jerusalem, part of the James Lydon Research Seminar series in Medieval History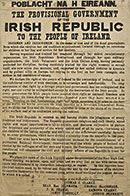 Professor Patrick Geoghegan discusses the 1916 Proclamation as a "triumph of inspiration" in the Irish Independent.
1/2/16

Excellent news for TCD's History Department as the latest QS University Rankings see History's standing climb from 48th place to 39th place in the world. It is a fantastic achievement, given the difficult economic circumstances in which the Department and College have operated for the past few years - and it reflects the commitment of all History's staff to the publication of cutting-edge research and research-led teaching. We are delighted too that three other disciplines in the Faculty of Arts, Humanities & Social Sciences also rank in the top 50 - confirming Trinity's position at the forefront of Irish and world rankings in the arts and social sciences.

New Online History Resource '1641 Depositions Bridge21 Website' for Second Level Students
Trinity Historians and Educational Innovators Collaborate to Bring Primary Historical Records into the Classroom