Welcome to TCD History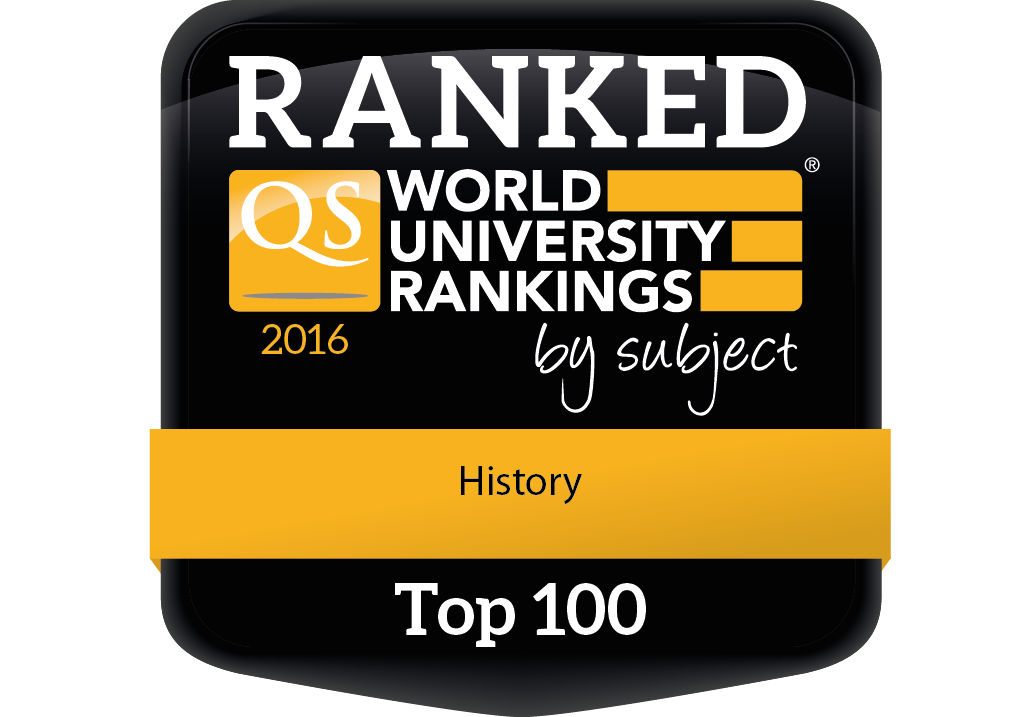 The Department offers evening & short courses, undergraduate and postgraduate programmes in History. Committed to the pursuit of excellence in both research and teaching, students of all backgrounds and levels are welcome into a challenging but friendly environment in which experienced and committed teachers and supervisors will enrich your experience of studying the past.
For further enquires, you can visit in rooms 3118/3143 on the third level of the Arts Building (nearest access: Nassau Street Gate), Mondays to Fridays, from 10.30am to 12.30pm and again from 2.30pm to 4.30pm, or contact the department directly.
Quicklinks
Find out more about what studying History at Trinity means. This video contains perspectives from current students, academics and alumni and shows how studying History at Trinity College Dublin really brings it to life.

TCD has launched its first free online course, Irish Lives in War and Revolution: Exploring Irelands History 1912-1923 in partnership with FutureLearn.
The course invites learners to explore the lives of men, women and children living through war and revolution and examines the political and social changes that made modern Ireland.
Professor Ciaran Brady, Dr Anne Dolan and Dr Ciarán Wallace from the department of History will lead the course.
News & Events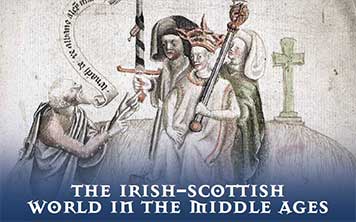 Crowning of Ireland's Last, Scottish High King Marked at Conference
The crowning of a Scotsman as the last High King of Ireland was marked at a major international conference focusing on the 700th anniversary of the Bruce Invasion of Ireland in Trinity College Dublin on the 18th and 19th of September, 2015.

Excellent news for TCD's History Department as the latest QS University Rankings see History's standing climb from 48th place to 39th place in the world. It is a fantastic achievement, given the difficult economic circumstances in which the Department and College have operated for the past few years - and it reflects the commitment of all History's staff to the publication of cutting-edge research and research-led teaching. We are delighted too that three other disciplines in the Faculty of Arts, Humanities & Social Sciences also rank in the top 50 - confirming Trinity's position at the forefront of Irish and world rankings in the arts and social sciences.

New Online History Resource '1641 Depositions Bridge21 Website' for Second Level Students
Trinity Historians and Educational Innovators Collaborate to Bring Primary Historical Records into the Classroom