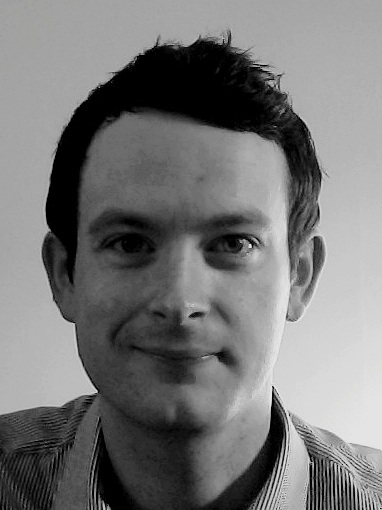 Dr Ciaran O'Neill
Lecturer in History
Research Interests
Ciaran O'Neill, appointed to his TCD post in 2011 following study in Galway, Liverpool and Oxford, is a specialist in nineteenth-century Ireland. His interests are particularly focused on transnational and social history, with a particular emphasis on connections shared between Ireland, Britain and both Imperial and European networks. He has undertaken extensive research on the education of the elites of Ireland and Britain in the later nineteenth century.
Select Publications
Books
Articles
'Education, imperial careers, and the Irish Catholic elite in the nineteenth century', in D.J. Dickson, J. Pyz and C Shepard (eds), Irish Classrooms and British Empire: Imperial contexts for the origins of modern education (external) (Dublin: Four Courts, 2012), pp. 98-110.
'Power, wealth and Catholic identity in Ireland, 1850-1900', in O. Rafferty (ed.), Irish Catholic identities(Manchester: Manchester UP, forthcoming 2013).
'Pearse, Parnell & the priests: history and politics in the Irish schoolboy novel', in Katerina Jencova (ed.), The Politics of Irish Writing (Prague: Charles University Centre for Irish Studies, 2010), pp. 69-77.
'The Irish schoolboy novel', Eire-Ireland, 44/1-2 (2009), pp. 147-68.
Teaching and Supervision
Dr O'Neill delivers Freshman modules in both Irish and British history of the nineteenth and twentieth centuries. At the Sophister (Honors) level he will, from 2011, teach a new module on nineteenth-century Ireland. Dr O'Neill coordinates the M. Phil programme in Public History and Cultural Heritage and he is available to supervise research students on various aspects on modern Irish history.
Contact Details
Room 3111
Department of History
Trinity College
Dublin 2.
Telephone: +353 1 896 1405
Fax: +353 1 896 3995
Email: ciaran.oneill@tcd.ie