Course Structure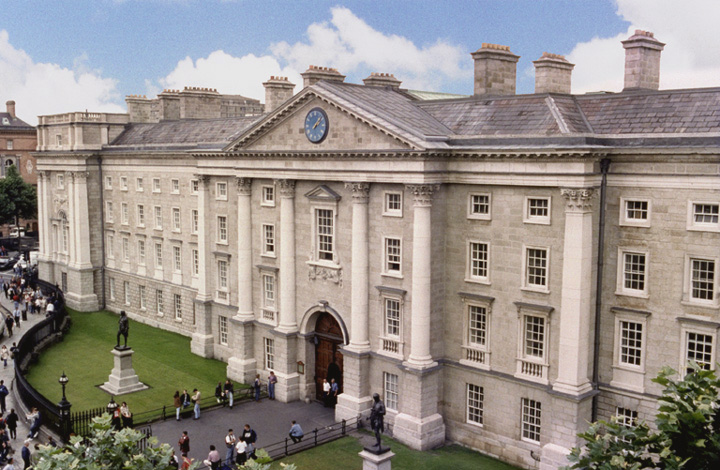 The course work consists of four elements
Attendance and Requirements:
The course lasts for one calendar year from the beginning of October, and requires full-time study. Students are expected to attend all taught components of the course.
Methods of Study:
In terms of taught components each subject will be taught by means of a weekly two-hour seminar. Students are required to attend seminars, to participate in class activities, to complete assigned tasks, and to make class presentations. They will also submit research based essays. Students will be introduced to a variety of methods and techniques of capturing and organizing historical data, and to the historical discourse on modern Irish history from the seventeenth to the twenty first century.
For the dissertation each student will be assigned a supervisor who will provide academic guidance on the project.