Entrepreneurship Camp – STEAM+ICE
Trinity Walton Club's Science, Technology, Engineering, Art, Maths, Innovation, Creativity,
and Entrepreneurship camp runs in partnership with Tangent, Trinity's Ideas Workspace.
This unique camp brings together creative minds, thought-leaders, innovators, STEM experts and entrepreneurs.
On camp, students will work in teams to either extend their existing innovative ideas or brainstorm new ideas, move their innovation through business development plans, and explore what it might take to bring their idea forward to the market.
This camp provides a stimulating environment to develop creative capacity, entrepreneurial attributes, pitching confidence, and an ability to both lead and work collaboratively with others; all of which are highly desirable competencies to carry forward into their academic, personal and professional lives.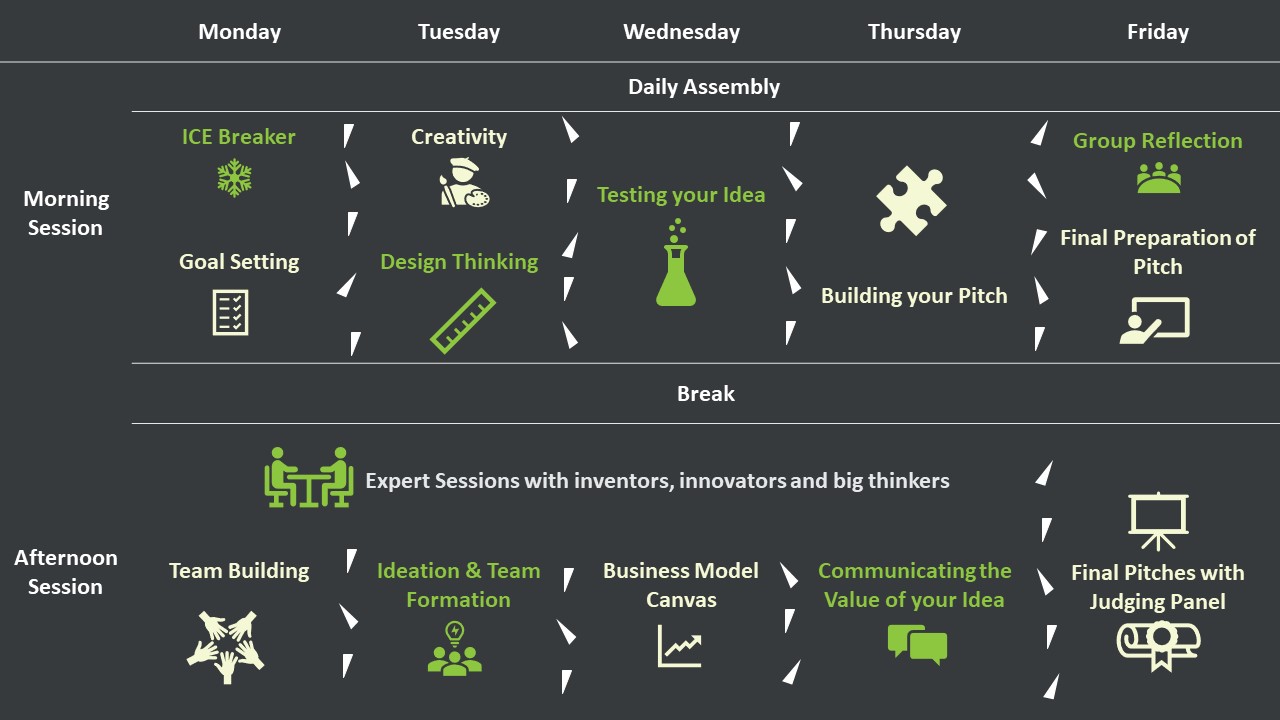 Dates
27 June – 1 July 10:30 – 3:30 
25 - 29 July 10:30 – 3:30 
Who can Apply
Open to both Junior and Senior cycle students.
Fees
€325
Apply
Congratulations to the 2021 winning project team for their project C-Rover - A user-controlled sea-roaming robot that collects trash.
Brief descriptors of past wining projects:
2020: WatchOut – a CO2 monitor that would alert users to move to a more ventilated space
2019: Sea Green – a smart device to remove plastics from our ocean
2018: LUNAR – pamper box service generating profits to send menstrual cups to girls in developing countries
2017: Tortue: a backpack designed to minimise back pain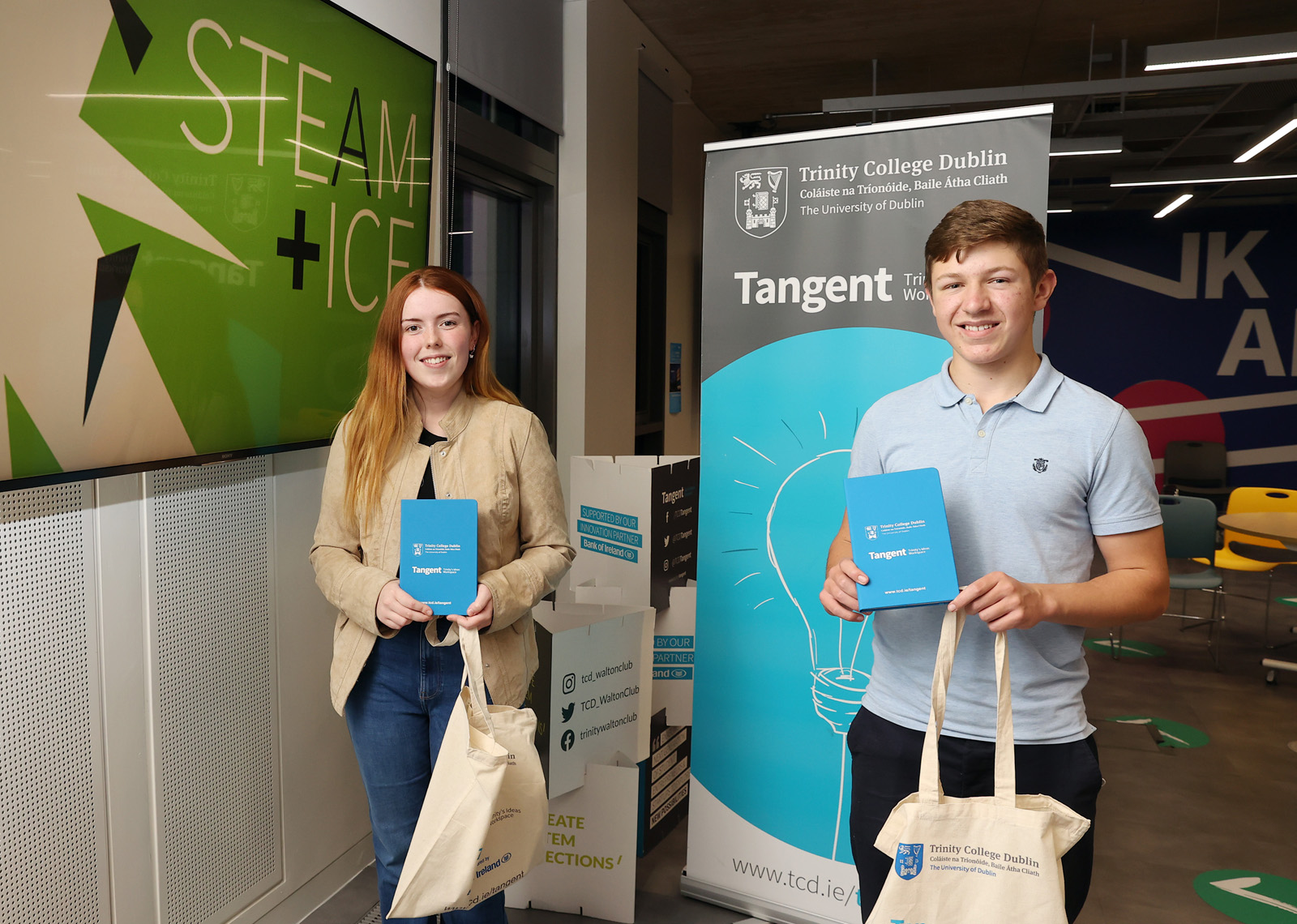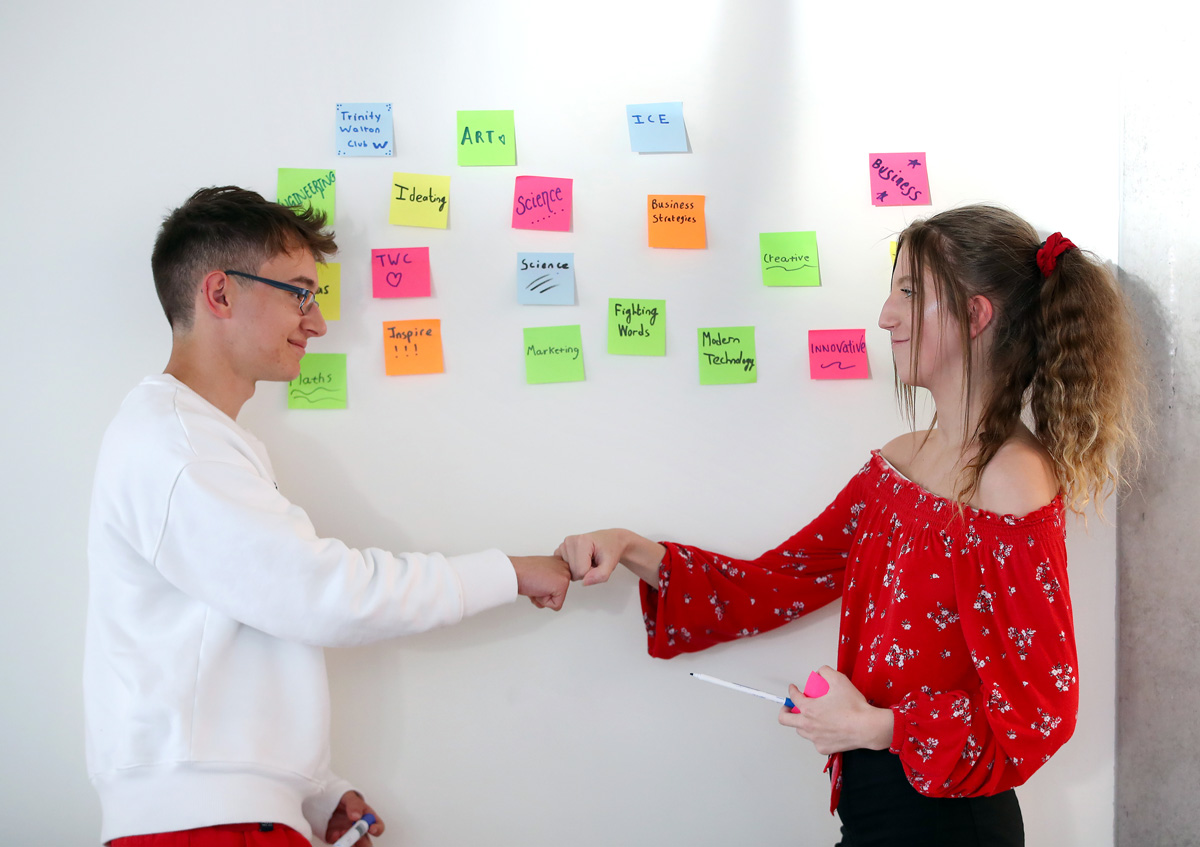 Alphas Testimonials:
It was really fun coming up with our project idea  and then watching it grow and develop over the week. 

It made me more creative, more confident to share my ideas and it encouraged me to open up to a new way of thinking and to collaborate with others

I now would be very inclined to start a business of my own, as I feel the STEAM+ICE experience gave me the tools I needed to take my ideas and formulate them into a business model to create a viable future career