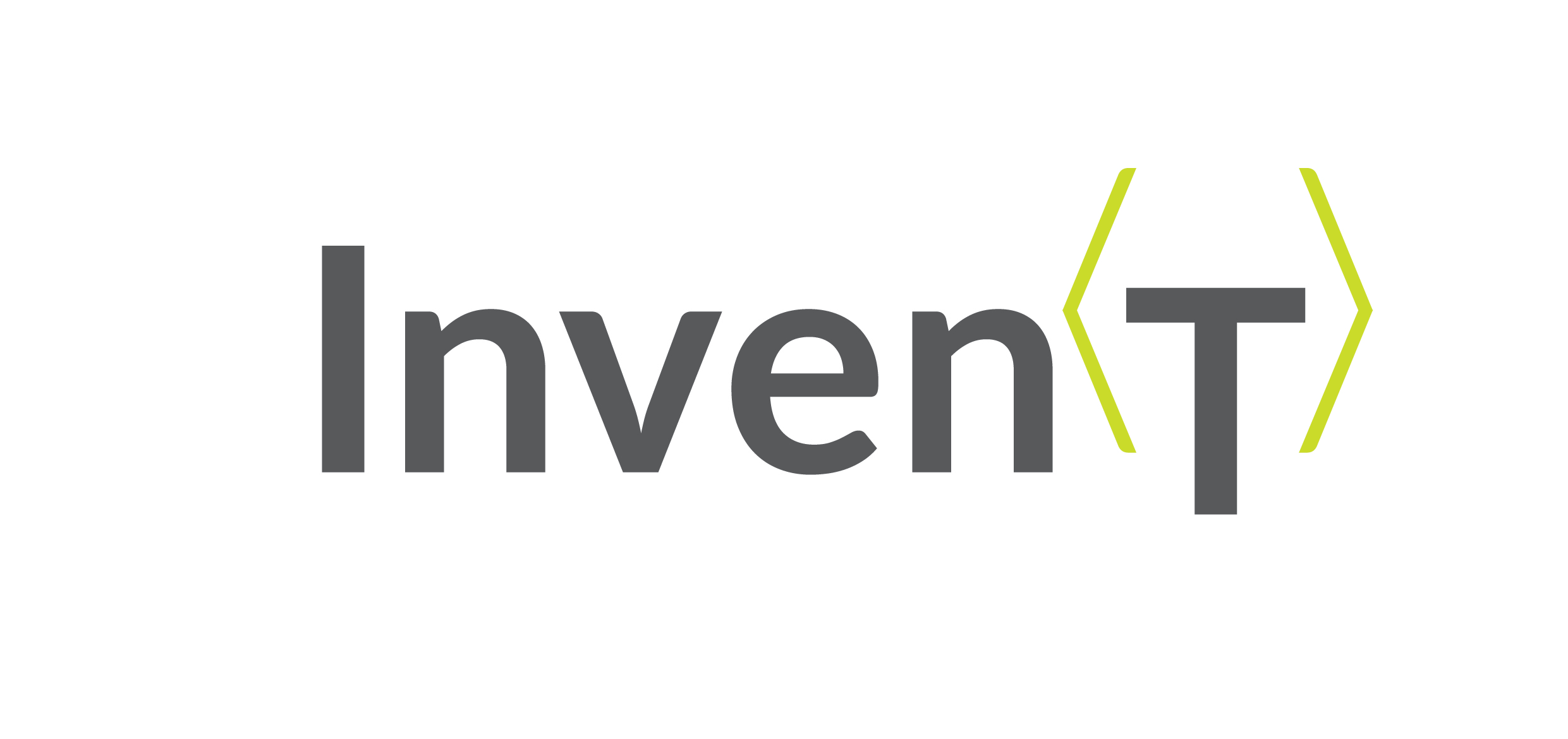 CODE, COMPILE, CREATE
InvenT is a project-based computer science camp for teenagers in Trinity College Dublin. The week-long experience is facilitated by Trinity Walton Club in partnership with Bridge 21. InvenT camps run Monday to Friday, 9.30am-3.30pm. On the camp teens will explore and experience Computer Science and Information Technology. Amid daily challenges, CS sessions, and design workshops, there will be time for building friendships with like minds and connecting with experts.
The InvenT curriculum has been developed by Trinity academics and compliments the new Leaving Certificate Computer Science Curriculum. Though only five days long, the course will touch on all four applied learning tasks from the Leaving Certificate.
Who can apply?
InvenT camps are only for students who have already sat their Junior Cert exams. You need a small amount of coding experience to come to an InvenT camp.
2021 dates coming soon
How to Apply
Places on all our camps are allocated on a first-come, first-served basis. Apply using our online application form.
Fees
€325 per 5-day camp. You can pay online via our fees page
Student Testimonial
My best experiences were working as a team, feeling a sense of accomplishment when I coded parts of my project and making new friends. InvenT Camper
Apply