A warm welcome to the Trinity Research in Childhood Centre (TRiCC)
Our mission is to integrate and promote research in all aspects of childhood and in children's biological, psychological, cognitive, and socio-emotional development and well-being, including the later expression of these processes as realised across the life-course. We have an exemplary record in innovative and impactful childhood research in Trinity, with TRiCC building on the foundational work of Trinity Children's Research Centre (the CRC was established in 1996 as an initiative of the Schools of Psychology and Social Work and Social Policy). TRiCC develops the original CRC vision in promoting interdisciplinary research across Trinity Schools and Faculties.
The aim of TRiCC is to promote Trinity as a centre of excellence in childhood research via the production of high level research and gathering of knowledge and skills to contribute to the improvement of children's health, wellbeing, development and learning.
One of our objectives is to be an inclusive research centre. So if you are a Trinity researcher in any aspect of childhood or study the later outcomes of childhood developmental experiences in adult health and social circumstance, we would would be delighted to welcome you as a member of TRiCC.
Learn more about the TRiCC governance structure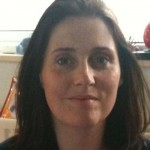 Professor Eleanor Molloy
TRiCC Director
We are delighted to have the opportunity to work together across the entire university campus. TRiCC connects researchers and students from diverse areas in order to improve the lives of children. Interventions in childhood have a huge impact not just in the early years but through out life. Therefore we can harness the expertise in the university institutes and schools to advocate for children.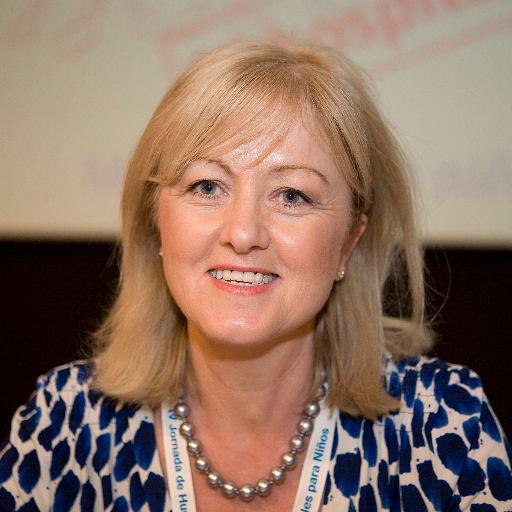 Professor Imelda Coyne
TRiCC Co-Director
This new centre offers Trinity an exciting opportunity, providing a dynamic hub for researchers and students to come together, share ideas, collaborate, build alliances, and foster creativity and innovation. This coming together of different disciplinary lenses will strengthen and contribute to high quality research on childhood across the university and allow for much richer nuanced understanding of issues affecting children in our world today. I am delighted to be a part of TRiCC, and look forward to its continual development into the future.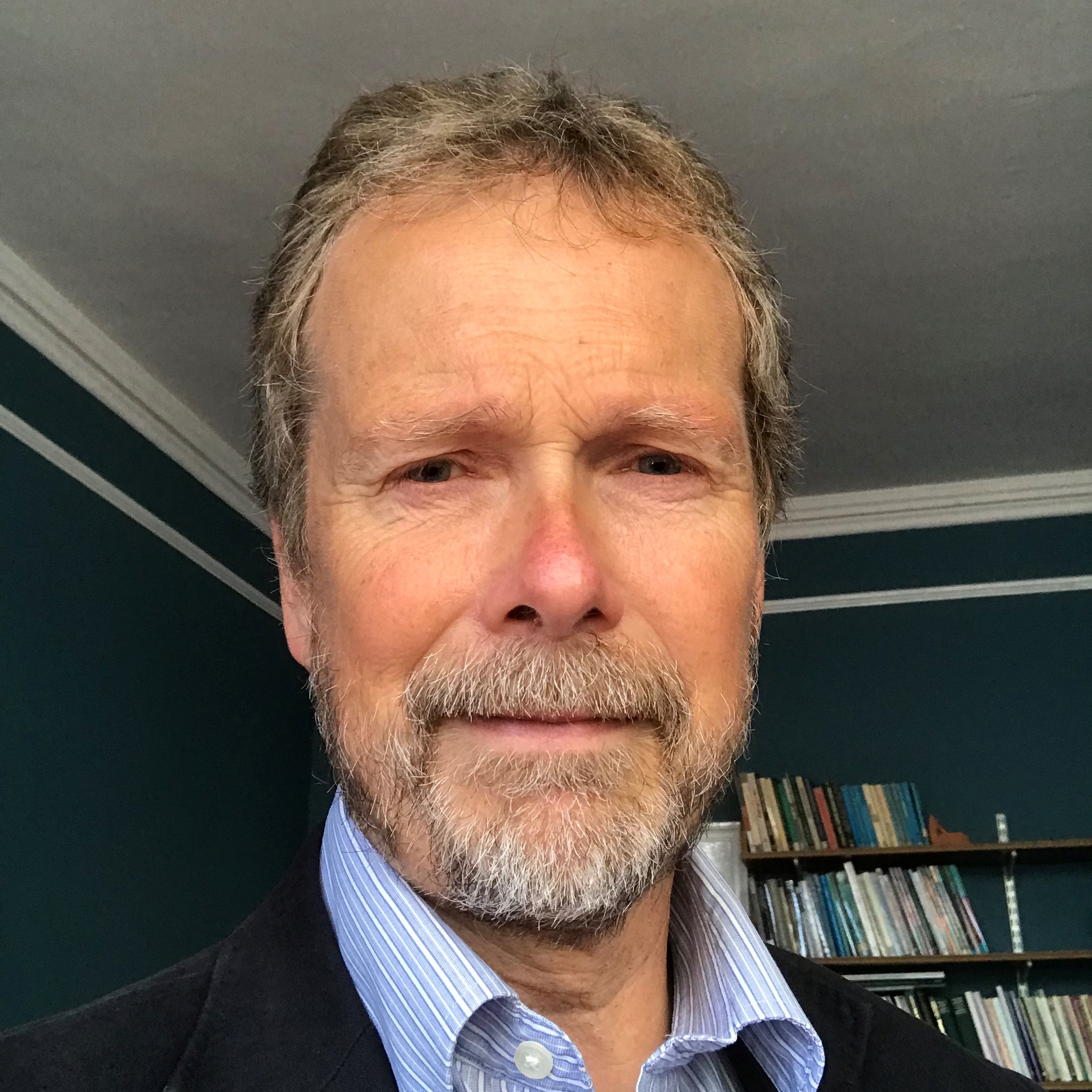 Professor Trevor Spratt
TRiCC Co-Director
This is an exciting time in children's research with new models of child development highlighting the interconnectedness of biological, psychological and social processes. We are beginning to understand better 'why we are as we are' together with the foundational influences of childhood experience for our whole life trajectory. At Trinity we are interested in better understanding these processes so as to inform more effective interventions to make the lives of children, and consequently the future adult population, better. It's a privilege to be involved in this enterprise – working with expert colleagues across College – to create innovative and transformative research.