Getting Students Organised for College
Join us for a practical and informative seminar for Adult Guidance Counsellors & ETB Education Officers
Wednesday 15 January 2020, 10.15am - 12.30pm, Room 4050A - Arts Building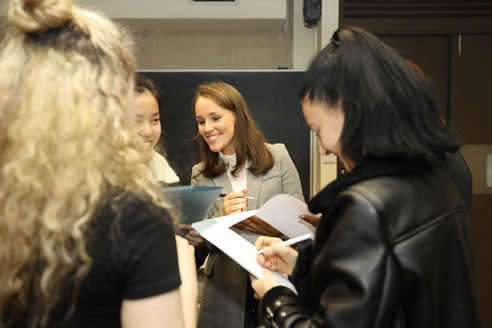 We will be joined by experts from SUSI and Intreo who will offer guidance around the regulations and 'non-standard' applications for grants and Back to Education Allowance, with Q&A.
Learn more about:
Foundation Course for Matures
Mature Student Entry
Disability Services and Assessments
Student Learning Supports
Asylum Seekers Access Scholarship (ASAP)
Financial Assistance and Bursaries
SUSI Grants - non-standard cases
Back to Education Allowance
The seminar will provide lots of useful and up-to-date info for guidance counsellors to pass on to their students to encourage them to continue their learning journey. We aim to showcase the supports available in Trinity and more generally help counsellors navigate the regulations around funding and eligibility. We hope you find this seminar useful and enjoyable.
WHO: This is focused on Adult Guidance Counsellors and Education & Training Officers who work with mature learners at QQI Levels 4 and 5.
ABOUT US: This seminar is being run jointly by the Mature Students Office and TAP, with contributions from our colleagues in Student Learning & Development, Disability Services and the Senior Tutor's Office, as well as guest speakers from SUSI and Intreo.