How to Apply
Mature applications for the 2021/2022 academic year are now open.
If you are an EU applicant and are over 23 years of age on 1 January in the year of application you may apply to be considered for a mature student place. All full-time undergraduate degree programmes are open to mature applicants. Mature applicants are not required to meet either the minimum academic (matriculation) requirements or the competitive academic entry level (Leaving Certificate points).
Mature applicants must submit two application forms*:
The CAO form directly to the Central Applications Office
An online Trinity Mature Student Supplementary Application Form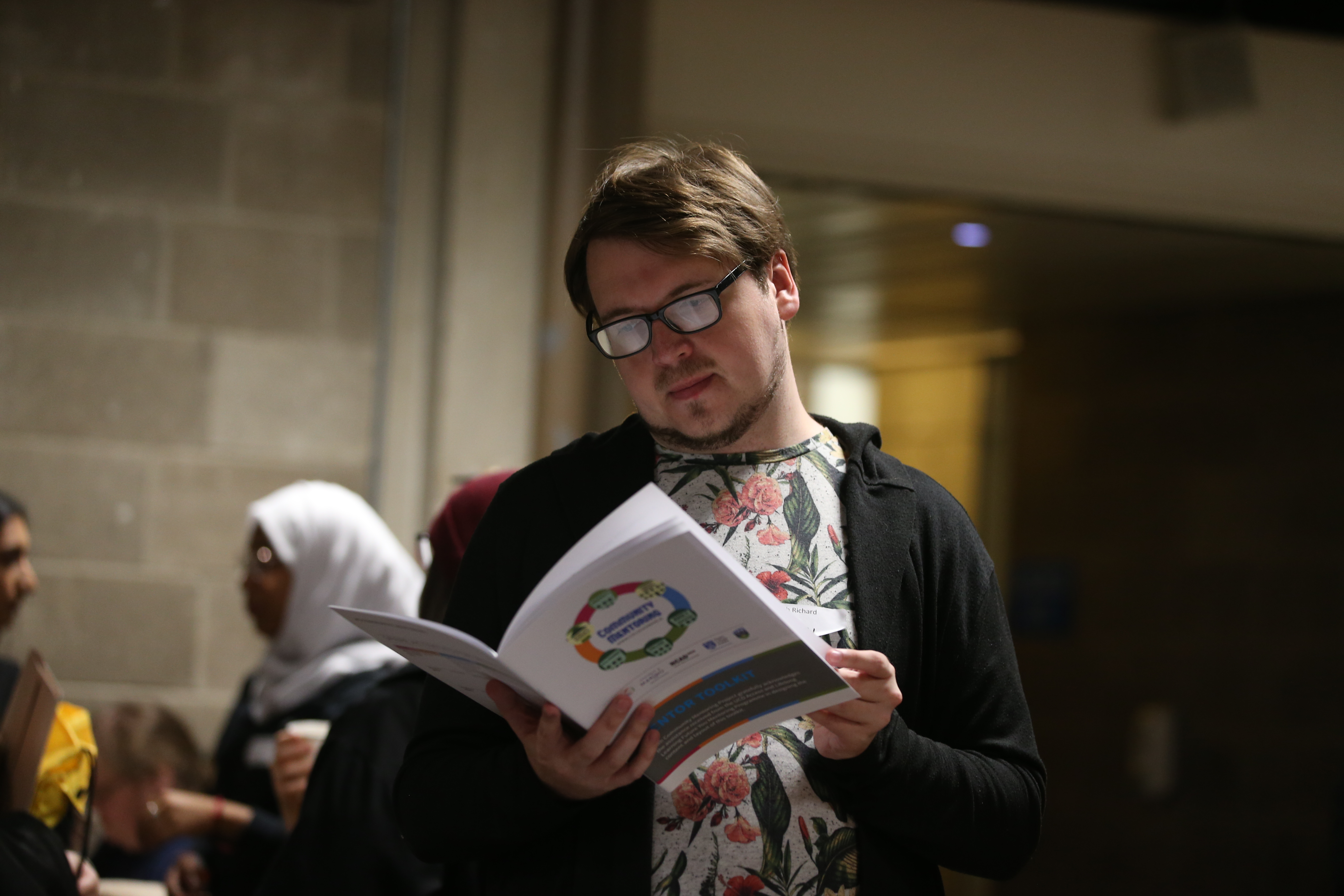 The Trinity Mature Student Supplementary Application Form should be submitted online by selecting the appropriate course choice from the full list of courses available at www.tcd.ie/courses. When you have identified your course please select the "Mature Student Supplementary Application Form" option to make your application.
A valid CAO number is required prior to submitting a Trinity Mature Student Supplementary Online Application Form.
The closing date for mature student applications is the 1st of February 2021. No late applications will be accepted.
*Mature applicants to the School of Nursing and Midwifery are required to apply to the CAO only. For more information on applying as a mature student to Nursing and Midwifery please see here.
Download the Mature Student Guidelines 2021 (pdf, 4 MB)
CAO applications must be submitted on-line at www.cao.ie.
Interviews
Applicants may be short-listed for interview on the basis of information supplied on the supplementary online application form for mature students. The interviews take place each year between mid-March and late May. Applicants shortlisted for interview are required to attend to proceed with their application.