Nano in My Life
Nano in My Life introduces Transition Year and Senior Cycle students to nanoscience, which is set to become part of the proposed new Leaving Certificate syllabi.
There are seven modules, each using a range of teaching and learning approaches, designed to engage students and encourage active learning. Each module contains teachers notes, a Power Point presentation, video, curriculum links, timings, experiments and work sheets.
The 7 modules are:
Introduction to Nanoscience
Microscopy
Nano in Nature
Nanoscience and Materials
Nanotechnology and ICT
Nanoscience and Health Research
Nano and the Environment.
To receive a copy of all modules, go to our resources page or email niml@tcd.ie
Testimonials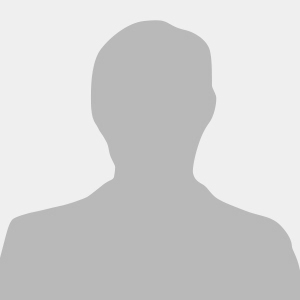 Mary Mullaghy
Vice Chairperson of the ISTA
This is an excellent resource with relevant, practical activities for the classroom. It will be very useful in enabling teachers to introduce nanoscience to students.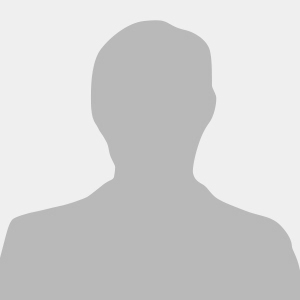 The Frog Blog
Humphrey Jones, Science Teacher, St Columba's College
CRANN… have produced a truly brilliant resource ... The modules are conceived extremely well, the learning outcomes are clear, concise & attainable, the activities are interactive and relevant, the videos are brilliant produced and perfectly suited to the target audience.