Campus Wi-Fi for TCD Alumni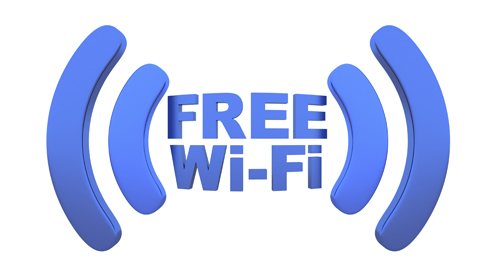 Trinity now offers a guest wireless service to alumni for short term access to the internet for accessing email and other internet-enabled services from their personal laptops, netbooks, tablets and smartphones during their visit to TCD campus.
Requesting Access to TCD Campus Wi-Fi
To gain access to guest Wi-Fi, contact us with the following information:
Name
Email address
Current postal address
Unless specified, you will be supplied with a code that will be active for 30 days.

You will then receive a personalised user name and password which you will need to connect to Wi-Fi on campus. This information, once activated, will only be active for a set period of time – the maximum is 30 days.

If you wish to use this service for a longer period of time, you will need to re-apply each time and obtain a new username and password. There is no limit on the number of times you can request Campus Wi-Fi.
Easy Steps to Get Started
Please note that your Wi-Fi will only be active for a set period (see above). Your Campus Wi-Fi username and password will only be activated when you enter your username and password into your device.
Go to Wi-Fi on your device
Select TCDGuest
Enter name and password provided by Trinity Development & Alumni
You are now connected to the internet!
Terms and Conditions
For more information, including details on system requirements, please visit Trinity's Guest Wi-Fi Service.
Before using Trinity's Guest Wi-Fi service, please consult the terms and conditions.