Interviews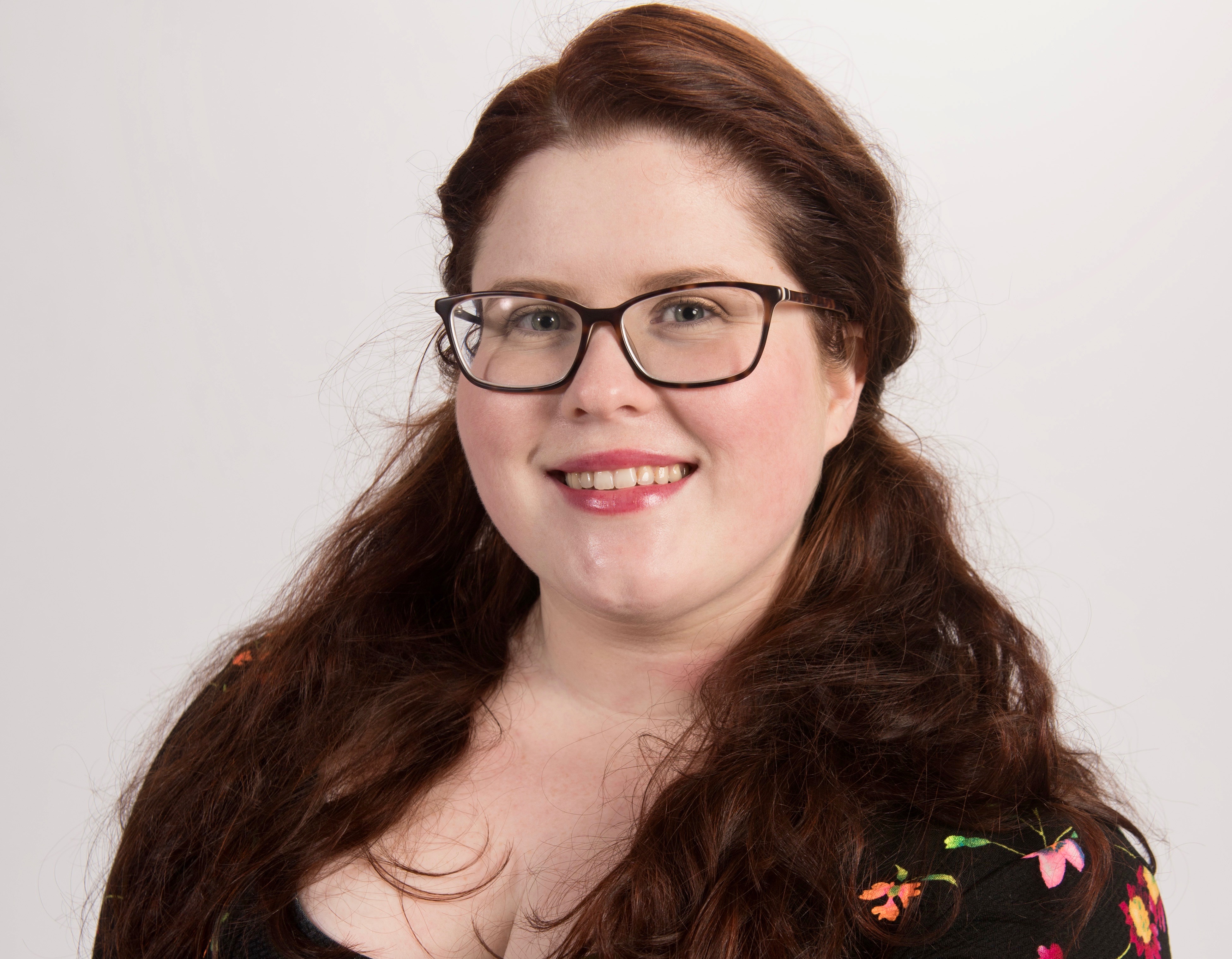 Name: Elizabeth O'Connell-Thompson
Trinity Qualifications: BA, MA (2012)
Title: Poetry Ambassador at Poetry Foundation
About: Elizabeth is a writer based in Chicago, where she is the Literary Coordinator for the Chicago Publishers' Resource Center and a Poetry Ambassador for the Poetry Foundation. Her work has been featured in or is forthcoming from Banshee, The Fourth River, and The Best New British and Irish Poets, among others.  Her chapbook will be available from Dancing Girl Press in late 2017.
 What is your fondest memory from your Trinity days?
Study sessions in the Rose Garden—if you have to be stressed out about your courses, it's definitely better to do so with friends in a beautiful place.
What led you to moving to the US?
I grew up in New Jersey, so moving back to save money and find work seemed like the most practical option. It gave me some time to gather myself and plan my next move, which was Chicago.
What is your biggest inspiration for your writing?
Writing has always been my most effective way to communicate; I get flustered in person, especially if something is important to me, and the process of writing and editing ensures that I say exactly what I mean. It's less about me thinking I have a story to tell, and more about connecting with others, however indirectly.
How did being involved in Trinity's Literary Society influence where you stand today?
The Literary Society taught me that to consider oneself a member of any community requires action; individualism is great, and people deserve to be proud of who they are and what they accomplish, but they don't do it alone. All of the events put on by Lit Soc, from the coffee hours to the literary festival, require that a group of people believe something is important enough to the community to make time for it, and to work together to see it through. That commitment is sustaining, and informs all of my work for the CHIPRC and as a writer.
What has been your greatest professional achievement to date?
Working for the Poetry Foundation was a goal of mine for years, and that goal was a major factor in my decision to move to Chicago. I was hired the same week I found out that I would be included in The Best New British and Irish Poets anthology, so it felt like a lot of hard work paying off at once.
What gets you up in the morning?
Usually my cat.
What are your favourite things to do in Chicago?
The Six Points Reading Series is a great way to meet established and local writers, as are the intimate readings and open mics at Volumes Bookcafe. When the weather is warm, you can't keep Chicagoans inside; a day by Lake Michigan or the wildflower garden in Humboldt Park are the cure for winter.
What advice would you offer young graduates who are moving to the US?
The US is big—bigger than anyone realizes until they arrive— and you must learn to be comfortable with getting lost in the shuffle. That sounds really grim, but it's liberating. You have more strengths and skills than what are obvious with your degree, and you are infinitely capable of learning more.