Outreach Activities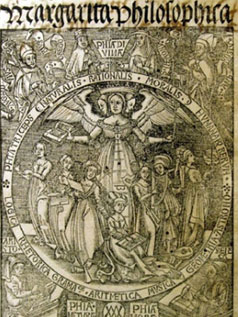 The Centre hosts a series of lectures, seminars, and conferences throughout the year, open to the public, and aimed at raising awareness of the early period. All are welcome! A schools liaison programme has also been launched.
Schools Liaison Programme
Please contact Sarah Alyn Stacey for further information.
Other Activities
As part of its ongoing committment to social engagement and educational outreach, the Centre is delighted to announce its collaboration with the Columbus Club (Director Anne Keaney; anne@columbusclub.ie; http://www.columbusclub.ie). The Centre aims to work with the Columbus Club to raise awareness amongst children of the Middle Ages and the Renaissance through a variety of activities.
All of the Centre's various activities are listed on the current Calendar of Events.
See also: archives of Previous Events.
Back To Top