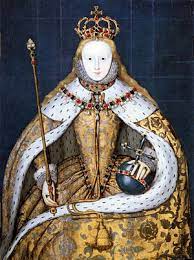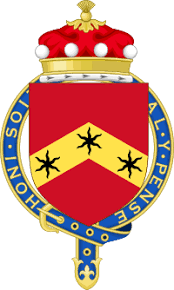 Perpetuis futuris temporibus duraturam
The CMRS, one of the Trinity College Dublin Research Centres, was established in the spring of 1999 with two major aims:
to promote inter-disciplinary and multi-disciplinary collaboration between scholars working in the fields of Medieval and Renaissance studies both within and outside Trinity;
and to raise the profile of Medieval and Renaissance studies at a national and an international level.
The Centre organises conferences, seminars, and public lectures on a regular basis, and launched a schools liaison programme some years ago. It promotes collaboration through its various Research Networks: Irish Conflict Archaeology; Chaucer in Context; Early-Modern Gardens; Byzantine Studies; Early-Modern Women in Europe; Early-Modern Savoy; Arts and Politics of Virtue in Medieval and Early-Modern Europe. It has a refereed book series, 'Court Cultures of the Middle Ages and Renaissance' which is published by Peter Lang (https://www.peterlang.com/series/6950). In 2002 it launched a taught interdisciplinary M.Phil. in Medieval Language, Literature and Culture which has now been redesigned and is run by the English Department. It has developed close ties with a number of other institutions, works closely with the Society for Renaissance Studies, and is a member of CARMEN, the Confederation for the Advancement of Research through a Medieval European Network. In 2020 it launched itsTCMRS YOUTUBE CHANNEL youtube channnel: https://www.youtube.com/channel/UCI_Fu7Yp9mvzVlL8YRi2MMA.
Director: Dr Sarah Alyn Stacey, FTCD, Académie de Savoie, Chevalier de l'ordre national du mérite
French Department/Centre for Medieval & Renaissance Studies
Trinity College Dublin
Dublin 2
Ireland
E-mail: salynsta@tcd.ie; telephone (00 353 1) 896 2686.