TRiCC News and Events
We are excited to share with you news, events and opportunities hosted by TRiCC and related to our members across childhood research here in Trinity College Dublin. If you are a TRiCC member - or involved in child or youth-related studies around Trinity - and would like to share your news on our website, please contact us.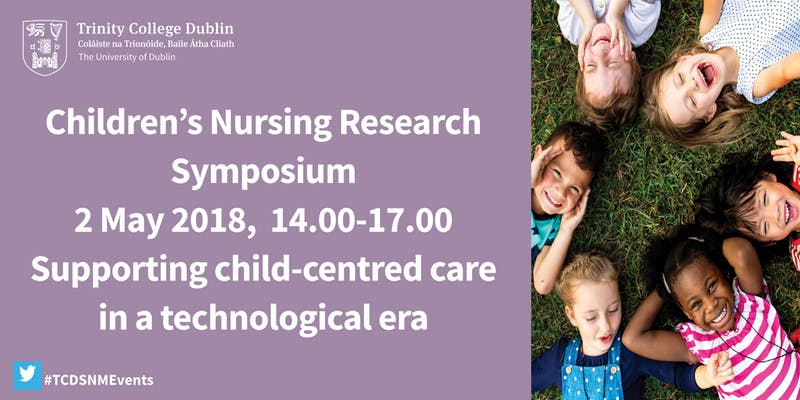 Children's Nursing Symposium, 2nd May 2018
Trinity's School of Nursing and Midwifery invites you to attend the upcoming "Children's Nursing Symposium" on 2nd May 2018. The symposium will present research on supporting child-centred care in a technological era. Register for this free event.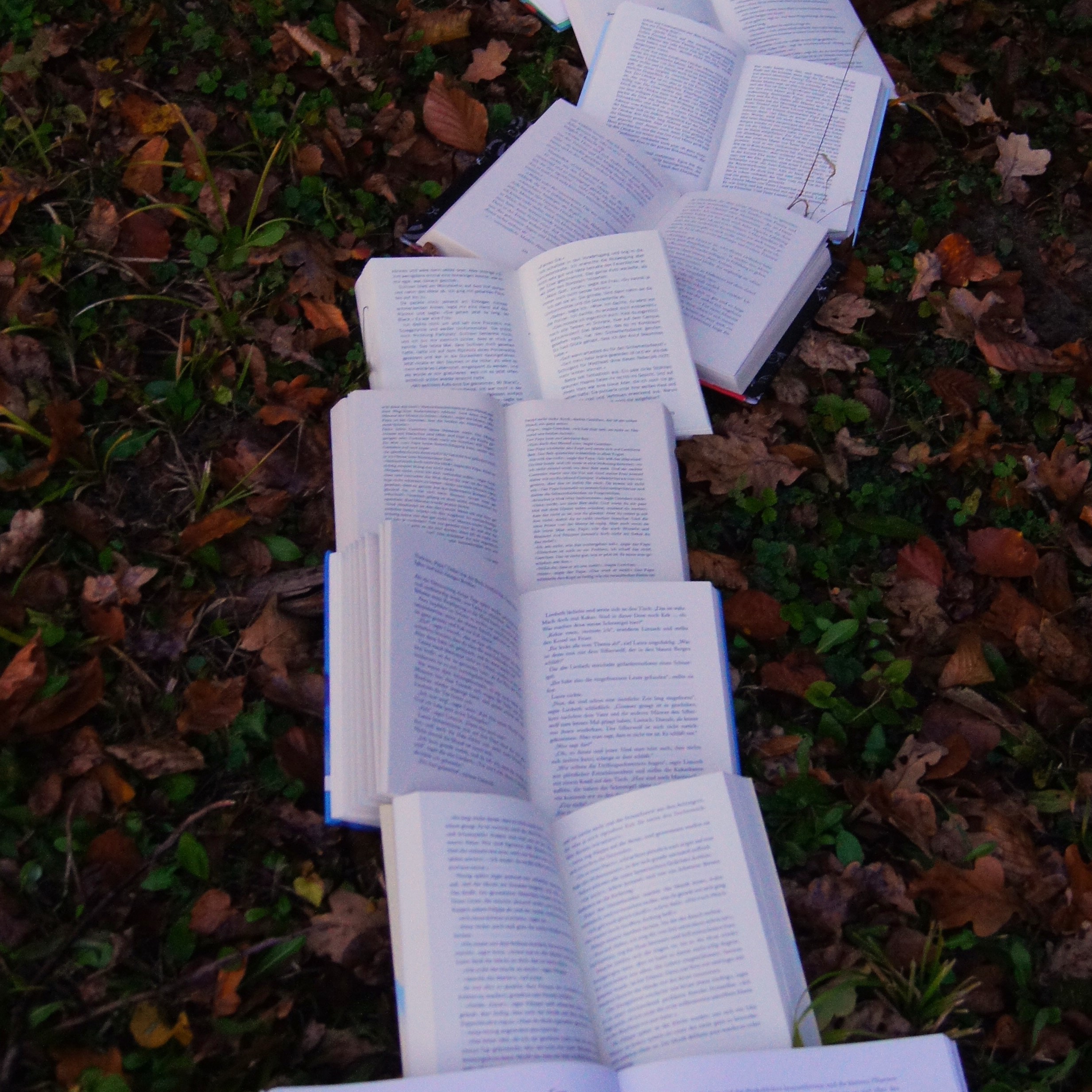 Department of Sociology 4-year PhD Position - 'Social Inequalities, Child Development and Longitudinal Research'
The Department of Sociology at Trinity College Dublin (TCD) is seeking to appoint an outstanding and highly motivated PhD candidate to explore how social inequalities operate in the lives and development of children from infancy to later stages of the life course. This is a full-time PhD position for the period of 2018 - 2022. Read more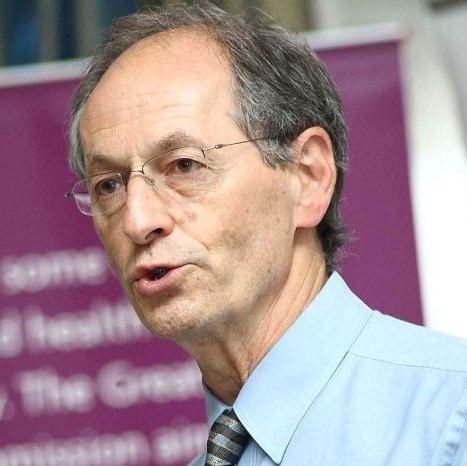 TRiCC Inaugural Annual Lecture by Sir Michael Marmot - 'Austerity, Health and Children'
On 5th February 2018, Sir Michael Marmot delivered the inaugural Annual Lecture. Read more and download the lecture slides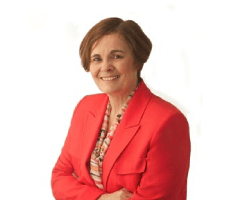 TRiCC lunchtime seminar by Dr Sinead Hanafin on Friday 2nd February at 1pm
At our next TRiCC lunchtime seminar on Friday 2nd February at 1pm Dr Sinead Hanafin will speak on the topic of "Health equity in early intervention: Universal and targeted approaches"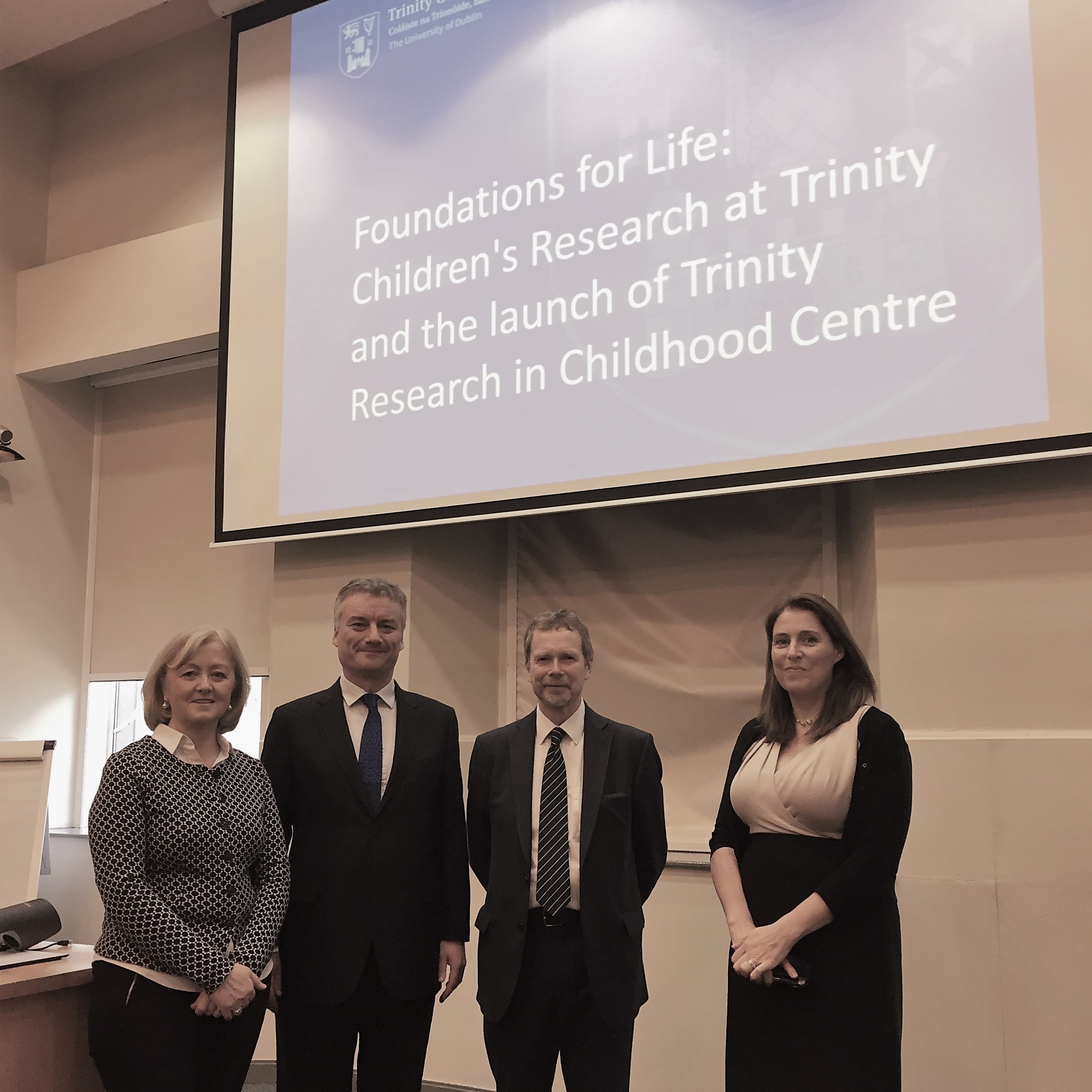 17th February 2017: Official Launch of Trinity Research in Childhood Centre (TRiCC)
Trinity Research in Childhood Centre (TRiCC) was officially launched with a conference showcasing innovative and compelling interdisciplinary childhood research work at Trinity College Dublin.