People
Who we are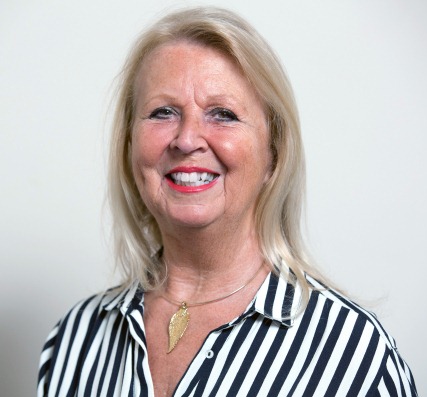 Professor Eileen Drew
Director of TCGEL
Professor Eileen Drew is the Director of the Trinity Centre for Gender Equality and Leadership (formerly WiSER) at Trinity College Dublin, Ireland where she has taught in the School of Computer Science and Statistics and Centre for Gender and Women's Studies. Her research interests are: gender and the labour market, equality and diversity, work/life balance, the gender pay gap, family leave policies and gender in entrepreneurship and academic leadership. During her academic career, Dr. Drew has been involved in research, training and consultancy for numerous international gender projects for the Council of Europe and European Commission. Professor Drew worked as the Gender Mainstreaming expert for the Social Security Reform Co-operation Project in China. She holds the position of National Senior Expert to the European Fundamental Rights Agency (FRA) and provides national expertise for several European Gender Equality Institute (EIGE) projects. Professor Drew is engaged in driving the Athena SWAN initiative in Trinity College, following the successful completion of the INstitutional Transformation for Effecting Gender Equality (INTEGER) Project in June 2015. She is currently the PI and Coordinator of the Systemic Action for Gender Equality (SAGE) Horizon 2020 Project that commenced September 2016.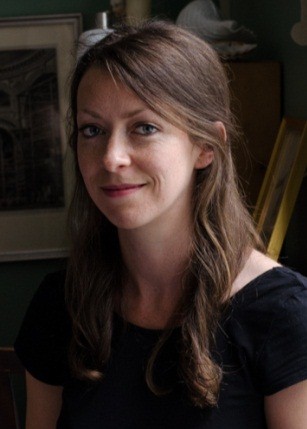 Claire Marshall
TCGEL Programme Manager
Claire Marshall is the Programme Manager for the Trinity Centre for Gender Equality and Leadership (TCGEL). Claire project managed WiSER's) involvement in the FP7 INTEGER (INstitutional Transformation for Effecting Gender Equality in Research) Project, which develops and implements transformational gender action plans to improve the career progression of women researchers. This work includes a strong focus on improving the visibility of women scientists. Some activities in this area have included: a visiting eminent speaker programme, media training workshop, and a leadership development programme for women. Prior to taking up this role, Claire worked on the FP7 project ATTRACT: Enhancing the Attractiveness of Studies in Science and Technology, in which her particular interests were gender in STEM education and equity of access to higher education. She has worked for the National Women's Council of Ireland on a successful national campaign to increase the numbers of women in political life in Ireland. Claire holds a BA (Hons) in English Literature and Russian, and a Masters (M. Phil) from Trinity College where she completed a thesis on the representation of women in contemporary popular culture.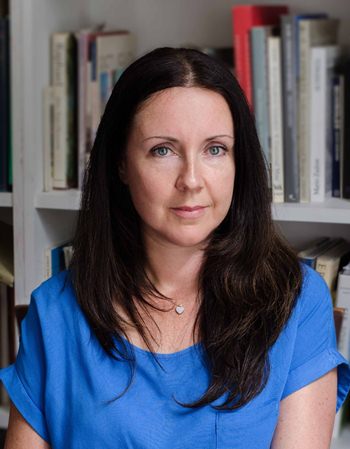 Susan Cantwell
TCGEL Executive Officer
Susan Cantwell is the Executive Officer for the Trinity Centre for Gender Equality and Leadership (TCGEL). Susan joined the TCGEL team in April 2015 and is in charge of the general administration of TCGEL, coordinating the TCGEL schedule of activities, assisting with design and production of web content, and assisting with the preparation and publication of reports. She has over 5 years experience at Trinity College.