Research
The research in the TCBR encompasses three core areas, cutting across disciplines within and between Schools:
Documenting and describing biodiversity: including classical and molecular taxonomy and systematics, field inventory and characterisation of biodiversity, and reconstruction of palaeoecological environments.
Ecology and ecosystem functioning: including understanding physiological responses of organisms to environments, community interactions, spatio-temporal relationships, ecosystem functioning and delivery of services, impacts of climate change and other human pressures (and their interactions) and predictive modelling under global change scenarios.
Biodiversity and sustainable livelihoods: including conservation and management approaches, social and economic aspects, policy, mitigation/control and dissemination.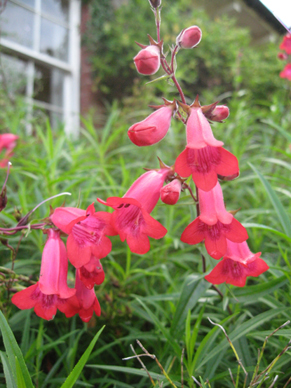 Current profile of the TCBR
20 Principal Investigators (PIs) from six disciplines
Research funding totalling >€7.5 million awarded to TCBR PIs during the period 2007-mid 2012
Approximately 65 PhD students currently working on biodiversity-related topics
Approximately 16 postgraduate students graduating with MScs in Biodiversity and Conservation annually
Approximately 200 peer review research publications by TCBR PIs in the period 2009-mid 2012
National and international collaborations and research sites located around the world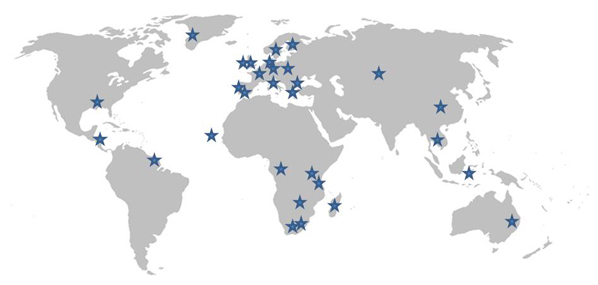 The Centre will also form additional alliances both nationally and internationally. It already has a Memorandum of Understanding signed with the National Botanic Gardens, Glasnevin, Dublin and close associations with the National Museum and Dublin Zoo. Staff involved in the Centre are members of the International Botanic Gardens Network and have close associations with Kew Gardens, UK. In addition the Centre hopes to collaborate with organisations such as the Irish National Biodiversity Data Centre and Quercus, the Northern Ireland Research Centre for Biodiversity and Conservation Biology, as well as agencies such as National Parks and Wildlife, the Environmental Protection Agency and Teagasc, all of which have core interests in biodiversity and biological sustainability.
Postgraduate Research
The Centre contributed to postgraduate training and consultancy work as follows:
Teaching facilities support postgraduate courses, including the School of Natural Sciences MSc in Biodiversity and Conservation. Approximately 16 MSc students graduated from this course each year.
A vibrant postgraduate research community was associated with the Centre. This group formed the Biodiversity Forum and the Biodiversity Marketing Group, which focused on public outreach and promoting awareness of biodiversity in our everyday lives.